English Heritage visits Queen's
Queen's recently hosted English Heritage - one of the UK's leading cultural and heritage organisations – as part of a visit to look at how best the organisation can engage with our academics and researchers.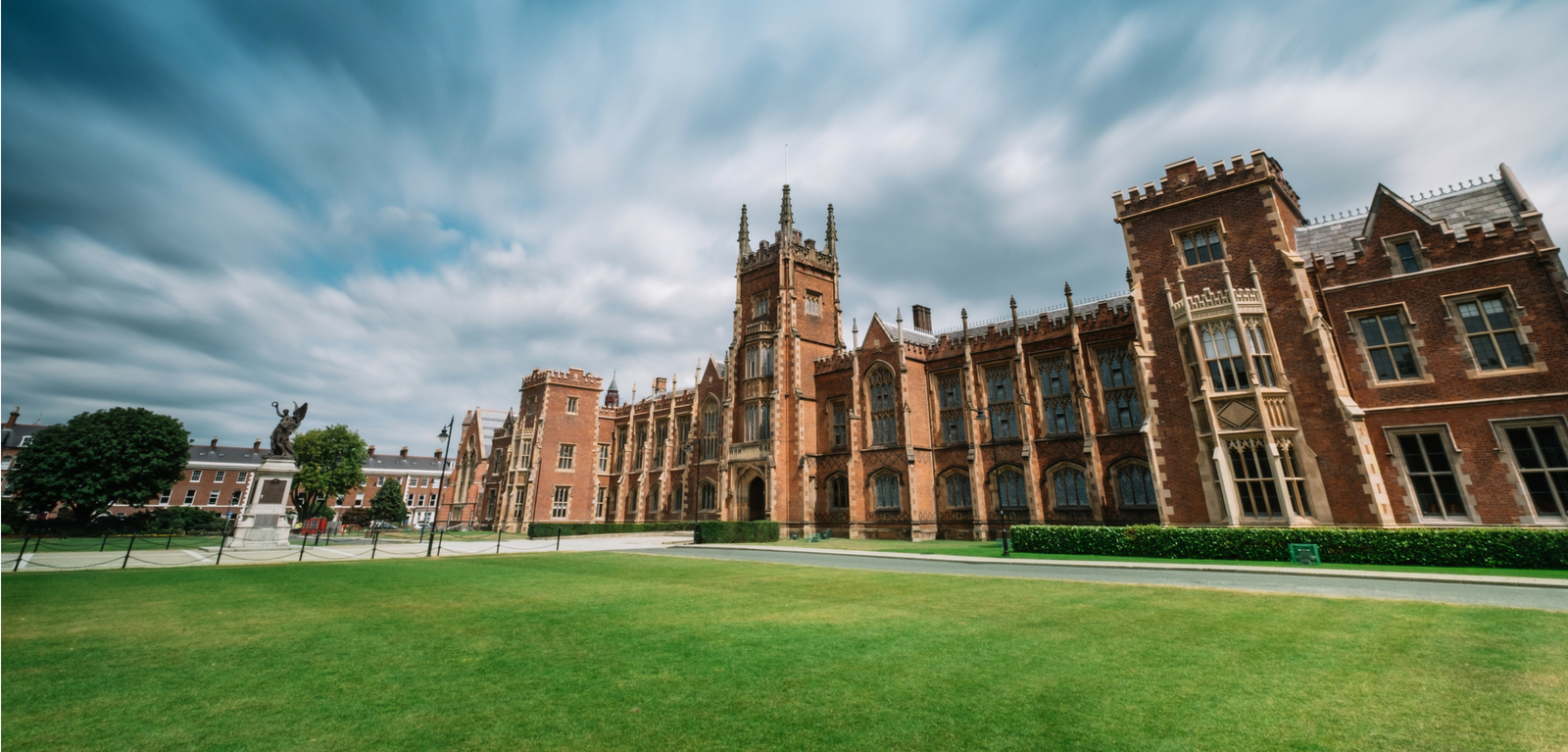 Senior representatives from English Heritage met with academics from across all three faculties and spent a day at the University discussing the opportunities that exist for Queen's to collaborate on research and to discuss possibilities for the co-supervision of doctoral students.
Welcoming the delegation, Professor Emma Fynn, Pro Vice-Chancellor for Research and Enterprise at Queen's said: "We are delighted to welcome senior representatives from English Heritage to Queen's and to share how our expertise has informed and enriched the work that cultural and heritage organisations do across the world.

"This visit is a reflection of how engaging with stakeholders and the public is becoming a more important and more integral part of the research we do here at Queen's."
The visit was part of an ongoing series of engagement activities with Cultural and Heritage-related Independent Research Organisations, led by the Research and Enterprise Directorate.
For further information on the visit, contact Kevin Fearon on k.fearon@qub.ac.uk
Media
Media inquiries to Zara McBrearty at Queen's Communications Office on Tel: (028) 9097 3259 or email z.mcbrearty@qub.ac.uk