NI Universities collaborate with Cancer Research UK to deliver next generation of cancer treatments
Queen's University Belfast and Ulster University have been selected to take part in a programme to develop the next generation of cancer treatments and nurture an entrepreneurial culture amongst cancer researchers in the UK.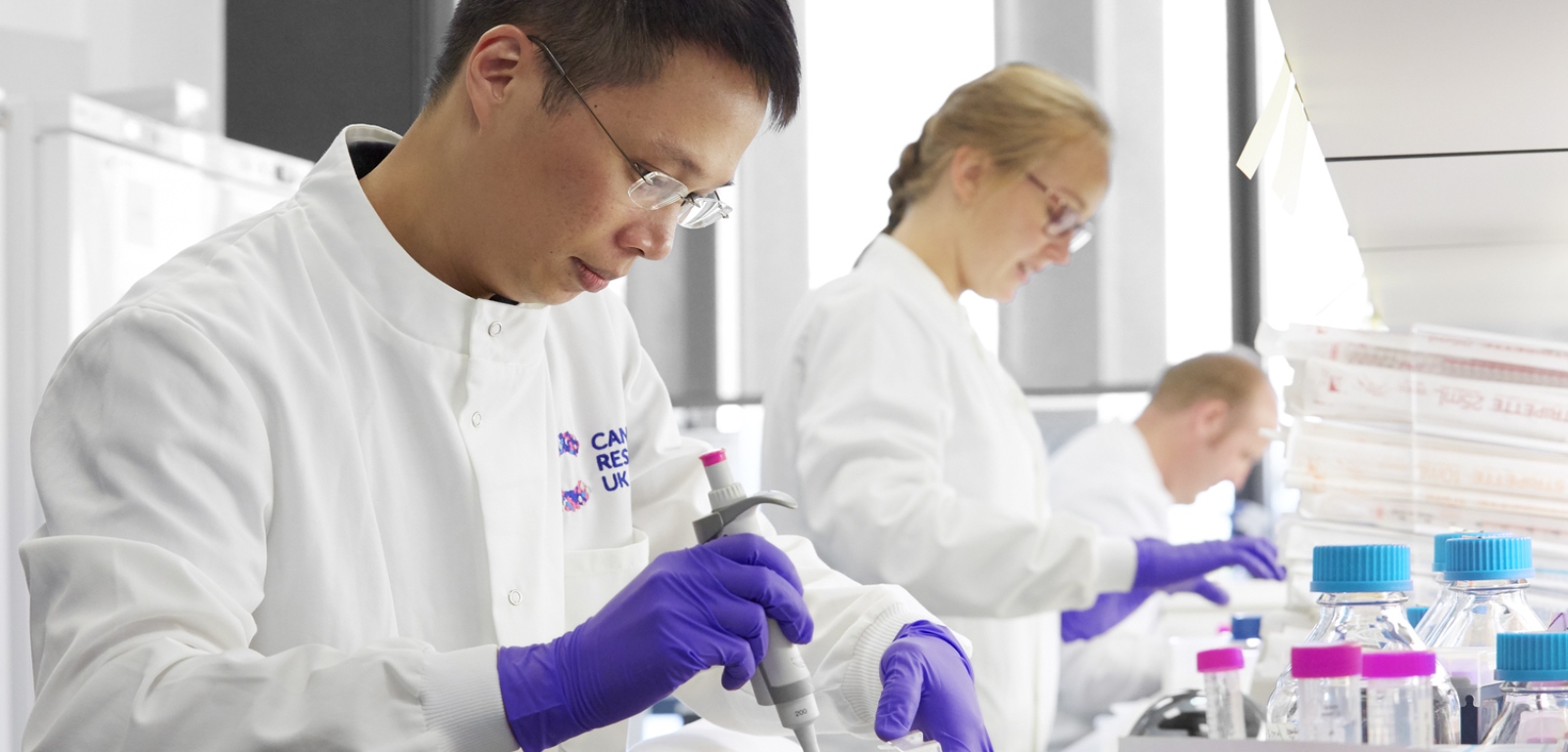 The ICURe (Innovation-to-Commercialisation of University Research) programme is a joint initiative between Innovate UK and Cancer Research UK to enable the advancement of four cancer-related projects.
The novel partnership will see cancer researchers accelerate the translation of their discoveries and ideas through a 4-month online customer discovery programme designed using 'lean start-up' methodology.
The pilot programme will enable the acceleration of pioneering new treatments which are not only consumer-validated but which also address a clearly identified need in the commercial marketplace
This initiative is part of CRUK's Entrepreneurial Programme, which aims to promote the development of new business ventures within academia by providing researchers with the guidance and tools to translate their research.
Brian McCaul, Director of Innovation at Queen's University Belfast commented: "ICURe is a proven channel for accelerating the commercialisation of academic research, strengthening links with industry and enhancing the entrepreneurial skills of early career researchers. Both Queen's and Ulster University have enjoyed exceptional success in commercialising academic research though this lean methodology, particularly in terms of contributing to Northern Ireland's thriving life sciences sector, so this partnership with Cancer Research UK is a logical development."
Applications for the pilot programme were open to oncology researchers from across the UK, resulting in two of the four available places being awarded to teams from both Queen's and Ulster. Mr McCaul noted this is "yet more evidence that both universities can compete with the best."
Tony Hickson, Cancer Research UK's Chief Business Officer, said: "We're really pleased to be collaborating with Queen's and Ulster through the ICURe programme. We're passionate about driving entrepreneurship among cancer researchers across the UK and uniting academia and industry to translate ideas into life-saving medicines for patients."
Professor Cathy Gormley-Heenan, Deputy Vice-Chancellor (Research & External Affairs) at Ulster University, explains the importance of the programme; "This partnership with Cancer Research UK clearly demonstrates the commitment of universities here in Northern Ireland to commercialising research. We strongly believe that discoveries founded in research should be developed into new products and services for the benefit of industry and our wider society and are delighted to be selected for the ICURe programme."