Queen's Graduate Champions Low-Income Students to Aim High
Michael Dallat, one of the first cohort of Lloyds Scholars at Queen's University Belfast, is honoured as a social mobility student champion, as he graduates with a BA (Hons) in Film and Theatre Making.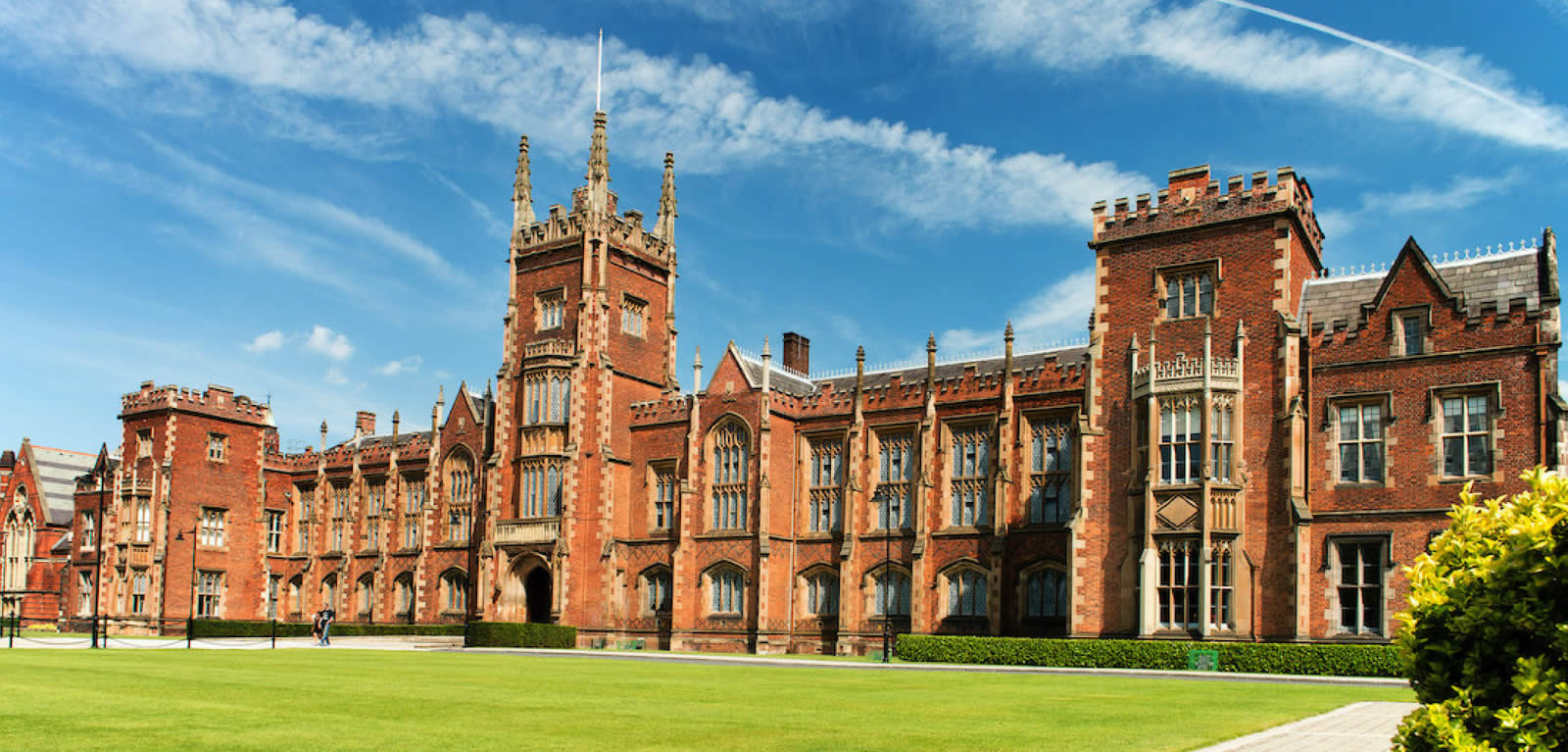 Michael Dallat has been honoured as a runner up in the Lloyds Scholars Champion Award 2020. Michael was nominated alongside scholars from leading universities across the UK and scooped the £1,000 runner up prize in recognition of his work championing the social mobility programme to future applicants.
Queen's University has been a proud partner of the award-winning Lloyds Scholarship programme since 2016. Designed to support and encourage students from below average income families to study at leading universities, the programme offers students a complete package of financial support, paid internships, business mentorship and the opportunity to develop their employability skills.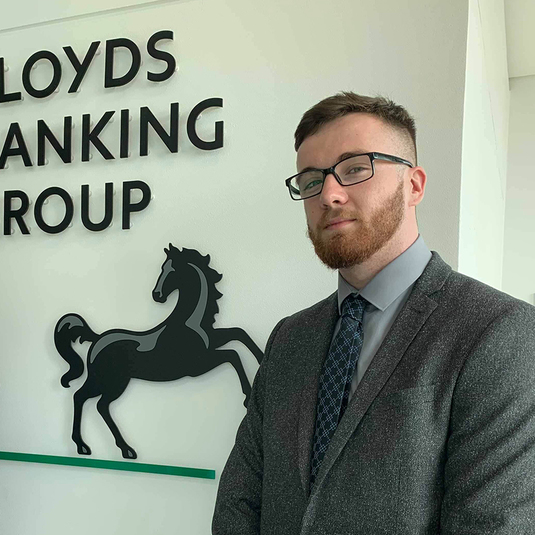 As a member of one of the first cohort of Lloyds Scholars at Queen's, Michael has undertaken two internships, completed over 100 hours of volunteering and secured a place on the Lloyds Graduate Programme for 2020. He said: "As a working-class lad from Coleraine, this award makes me very proud. To be in a position to inspire others is something that is really humbling for me. When I applied for the Scholars program back in school, I never thought I'd be a figurehead who others look up to.

"The Lloyds Scholars programme is a fantastic package. The internships, volunteering and access to a mentor have been immensely beneficial for my career prospects. The internships have allowed me to develop new skills, and network with lots of driven and inspiring individuals. It has really changed my life, on both a personal and professional level."
Wilma Fee, Director of Academic and Student Affairs at Queen's, said Michael has inspired hundreds of students to apply for the programme over his three-year tenure. She said: "We are proud that Michael has been recognised as a true ambassador for the Lloyds Scholarship programme. As the lead Lloyds representative at our annual Widening Participation Open Days, Queen's Open Days and University Offer Holder Days between 2017 and 2020, Michael spoke openly and honestly to groups of over 300 students, enthusiastically answering any questions they had and sharing his own personal stories and experiences. Michael has helped raise awareness of the Lloyds programme and raised the aspirations of hundreds of our students."
Congratulating Michael, Professor David Jones from Queen's said: "I first met Michael in October 2017 when he spoke exceptionally well at the launch of Lloyds Scholars at Queen's and have followed his progress with pride. Shaping socially conscious and successful graduates sits at the heart of Queen's and being honoured as a runner up in the Lloyds Scholars Champion Award 2020 is testament to the valuable difference Michael has made. It's fantastic to see how the experience has benefitted Michael and that it has had such a significant impact on his personal development.
"On behalf of everyone at Queen's, I congratulate Michael for graduating and I wish him well as he embarks on the Lloyds Graduate Programme."
ENDS…
Media
For media enquiries, please contact the Communications Office, 028 9097 3091 comms.office@qub.ac.uk