Queen's associate wins National KTP Awards
Emanuele Scarabino, an associate with Queen's University Belfast and IG Masonry Support, was crowned winner of the 'Engineering Excellence' category at the National Knowledge Transfer Team (KTP) Awards, hosted by the Knowledge Transfer Network (KTN).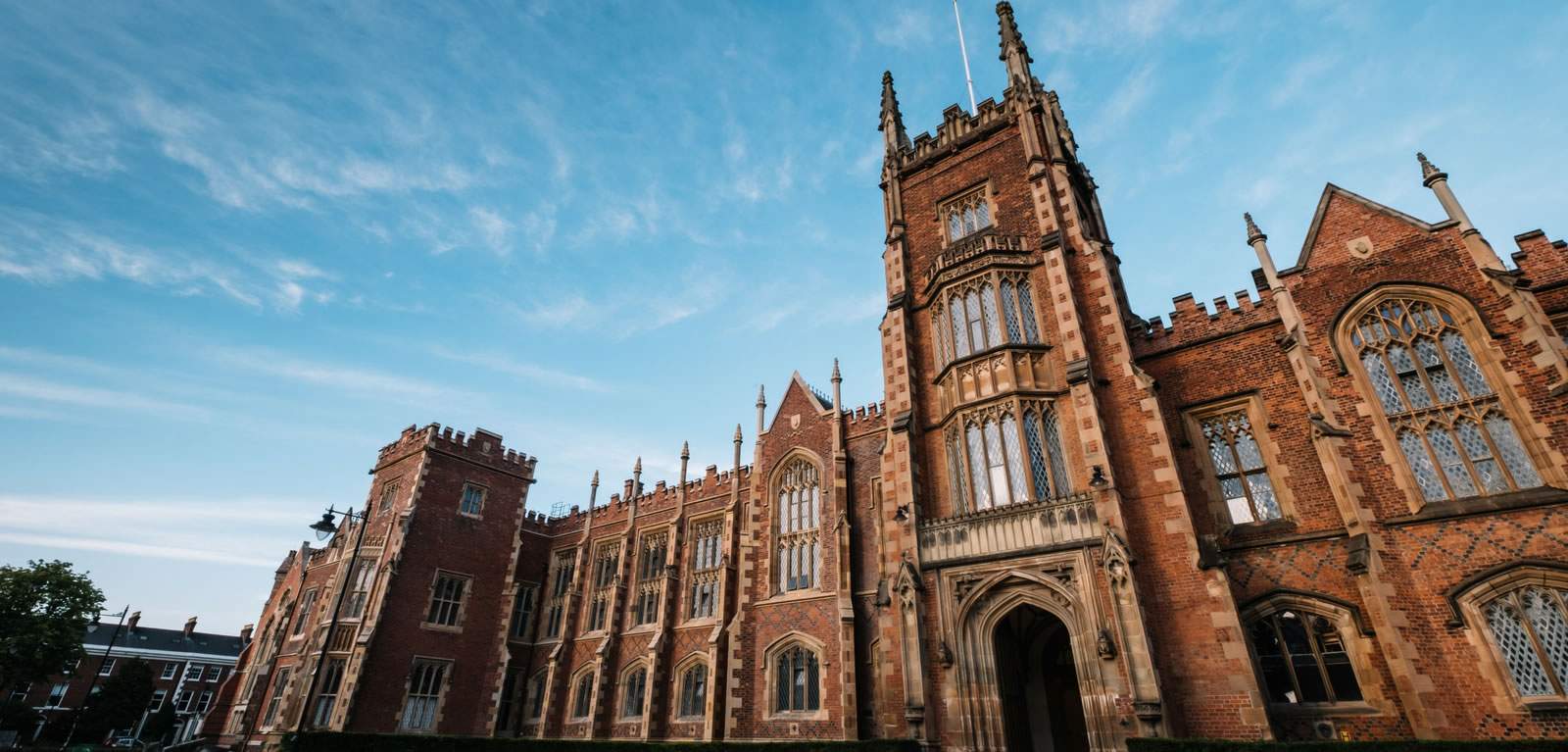 In collaboration with Dr Daniel McPolin from Queen's School of Natural and Built Environment, Emanuele fought off stiff competition for this hotly contested category, to secure the top prize for his bespoke mathematical model that will deliver 9,000-man hours in just 60 seconds, while eliminating all human error.
This incredible accuracy pushed the project beyond any expectations set out in the original plan; the ability to predict physical behaviour with such precision has transformed product design with material savings and remarkable improvements in efficiency for the design of Masonry Support Systems.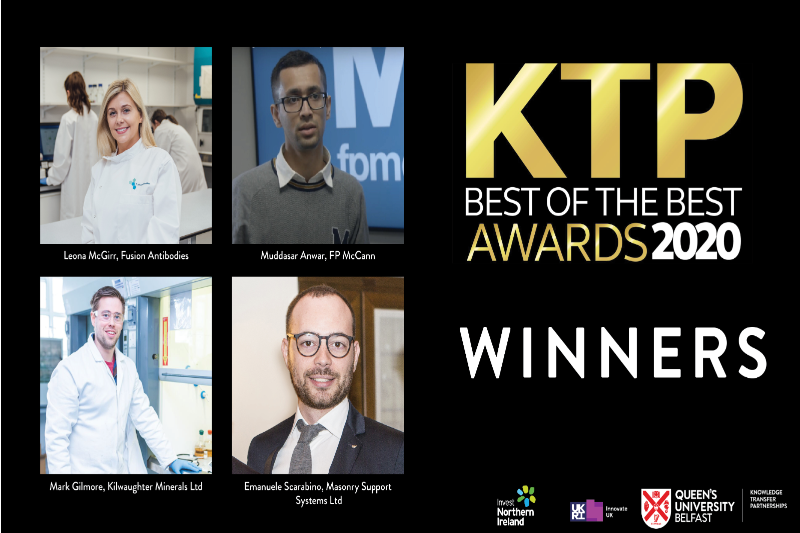 Ken Frame, the Knowledge Transfer Advisor for this project said: "This is a fantastic example of KTP collaboration. At KTN, through our network of Knowledge Transfer Advisers, we support over 800 KTP projects. This one is an outstanding success, demonstrating how KTPs can deliver significant impact through open innovation."
Knowledge Transfer Partnerships (KTPs) aim to help businesses to improve their competitiveness and productivity through the better use of knowledge, technology and skills within the UK knowledge base.
Mr Paul Graham, General Manager at Ireland of IG Masonry Support, said: "The KTP has been a revolutionary programme for IG Masonry Support, enabling the business to completely standardise the design process with the added luxury of achieving high accuracy at a high speed. The bespoke mathematical model designed by Emanuele Scarabino can indeed condensate thousands of men-hours of calculations in less than a minute while eliminating the risk of human error."
KTPs are funded by UKRI through Innovate UK with the support of co-funders, including the Scottish Funding Council, Welsh Government, Invest Northern Ireland, Defra and BEIS. Innovate UK manages the KTP programme and facilitates its delivery through a range of partners including the Knowledge Transfer Network (KTN), Knowledge Bases and Businesses. Each partner plays a specific role in the support and delivery of the programme.
Three other Queen's KTP Associates were winners of the Future Innovators Award. A Future Innovator is awarded for outstanding performance by a KTP Associate and the enormous positive changes they have created within their industry.
Mudassar Anwar – FP McCann and the School of Natural and Built Environment (Gerry Hamill and Des Robinson)
Mark Gilmore – Kilwaughter Chemical Company and the School of Chemistry and Chemical Engineering (Steven Bell and Peter Nockemann)
Leona McGirr – Fusion Antibodies plc and CCRCB (Chris Scott)
Media
Media inquiries to Sarah Beveridge at Queen's Communications Office s.beveridge@qub.ac.uk.