Queen's launches free upskilling opportunity in Operations and Supply Chain Management
Queen's University Belfast has launched a free online part-time Postgraduate Certificate (PgCert) in Operations and Supply Chain Management, to upskill and retrain individuals directly affected by COVID-19.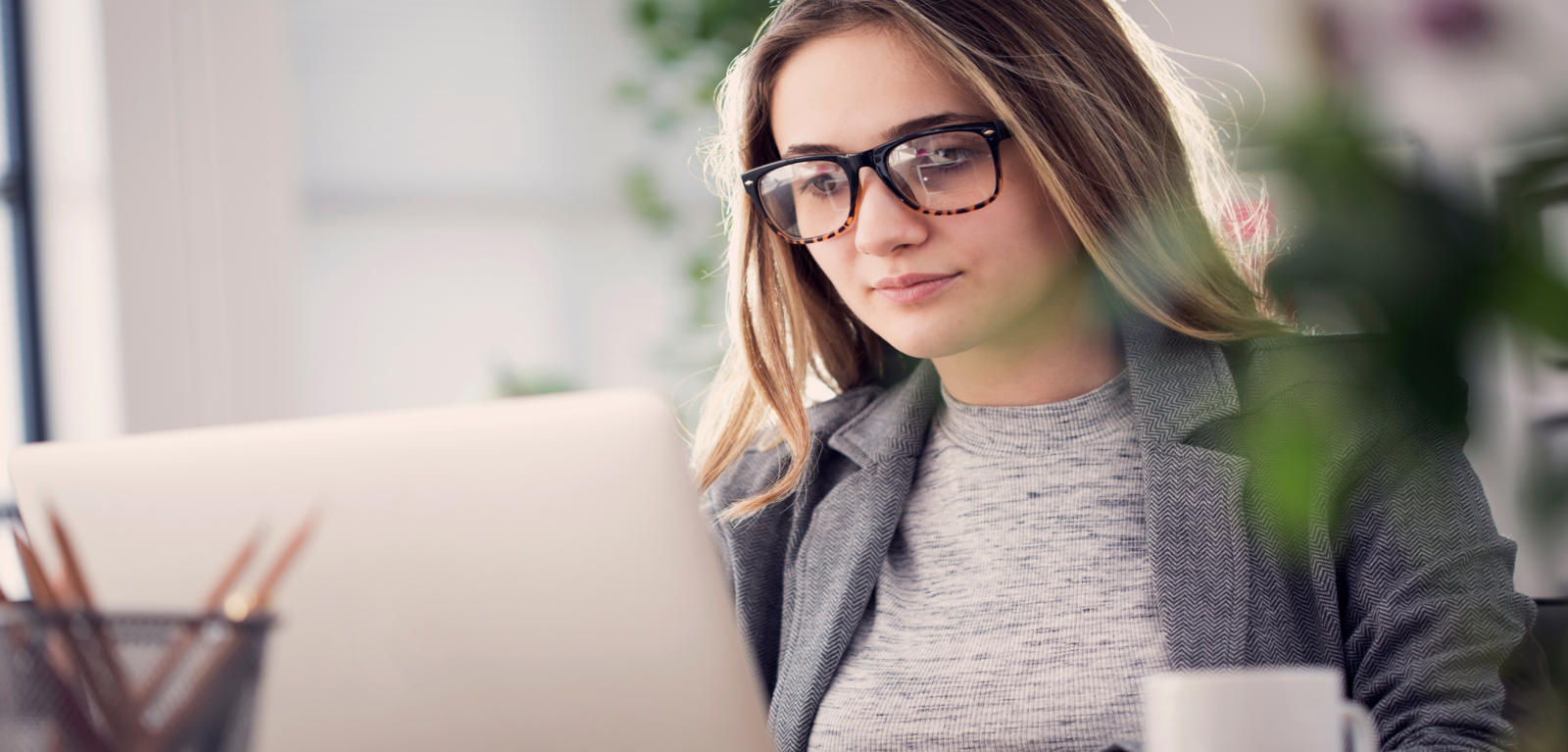 The Department for the Economy will be funding 100 places on the course, offering meaningful upskilling for those who have either been furloughed or lost their job due to the pandemic. It will also increase the supply of skills in an area of strategic economic need.
Professor Ian Greer, President and Vice-Chancellor of Queen's University Belfast said: "Queen's has an important leadership role to play in supporting those sectors of our economy most impacted by the COVID-19 pandemic and in reskilling our community. This new Postgraduate Certificate in Operations and Supply Chain Management will ensure that those sections of Northern Ireland's workforce, most impacted by this crisis, can access skills training in areas that will develop their employment opportunities within a matter of months, and support the regrowth of our economy as we emerge from this global crisis."
The aim of the programme is to provide the skills to ensure that business operations run efficiently, particularly in light of disruptions to business supply chains arising from COVID-19. The online format and blended-learning delivery of the programme is specifically designed to enable students to access learning material in a highly flexible manner.
Professor Nola Hewitt-Dundas, Head of Queen's Management School commented: "Working closely with our stakeholders we have responded to their request for a Postgraduate course to provide much needed skills to businesses and the wider Northern Ireland economy. In this course we emphasise the importance of building sustainable, ethical and efficient supply chains. Students will learn how to develop sustainable, global operations and supply chains."
Those completing the course will be awarded a PgCert in Operations and Supply Chain Management or may have the opportunity to progress to a Master's (MSc) in Operations and Supply Chain Management at Queen's Management School, which is being developed for delivery from January 2021.
The course will commence from 17 August 2020 and will run until 30 November 2020.
Applications are currently open and close at 2.00pm on Friday 24 July 2020. All applicants must have access to a computer and internet connect.
For more information about the course, including admissions and application information, please visit: https://www.qub.ac.uk/Study/operations-supply-chain-management/
ENDS...
Media
Media inquiries to Zara McBrearty at Queen's Communications Office on Tel: 07795676858 or email: z.mcbrearty@qub.ac.uk