New programme launched aimed at graduates from other fields who want to pursue a career in nursing
The School of Nursing and Midwifery at Queen's University has launched an innovative graduate entry Master's programme in professional nursing aimed at existing graduates from other disciplines who want to move into a career in nursing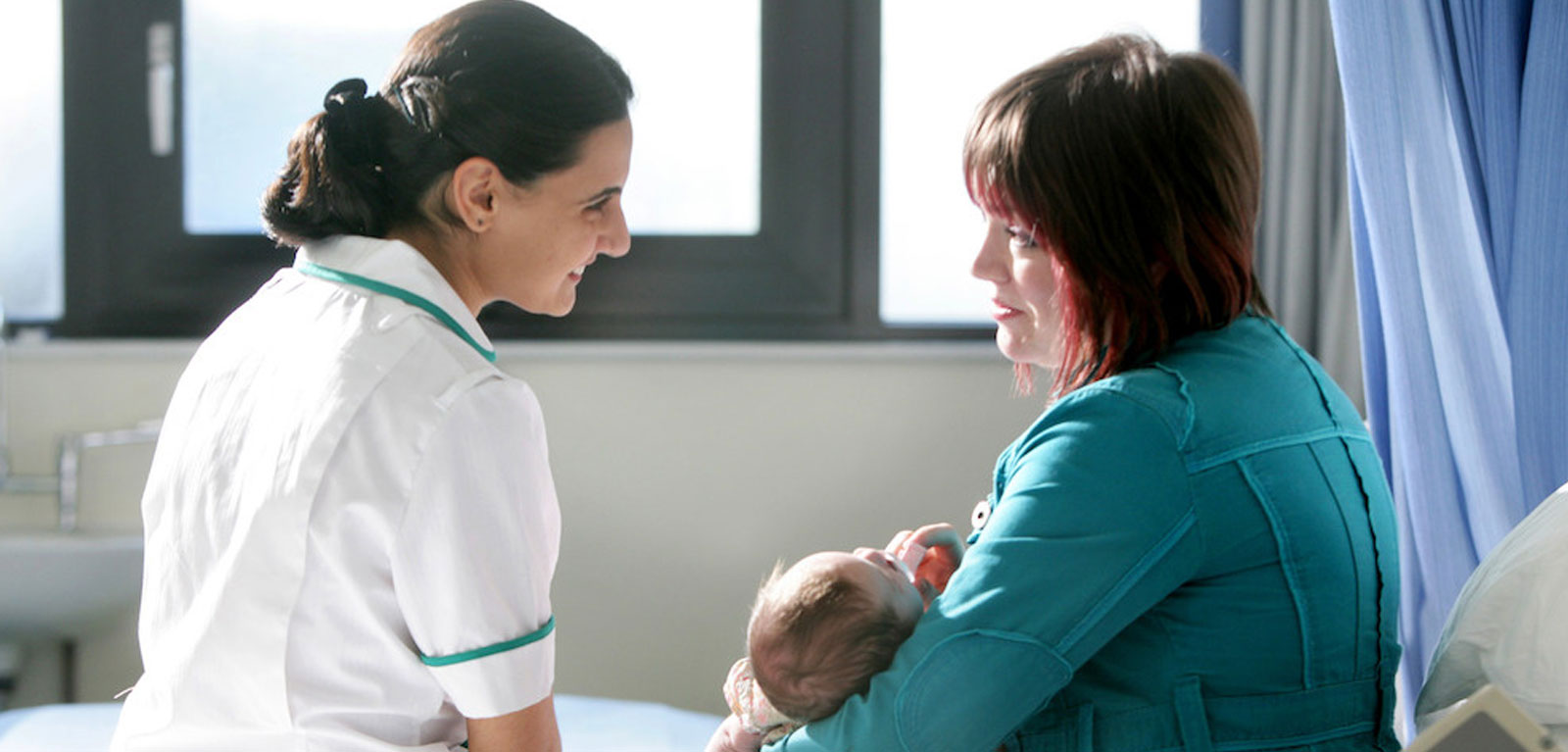 This intensive practical and theoretical two year Master's of Science (MSc) Professional Nursing programme will provide each student with a registration with the Nursing and Midwifery Council (NMC), in either adult or children's nursing, as well as a Master's level qualification, helping graduates to quickly build a career path in their chosen field of nursing.
The course will be delivered by experts in the field of nursing and midwifery which will ensure students quickly gain the necessary skills and competencies to allow them to become confident, competent and safe practitioners, capable of advanced professional careers. This programme recognises prior learning in their previous studied field, including third level education/undergraduate backgrounds in any field of study.
Professor Donna Fitzsimons, Head of

School of Nursing and Midwifery

at Queen's University Befast, said: "Launching this graduate entry MSc programme, at this time of unprecedented challenge in nursing inspires us to think outside the box. We hope that this course can help address some of the workforce challenges in nursing. It recognises the value of prior learning and experience graduate students bring to the programme. We intend to develop these attributes as the building blocks of a professional career. I am confident that Queen's will offer a high-quality learning experience and ensure that students develop the skills and knowledge to deliver safe and compassionate patient care."
Queen's University coproduced the Master's programme in partnership with current students, practice partners, the Department of Health Northern Ireland, service users and carers to ensure students emerge ready to meet the current and future challenges in healthcare.
Chief Nursing Officer, Professor Charlotte McArdle, said: "The Department of Health is delighted to commission for the first time a graduate entry master's in nursing programme to facilitate those who have already attained degree level in other fields. This innovative programme aligns with the Department's Workforce Strategy, providing a unique opportunity to build the nursing workforce and develop leadership capacity within the profession. We have worked closely with Queen's University Belfast to ensure the programme will meet the needs of service users and carers and deliver improved health and social care outcomes for the population."
Brenda Creaney, Executive Director of Belfast Health and Social Care Trust, said: "This graduate entry programme is a great move forward for developing a career trajectory in adult and children's nursing."
Applications are now open for entry into the adult and children's fields of nursing for a programme start date of September 2020. The programme is being commissioned by the Department of Health Northern Ireland and a bursary is available for NI/EU/EEA students.
The application closing date is 4 pm on Thursday 16 July 2020, although late applications will be considered on a case by case basis.
For any inquiries relating to the course, please visit:
or email Christine Brown Wilson at c.brownwilson@qub.ac.uk or call 028 9097 2233 for further details.
Media
Media inquiries to comms.officer@qub.ac.uk