Universities come together for annual Festival of Social Science 2020
Queen's and Ulster University come together virtually for the annual Festival of Social Science 2020.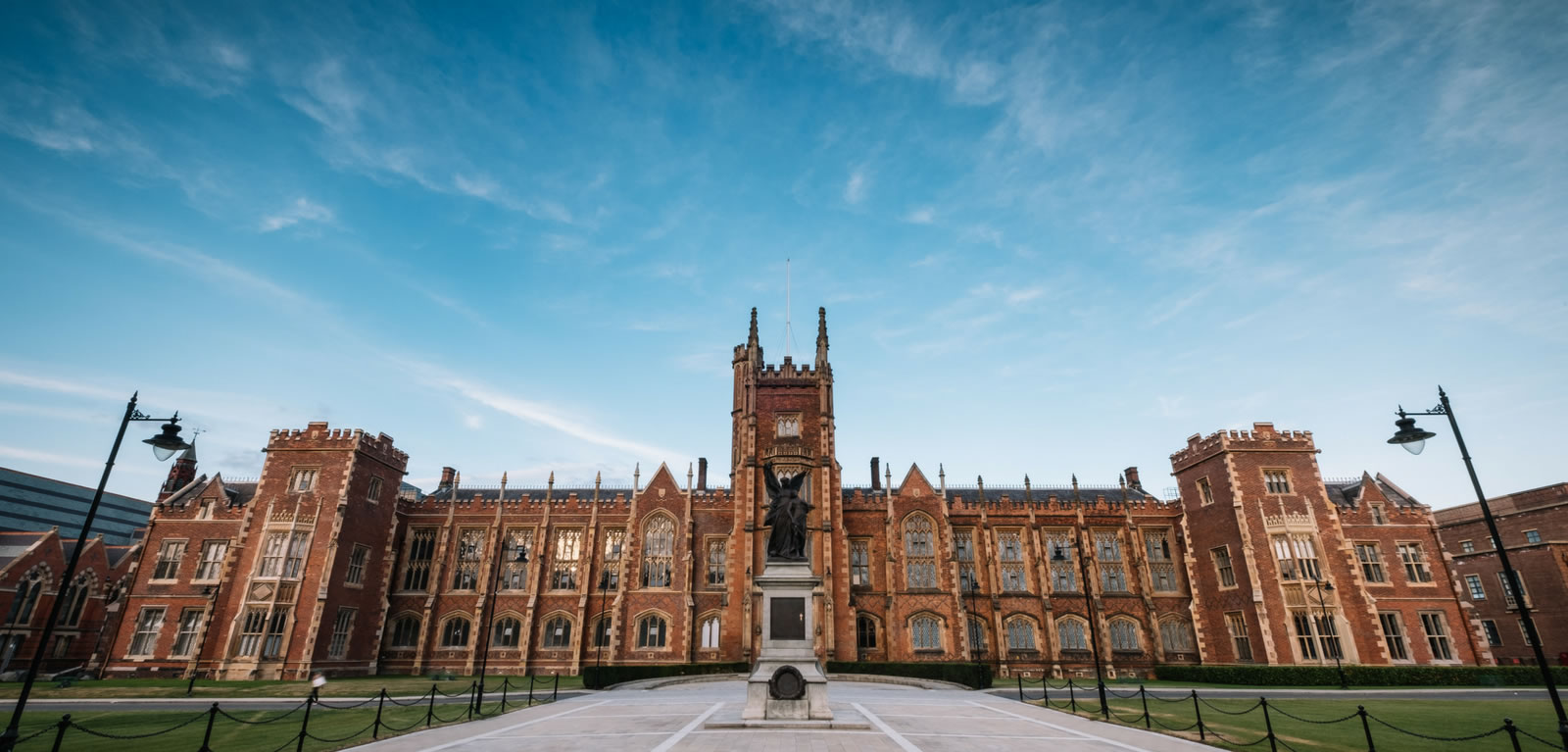 This year, the Economic and Social Research Council (ESRC) Festival of Social Science in Northern Ireland will run from 7-15 November and will feature 20 free events organised by social science academics from both universities.
The UK-wide Festival aims to open up social science research to new audiences by showing how such research has an influence on our everyday lives.
Now in its eighteenth year, the Festival includes talks, screenings and workshops offering the public the chance to see first-hand how social science shapes both our working and our everyday lives.
Highlights of the Festival this year include:
A Brexit and the Economy panel discussion involving Queen's academics and representatives from CBI NI and the NI Chamber of Commerce and Industry;
A discussion examining the effectiveness of existing approaches to homelessness;
A look at Virtual Reality and its uses in Mental Health and Social Care;
A discussion on responsible food shopping and the creation of a consumer-friendly sustainability label for food.
The ESRC is part of UK Research and Innovation, a non-departmental public body funded by a grant-in-aid from the UK government and is the UK's largest funder of research on the social and economic questions facing us today.
ESRC-funded research informs policymakers and practitioners and helps make businesses, voluntary bodies and other organisations more effective.
You can find the Festival programme here and register for events here.
ENDS...
Media
Media enquiries to comms.office@qub.ac.uk