Future Screens NI launch mentoring programme 'Future Foundation' for the creative sector in NI
Future Screens NI have launched a new mentoring programme, 'Future Foundation', to support artists and creative freelancers within the creative and cultural sector in Northern Ireland.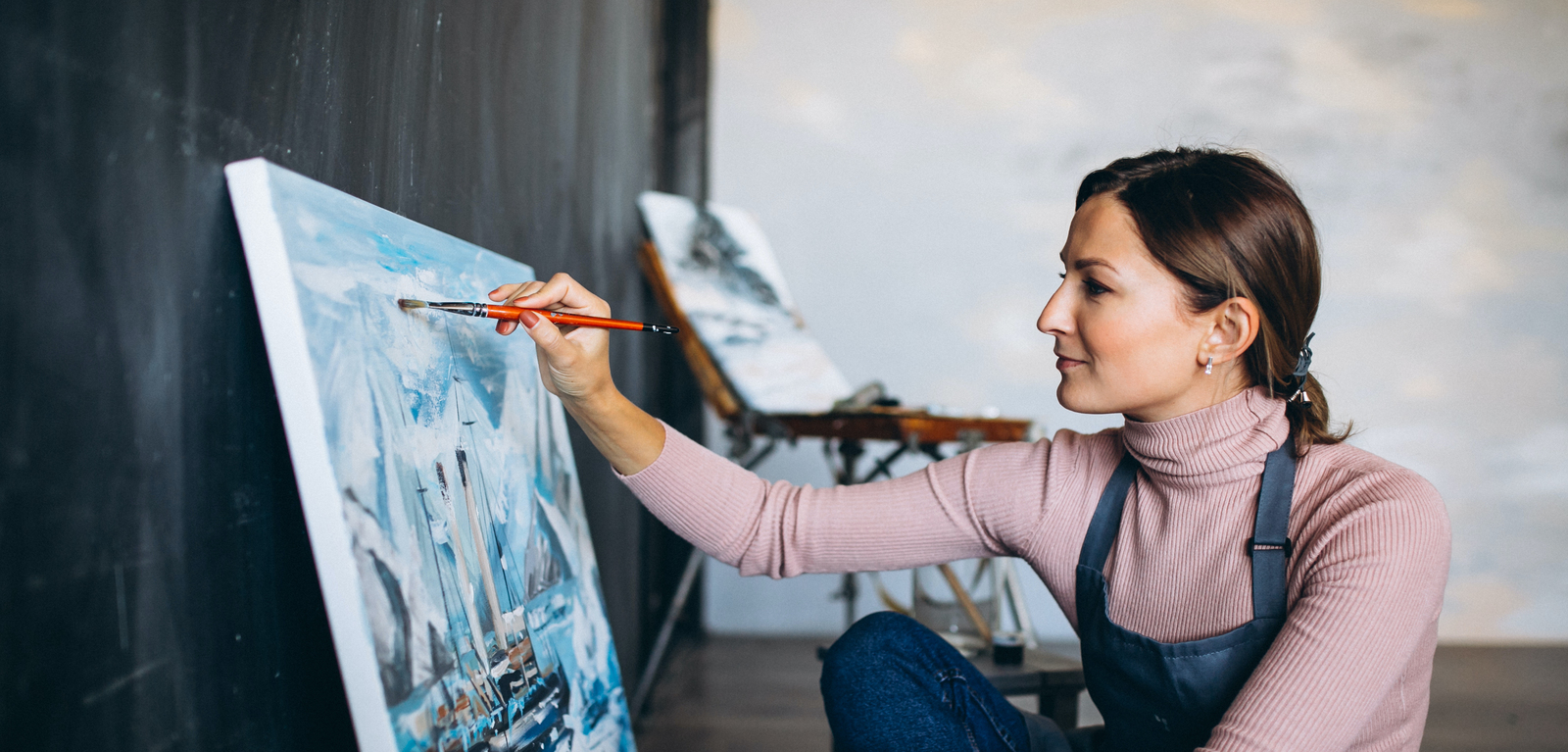 Future Screens NI, the cross sector creative partnership between Ulster University, Queen's University Belfast and key industry partners, established 'Future Foundation' to help artists and creative freelancers to develop new approaches to working in the creative and cultural industries.
The COVID-19 pandemic has directly impacted any working within the creative and cultural industry, leaving many with no alternative but to seek forms of income outside of their chosen artistic sector.
The programme will include mentoring in career and practice development, practical skills and advice on personal planning, identifying and applying for funding, and the acquisition of new practical and technical skills for working in post-COVID-19 environments.
Speaking about the programme Professor Paul Moore, from Ulster University and Director of Future Screens NI said: "We are delighted to launch Future Foundation to help support colleagues in the creative and cultural industries in Northern Ireland who have been directly impacted by the pandemic.
"The creative industries in Northern Ireland are an incredible success story, already contributing over £1 billion GVA to the economy and employing around 26,000 people, and even during the pandemic has been innovative in finding ways to continue to grow. The Future Foundation will, it is envisaged, become a centre for the development of future talent capacity building programmes which will help ensure the ongoing success of this crucial economic sector."
Professor Michael Alcorn, Dean of Internationalisation at Queen's University Belfast and Deputy Director of Future Screens NI commented: "This programme will provide much needed mentoring and support for our artists and creatives to help them navigate new approaches to working in the creative sector during this time and after the pandemic, apply for funding available to them, acquire new practical and technical skills, and help develop their careers."
The successful applicants will be matched with experienced mentors based on their sector, area of development and experiences. They will have free access to five mentoring sessions, two training sessions, and five workshops/lectures over a year period.
The deadline for applications is Thursday 22 April 2021.
For more information about the programme, and to apply, please visit: https://www.futurescreens.org/future-foundations
ENDS…
Media
Media enquiries to Zara McBrearty at Queen's Communications Office on email: z.mcbrearty@qub.ac.uk or Mob: 07795676858.