Queen's Vice-Chancellor appointed to Dubai Academic Health Corporation
Queen's University Vice-Chancellor Professor Ian Greer has been appointed to the Board of Directors of the Dubai Academic Health Corporation.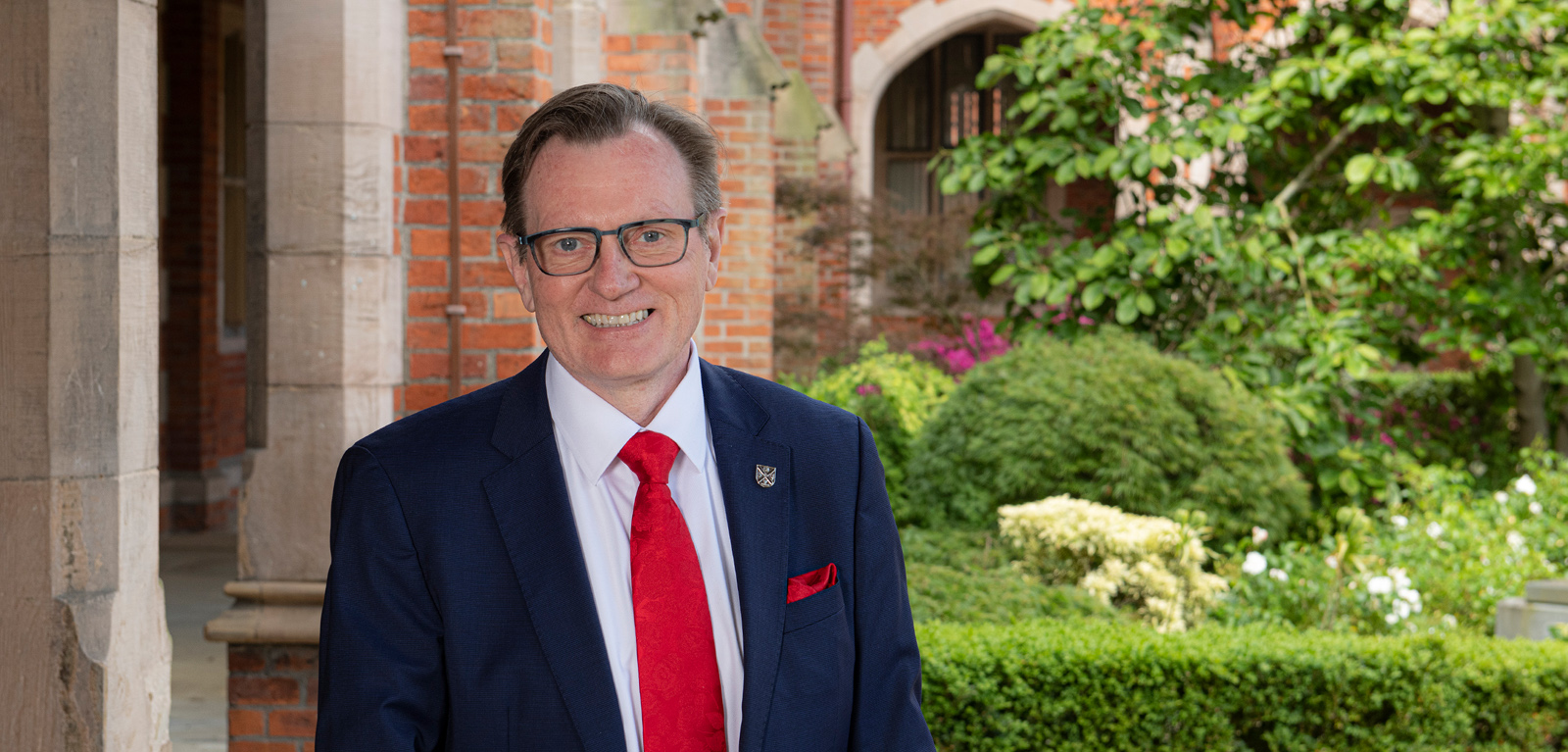 The Corporation has been set up to deliver an innovative integrated healthcare, education and research system which reflects best practice from across the world.
The system aims to strengthen scientific research and academic excellence in the medical and health science sectors, as part of a strategy to support the knowledge economy.
Queen's has an established academic partnership with the Mohammed Bin Rashid University of Medicine and Health Sciences, providing advice, support and guidance on the development of the University.
Speaking about the appointment, Professor Greer said: "I am honoured to be appointed as a member of the Board of Directors of the Dubai Academic Health Corporation. We at Queen's are very proud of our partnership with MBRU and I look forward very much to contributing to this exciting new initiative. I hope to bring to the role a focus on the importance of the knowledge economy, and best practice approaches from our academics at Queen's University.
"Queen's academic and professional services specialists have worked with colleagues at MBRU to support the development of appropriate systems and processes to help select world-class teaching and research staff, develop governance structures, design curricula, gain accreditation, and recruit, select and educate students.
"We are delighted to have this opportunity to continue to lend our support and knowledge of best practice to our colleagues in Dubai."
Media
For further information, please contact Queen's University's Communications Office, comms.office@qub.ac.uk