Queen's appoints Royal Society Entrepreneur in Residence in Medicine, Health & Life Sciences Faculty
Dr Caroline Barelle has been appointed the 2021 Entrepreneur in Residence at Queen's University within the Medicine, Health and Life Sciences Faculty.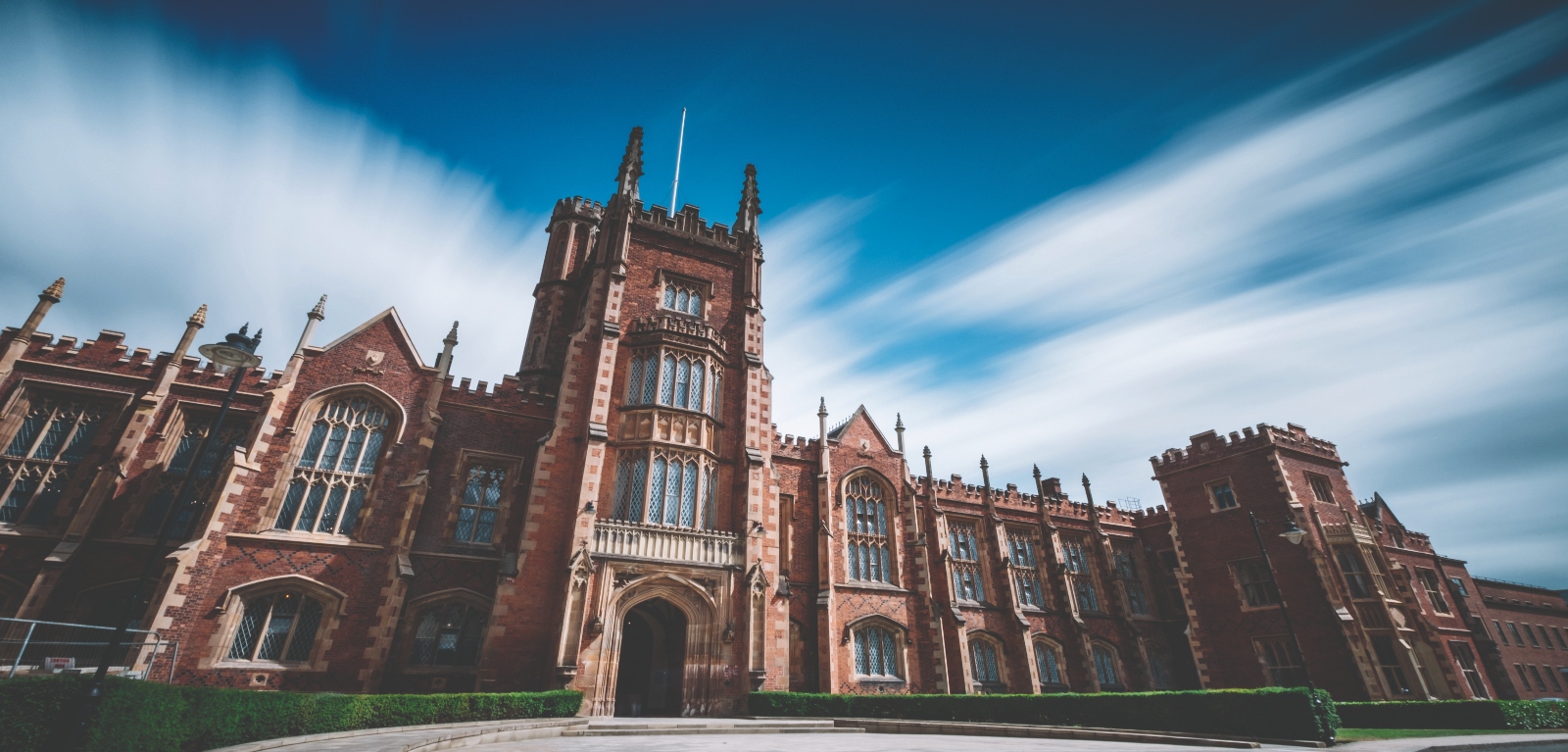 Dr Barelle was awarded this prestigious fellowship from the Royal Society and will spend one day a week at Queen's over the next year mentoring and advising researchers on entrepreneurship, spinout opportunities and development of academic-commercial partnerships in the biotech and biopharma industry.
Dr Barelle is the CEO and founder of Elasmogen Ltd, a Biotech company based in Aberdeen. Speaking about the fellowship, she commented 'I am delighted to be working with the team at Queen's University Belfast. The Faculty of Medicine, Health & Life Sciences at Queen's University has a reputation for excellence in education and research and I am very excited to support its researchers, particularly those who are interested in transforming their research ideas into commercial success.'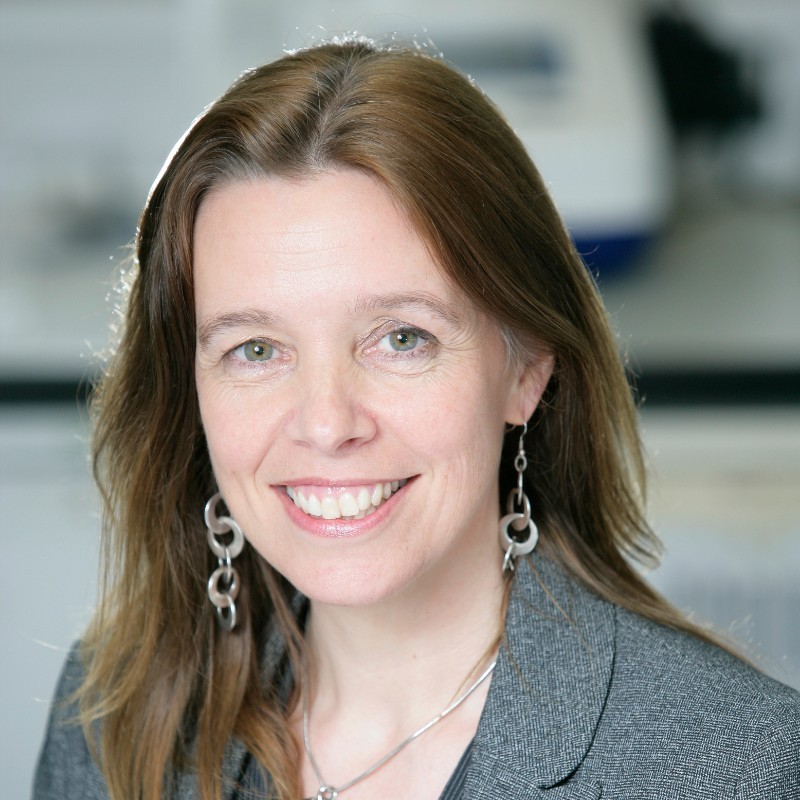 Professor Alan Stitt, Dean of Innovation and Impact at Queen's commented 'we are delighted that Dr Barelle will be joining our Faculty as Royal Society Entrepreneur in Residence. Her proven expertise within the biotech sector and her experience of successfully translating research into commercial outcomes will be of great value for our staff and students, not just in MHLS but across the entire University. We are looking forward to her advice and mentorship as we embark on a new, exciting enterprise strategy whereby Queen's can build on our world class research to drive significant economic development in our region."
The Royal Society Entrepreneur in Residence (EiR) scheme, part of the Science, Industry and Translation programme, aims to increase the knowledge and awareness in UK universities of cutting edge industrial science, research and innovation.
The scheme provides opportunities for enthusiastic, highly experienced industrial scientists and entrepreneurs to spend one day a week at a university developing a bespoke project to:
· Expose university staff and students to state-of-the-art industrial research and development, and the scientific challenges faced by industry
· Provide support and expert advice aimed at promoting innovation and the translation of research by universities
· Grow confidence in and understanding of business and entrepreneurship among staff and students