Tribute to Norman Houston OBE
Queen's is deeply saddened to learn of the death of Norman Houston OBE, former Director of the Northern Ireland Bureau in Washington.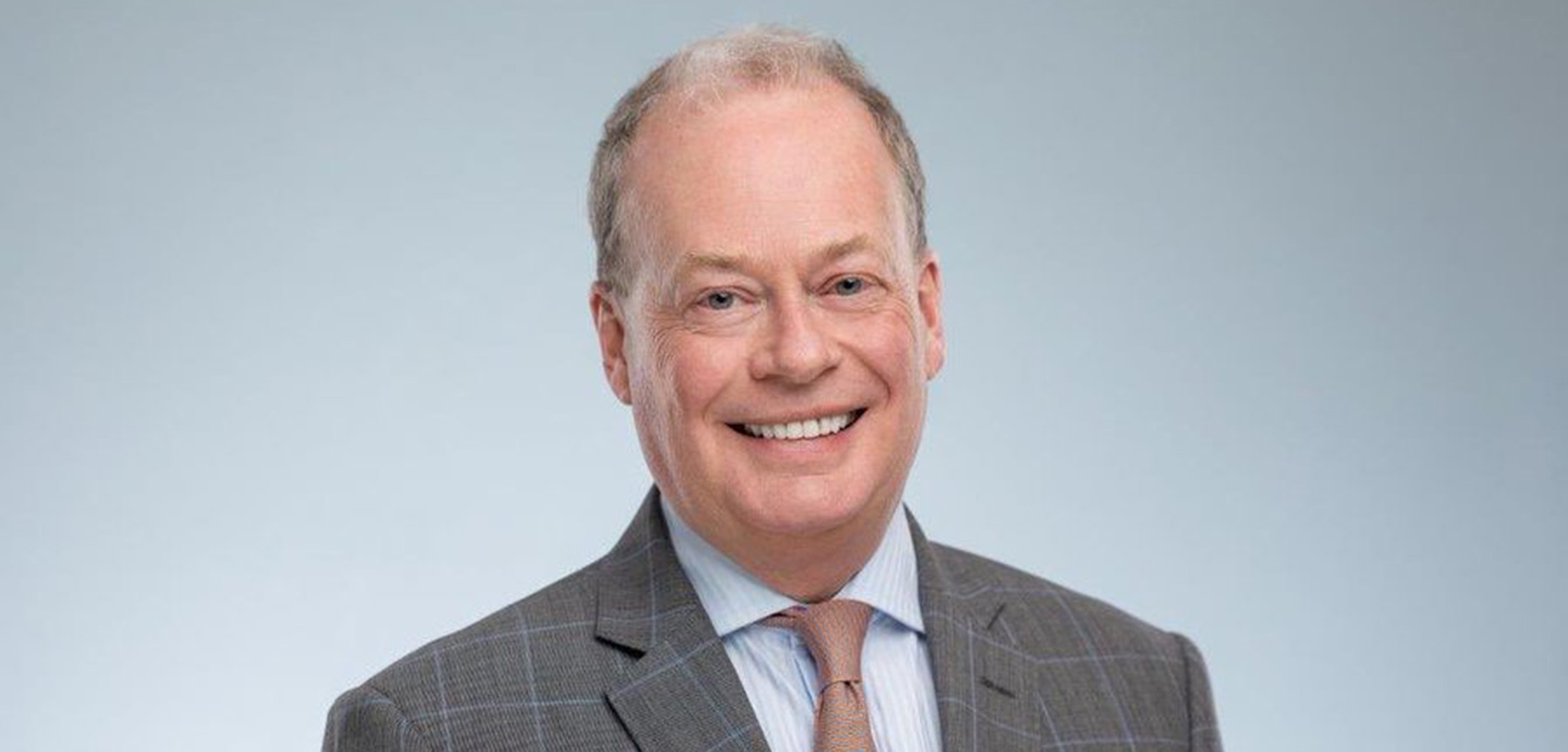 Norman joined the Northern Ireland Civil Service in 1975 and had a distinguished diplomatic career. For over 12 years, he was Northern Ireland's main representative in Washington as Director of the Northern Ireland Bureau. The Bureau acts as the diplomatic mission of the Northern Ireland Executive in the United States and Canada, spearheading the Executive's international strategy and working to bolster economic, educational, cultural and community links between Northern Ireland and North America.
Both via his role and his own personal interests, Norman was involved in a wide variety of charitable works, achieving notable success in supporting and connecting young people from the island of Ireland and America via mentoring roles, leadership training and internships.
Norman was a strong supporter and advocate of Queen's. He hosted many alumni and student receptions at his residence and also assisted the University in building key contacts in Washington and further afield. He was an important source of advice and guidance to university colleagues over many years, particularly around building key political relationships in the US.
In December 2019, Senate, the University's governing body, resolved to award an honorary degree to Norman for distinction in public service in recognition of his significant achievements and personal efforts in building relationships between the US and Northern Ireland. Norman had accepted the Honorary Degree and was very much looking forward to receiving it when Graduation Ceremonies resumed.
We wish to extend our deepest condolences to Chloe, Connor and the family circle.