'You have demonstrated courage' HRH The Princess Royal tells student midwives from Northern Ireland
HRH The Princess Royal sent a video message to midwifery students and their lecturers from Queen's University, to congratulate them on rising to the challenge of supporting maternity services while balancing their academic studies during COVID-19.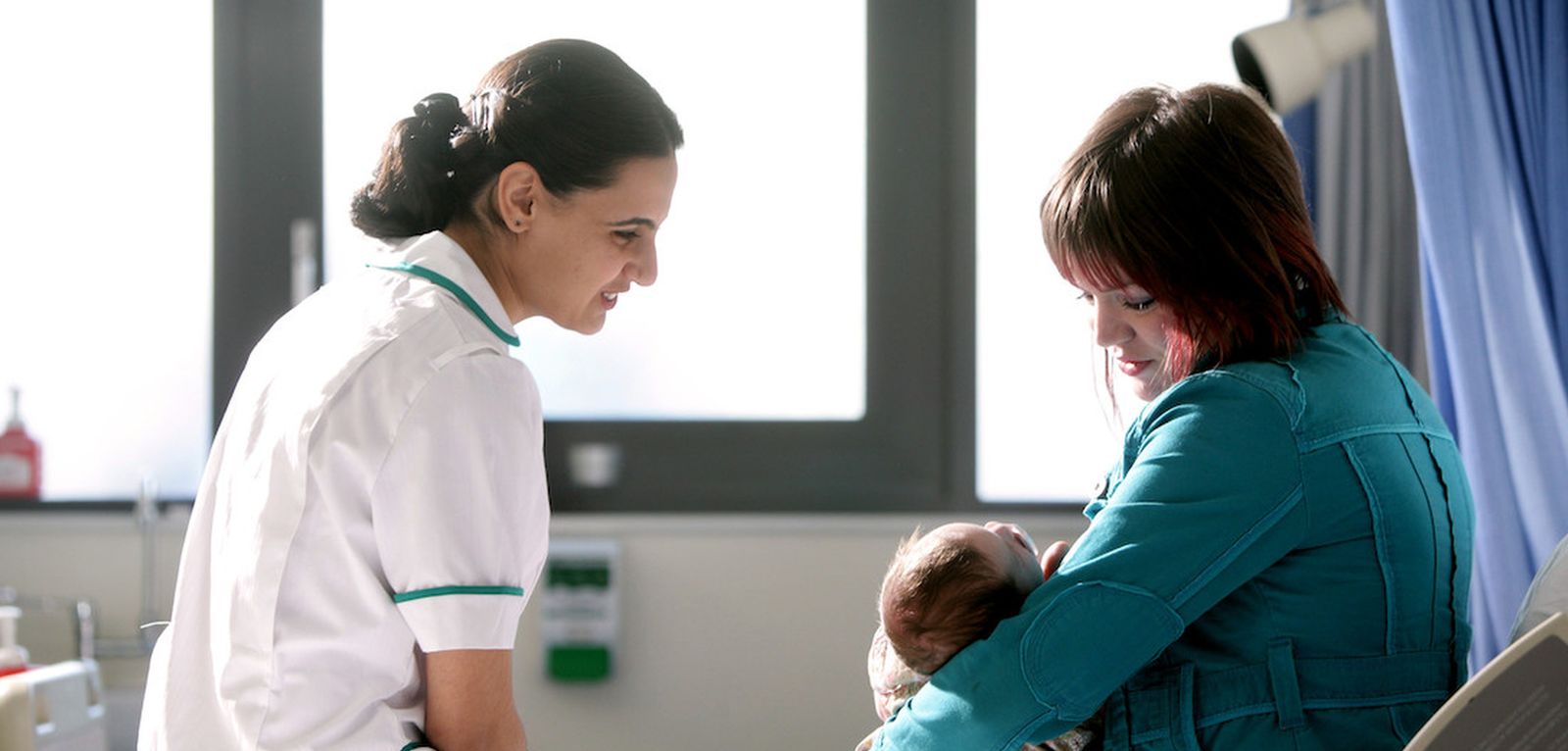 Patron of The Royal College of Midwives (RCM) Her Royal Highness (HRH) The Princess Royal has told a group of final year midwifery students from Northern Ireland that they have 'demonstrated courage in choosing to continue with their midwifery studies while providing frontline care at a time when there has been so much uncertainty'.
The two cohorts of student midwives are completing the final modules of their midwifery degree programmes and were in the middle of their clinical placements when the pandemic struck. Despite the immense challenges they faced, they worked across maternity units in Northern Ireland supporting the midwifery workforce and women and their babies.
In her video message The Princess Royal told the student the midwives: "The public health role of the midwife is of vital importance to maternity services and never more important than now, during this pandemic. Babies wanting to be born do not do lockdown. You have practised under the additional challenges presented by COVID-19 and have done so with diligence and impressive resilience. You have continued to provide exemplary care to mothers, babies, and their families in addition to the demands of successfully completing academic study."
Other video messages from the Midwifery Advisor to the Department of Health, Dr Dale Spence, RCM Chief Executive Gill Walton, and the Head of the School of Nursing and Midwifery, Professor Donna Fitzsimons, were all played to the student midwives.
Commenting, RCM's Director for Northern Ireland, Karen Murray, said: "I am delighted to see the hard work and dedication of our fabulous student midwives being recognised by HRH The Princess Royal. Throughout the pandemic these students have shown great resilience as they continued to balance their studies and clinical placements alongside the challenges of home schooling and other competing demands. They have worked extremely hard during the last year and this message, as part of the wider celebration of their achievements, is a testament to how much they are valued by their colleagues here in Northern Ireland."
Gail Anderson and Clare Hughes, Midwifery Programme Leads from Queen's University Belfast, said: "We are extremely proud of our midwifery students who, despite the challenges have continued to contribute to the wellbeing of mothers and their babies in Northern Ireland and meet their learning goals during what can only be described as the most unsettling of times.

"These students have managed to successfully balance clinical practice, assessment, online learning, and the trials of home-schooling and we feel very privileged that HRH The Princess Royal has taken the time to provide an acknowledgement of their commitment and dedication to midwifery practice."