£2.8m to accelerate bright ideas into global opportunities
Queen's University has been a awarded a £2.81m grant as part of a programme to jumpstart knowledge exchange, translation and commercialisation.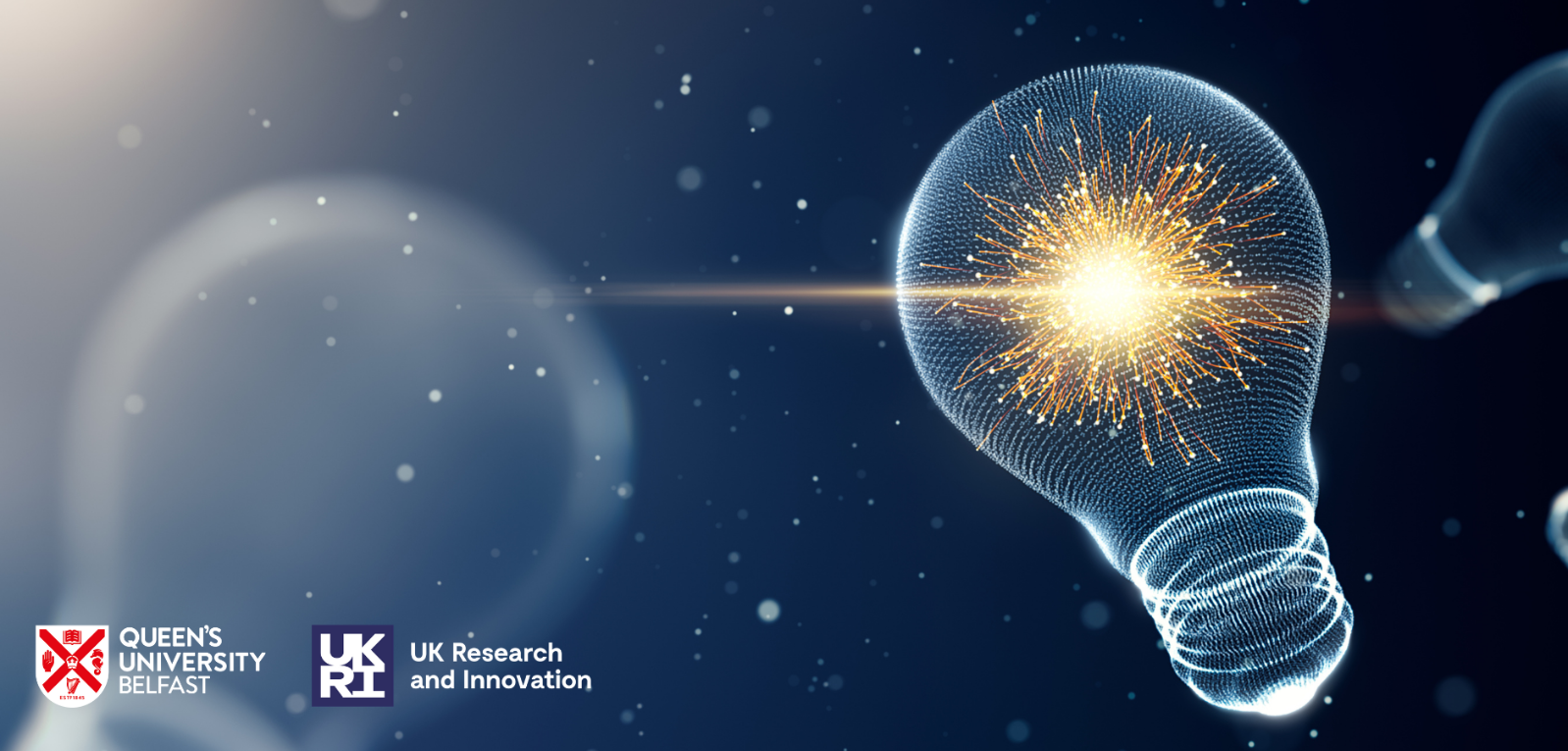 The Impact Acceleration Account (IAA) supports critical early-stage translation of UK research to real impacts, transforming public services, creating new jobs, attracting private investment and forging new partnerships with business and charities.
The funding will allow research teams across the UK to unlock the value of their work, including early-stage commercialisation of new technologies and advancing changes to public policy and services.
Welcoming the funding, Queen's University Pro-Vice-Chancellor for Research and Innovation Emma Flynn said: "Research and innovation are part of the fabric at Queen's and we have an outstanding record of working to ensure our research benefits society and the economy.
This Impact Acceleration Account award recognises that our people have the potential to create global opportunities, and will allow us to take that even further over the next three years through partnering with industry, engaging with healthcare providers, working with policymakers, and creating new businesses for the future."
UKRI Chief Executive Professor Dame Ottoline Leyser said: "Research and innovation have the potential to improve people's lives and livelihoods, rejuvenating communities across the UK and tackling global challenges. It is imperative that we harness that potential.
Our impact acceleration funding has a fantastic track-record in providing support that helps brilliant ideas become realities that make a real difference."
Find out more about the UK Research and Innovation Impact Acceleration Account here.
Queen's staff can find out more detail here.
Media
Media inquiries to comms.office@qub.ac.uk