Are you looking for an academic to provide expert commentary/analysis for a news story/documentary?
This experts directory is a searchable database of Queen's academics who are interested in talking to the media about their areas of expertise.
If you cannot find the right expert, please contact Queen's Communications Office and a member of the team will be able to help you.
Contact the communications team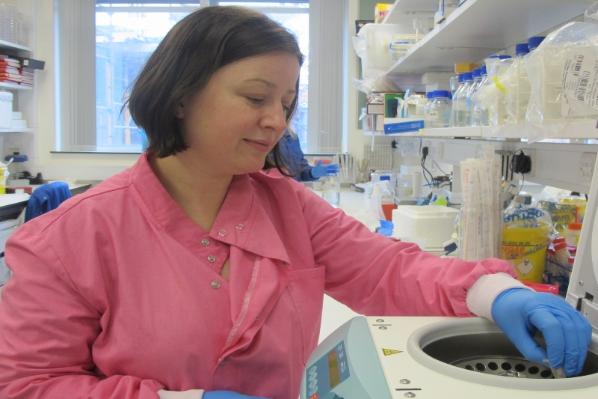 School of Pharmacy
Dr Buckley's research focuses on poor outcome cancers with a focus on triple negative breast cancer.
Expertise: Breast cancer, Triple negative breast cancer, Targeted and personalised treatment options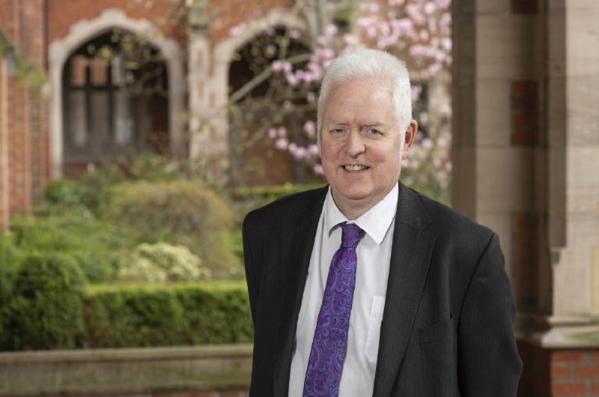 The Patrick G Johnston Centre for Cancer Research
Professor Lawler is an internationally renowned scientist with over 30 years experience in cancer research, who is passionate about translating his research for the benefit of patients and society.
Expertise: Cancer, Genetics, Precision Medicine, Health Data, COVID-19 and cancer, Patient and Public Involvement and Engagement in Research.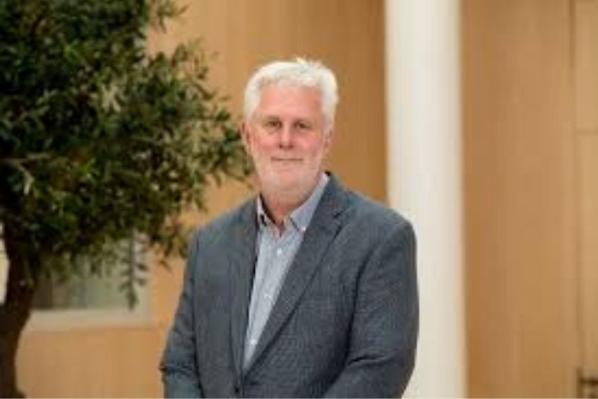 Institute for Health Sciences, School of Medicine, Dentistry and Biomedical Sciences (MDBS), The Patrick G Johnston Centre for Cancer Research
Professor Mills' interests are in translational research in acute myeloid leukaemia (AML) and myelodysplastic syndrome (MDS) with the aim of improving diagnosis, prognosis and prediction of therapeutic responses.
Expertise: molecular mechanisms in myeloid blood cancers, epigenetic alterations, DNA repair deficiency, altered signal pathways to identify therapeutic targets for novel agents or repurposed drugs using drug screens and/or NGS, coronavirus, corona virus, covid-19, virology, respiratory disease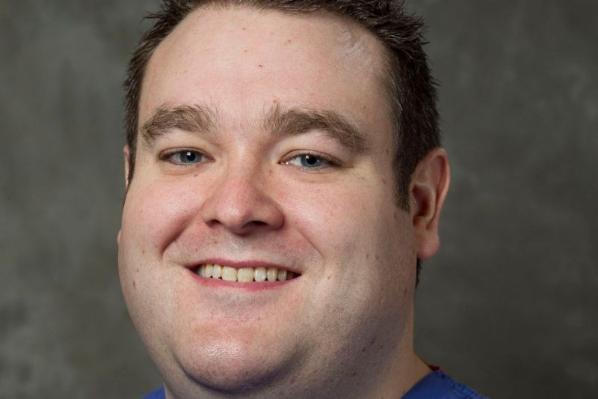 School of Medicine, Dentistry and Biomedical Sciences (MDBS)
Dr McKenna combines specialist patient care with dental education and research. His research is focused on improving oral health particularly for older adults.
Expertise: Dentistry, Oral Health, Gerodontology, Oral Health of Older People, Oral Health in Care Homes, Oral Cancer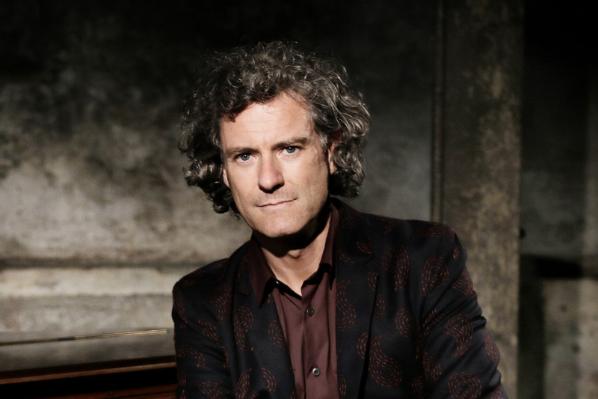 School of Medicine, Dentistry and Biomedical Sciences (MDBS)
Throughout his academic medical career, Professor O'Sullivan has been committed to improving the lives of patients with prostate cancer through research and innovation.
Expertise: cancer, cancer research, prostate cancer, molecular radiotherapy, External Beam Radiotherapy, Advanced prostate cancer, Castration resistant prostate cancer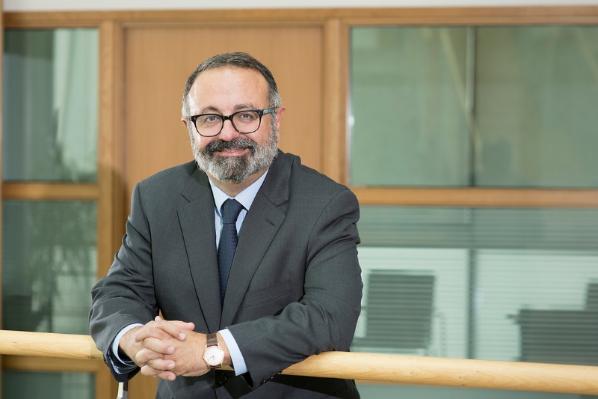 Precision Medicine Centre of Excellence
Professor Salto Tellez is an international pathologist and is one of the drivers behind the Precision Medicine Centre of Excellence.
Expertise: Cancer research, precision medicine, artificial intelligence, digital pathology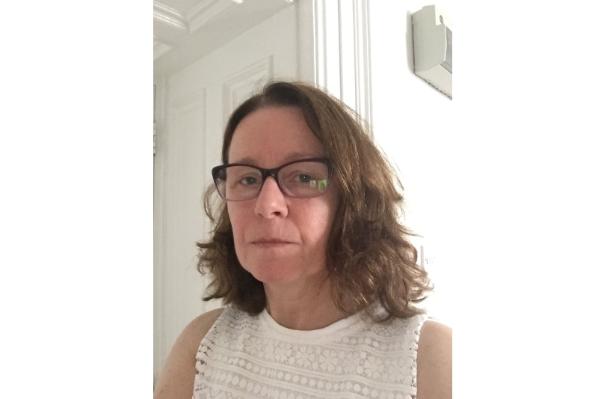 School of Psychology
Her Research interests are in the area of the development and evaluation of psychological (e.g. cognitive behaviour therapy)/behaviour change interventions to reduce the psychological sequelae of physical health conditions (cancer, chronic pain, asthma, IBD) as well as disease prevention through encouraging lifestyle change (e.g. diet/oral hygiene).
Expertise: Health behaviour change, Psychological interventions for improving quality of life of those with medical conditions (chronic pain, cancer, asthma), Oral health in children