Are you looking for an academic to provide expert commentary/analysis for a news story/documentary?
This experts directory is a searchable database of Queen's academics who are interested in talking to the media about their areas of expertise.
If you cannot find the right expert, please contact Queen's Communications Office and a member of the team will be able to help you.
Contact the communications team
School of Mechanical and Aerospace Engineering
Professor Price is a leading academic in engineering with extensive industry experience. He is focused on design and manufacturing and particularly how new approaches to design are needed to take advantage of the brave new world offered by advanced manufacturing technologies.
Expertise: aircraft structures, design automation for airframes, aerospace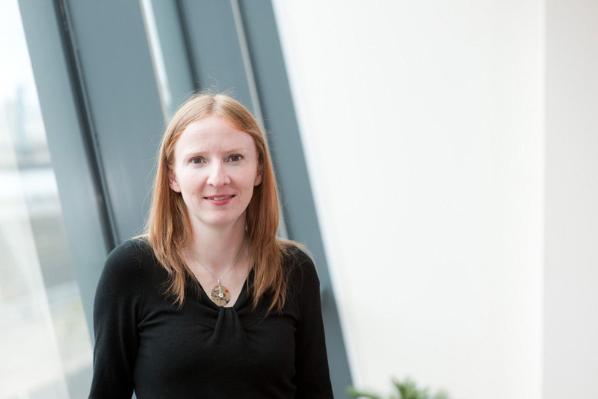 Institute of Electronics, Communications and Information Technology (ECIT), School of Electronics, Electrical Engineering and Computer Science (EEECS)
Professor Máire O'Neill is a leading cybersecurity expert. Maire is a UK Female Inventor of the Year, was the youngest Irish Academy fellow and youngest-ever engineering professor at Queen's University Belfast.
Expertise: Cyber Security, Cryptography, Hardware Security, Data Security, Internet of Things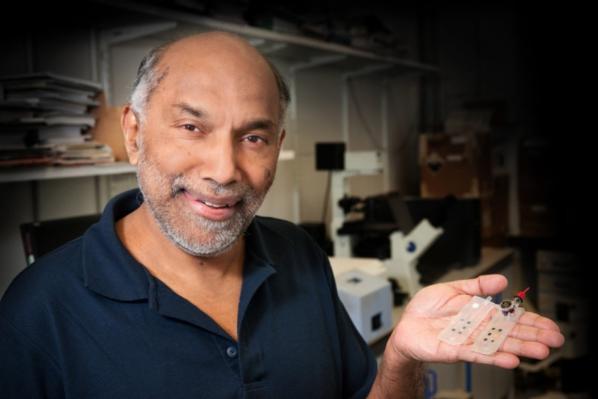 School of Chemistry and Chemical Engineering
Professor De Silva built the fluorescent PET sensor design tool generally useful for molecular scientists, collaborated to construct the market-leading OPTI blood electrolyte/gas analyser and invented the experimental field of molecular logic-based computation.
Expertise: sensor technology, chemistry, photophysics, photochemistry, sensors
School of Mechanical and Aerospace Engineering
Professor Chen, an expert in polymer nanocomposites, takes a holistic approach to research, combining synthesis, functionalisation, processing, characterisation and application of polymers, nanoparticles and polymer nanocomposites.
Expertise: Materials Science and Engineering, Polymers, Nanocomposites, Nanomaterials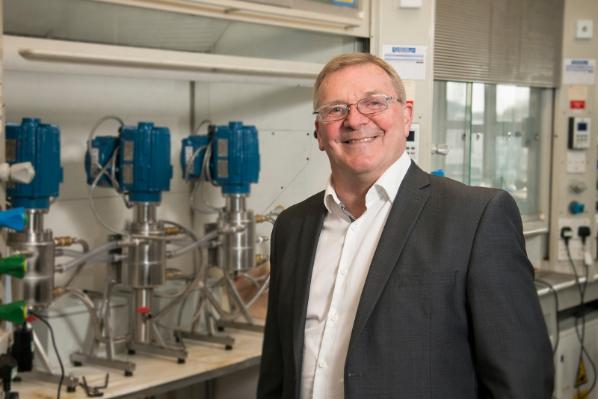 Research Centre in Sustainable Energy, School of Chemistry and Chemical Engineering
Professor Atkins has a distinguished career as an industrial R&D Manager, Project Manager as well as several Chief Technologist, and Chief Technology Officer roles in addition to his current post as CEO of Green Lizard Technologies (a QUB spin-out company) and his Chair of Chemical Innovation and Sustainability.