Are you looking for an academic to provide expert commentary/analysis for a news story/documentary?
This experts directory is a searchable database of Queen's academics who are interested in talking to the media about their areas of expertise.
If you cannot find the right expert, please contact Queen's Communications Office and a member of the team will be able to help you.
Contact the communications team
School of Social Sciences, Education and Social Work (SSESW)
Dr Moriarty's principle focus is on workplaces and on their importance for people's social identity, and mental health and wellbeing.
Expertise: Workplaces; Role Perceptions; Social Identity; Mental Health; Caregiving; Digital Society; Use of Statistics in Social Science; Social Mobility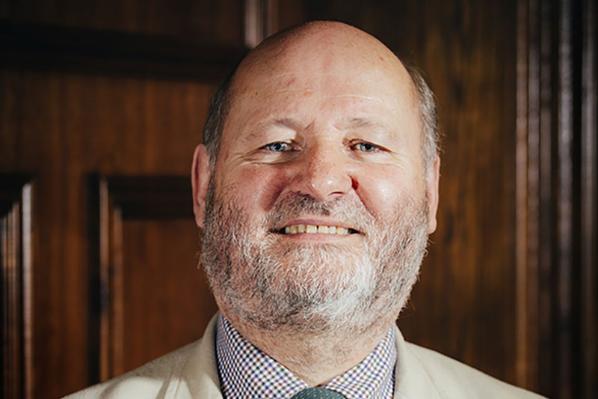 The Senator George J Mitchell Institute for Global Peace, Security and Justice
Professor Brewer is an internationally recognised expert in peace studies and conflict transformation.
Expertise: peace studies, conflict transformation, peace processes; religious peace building; religion and conflict; history of sociology; social science; higher education; qualitative research; ethnography, peace processes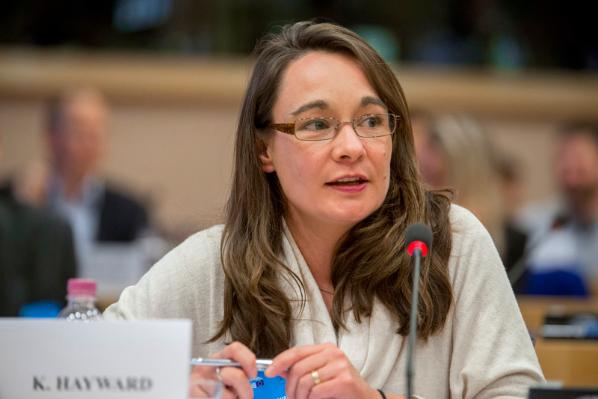 School of Social Sciences, Education and Social Work (SSESW)
Professor Katy Hayward is a sought-after expert on Brexit, the Irish border and the peace process, and a leading political sociologist on the island of Ireland.
Expertise: 1998 Good Friday (Belfast) Agreement; Border management; Brexit; Cross-border conflict and cooperation; EU integration; Irish border; Northern Ireland politics and society; Peace and conflict processes; Political sociology;