Dr Gerry McKenna
Clinical Reader / Consultant in Restorative Dentistry
School of Medicine, Dentistry and Biomedical Sciences (MDBS)
Dr McKenna combines specialist patient care with dental education and research. His research is focused on improving oral health particularly for older adults.
Dr Gerry McKenna is a specialist clinician working as a consultant in Restorative Dentistry for the Belfast Health and Social Care Trust. He is a senior member of teaching staff within the Centre for Dentistry and a Principal Investigator within the Centre for Public Health. His research is focused on improving treatment for patients, particularly older adults, which positively impact their oral and systemic health and quality of life. He holds leadership positions in a number of national and international organisations including President of the Geriatric Oral Research Group (GORG) within the International Association for Dental Research, Past President of the European College of Gerodontolgy and Chair of the Northern Ireland Hospitals Group for the British Dental Association (BDA).
Fields
Dentistry
Gerodontology
Oral Cancer
Oral Health
Areas of Expertise
Dentistry, Oral Health, Gerodontology, Oral Health of Older People, Oral Health in Care Homes, Oral Cancer
Media Experience
Experience of providing expert comments to written media and working with journalists to frame issues for publication particularly in collaboration with the British Dental Association.
Notable coverage
Associated Research Centres / Projects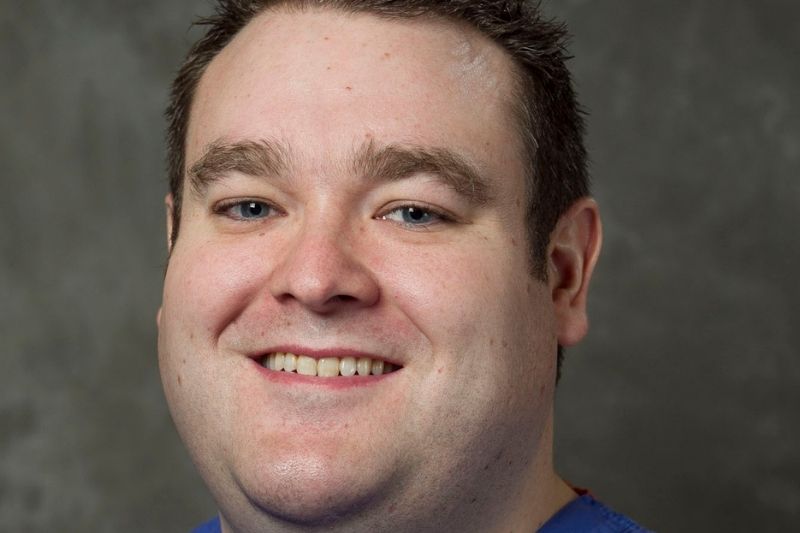 Contact Information
For more information or to book an interview, email comms.office@qub.ac.uk
Academic Profile