Dr Paul Murphy
Lecturer in Drama in the School of Arts, English and Languages
School of Arts, English and Languages (AEL)
Paul is engaged in transdisciplinary, collaborative research that focuses on two broad areas: simulation-based education for health and social care; arts-based interventions for public health.
He works with colleagues from a broad range of subject areas including experimental medicine, medical education, nursing, public health, sociology and social work.
Presently Paul is working with colleagues in RC Psychiatry to develop multi-disciplinary Schwartz Rounds that will be delivered online during the peak infection and thereafter in real life to help healthcare workers cope with the stress of treating patients during the COVID-19 crisis.
Field
Film and Drama
Areas of Expertise
Drama, Healthcare, Simulation-based education for health and social care, Arts-based interventions for public health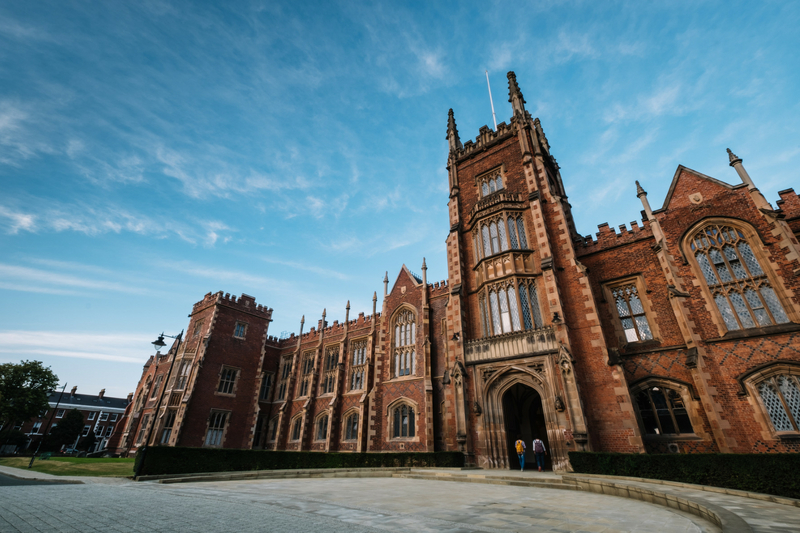 Contact Information
For more information or to book an interview, email comms.office@qub.ac.uk
Academic Profile