Dr Laura Dunne
Reader
Faculty of Arts, Humanities and Social Sciences (AHSS), School of Social Sciences, Education and Social Work (SSESW)
Dr Dunne's research looks at child health, wellbeing and development in schools and communities.
Dr Laura Dunne is a Chartered Psychologist and Reader in the School of Social Science, Education and Social Work at Queen's. Her research interests lie in three main areas; child wellbeing in educational settings, early child health and development, and programme evaluation. Dr Dunne has worked extensively in the area of early child development (ECD) and peacebuilding in low-and middle-income countries including Viet Nam, East Timor, Kyrgyzstan, Tajikistan, Mali, Egypt, Colombia and Palestine through the LINKS project. She has extensive experience conducting both quantitative and qualitative research and is particularly interested in international engagement and advocacy.
Fields
Education
Public Health
Areas of Expertise
Child health, wellbeing and development; Early child development and peacebuilding in low-and-middle income countries; programme evaluation; and systematic review.
Associated Research Centres / Projects
LINKS - The NIHR GHR Group on Early Childhood Development for Peacebuilding at Lancaster and Queen's; Public Health (Queen's); Yale Child Study Centre; Harvard Humanitarian Initiative; Global Ties for Children (NYU), UNICEF (New York), Early Childhood Peace Consortium (ECPC).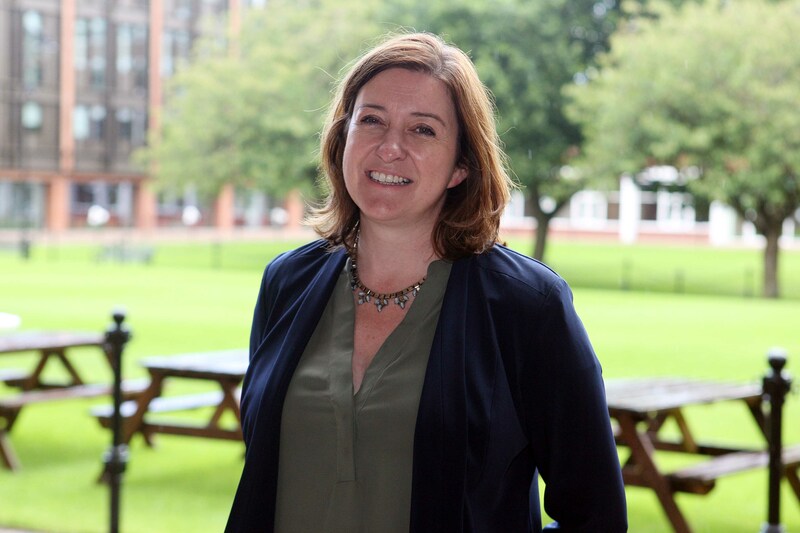 Contact Information
For more information or to book an interview, email comms.office@qub.ac.uk
Academic Profile
Related Experts