Professor Alan Fitzsimmons
Professor of Astrophysics
Astrophysics Research Centre, School of Mathematics and Physics
Professor Fitzsimmons studies icy comets from the cold outskirts of our Solar system, and rocky asteroids that can pass too close for comfort.
Professor Fitzsimmons has spent most of his scientific career following asteroids and comets around the Solar system, along with - occasionally - discovering his own. He studies the physical characteristics of these objects, in order to understand their origin, evolution and makeup. To do this he used some of the largest telescopes in the world, from Chile and the Canary Islands to Hawai'i. During his time at Queen's he has led studies into the impact of Comet Shoemaker-Levy 9 onto the planet Jupiter and the passage of comet Hale-Bopp through the inner Solar system. His expertise led to him being a leader in the observation of the first "alien" object found passing through our Solar system in late 2017.
During this work, a particularly exciting time was his teams' study of the near-Earth Asteroid 2008 TC3 just a few hours before it hit Earth. With an eye to the future, he has recently started looking at the nascent space mining industry.
Fields
Astrophysics
Space
Areas of Expertise
Astrophysics, solar system, asteroids, comets, space, space mining
Media Experience
Professor Fitzsimmons has extensive media experience with international print, broadcast and online media.
Notable coverage
Video
Associated Research Centres / Projects
Professor Fitzsimmons has been a member of several international teams funded by the European Research Council and the European Space Agency, evaluating the threat from asteroids and investigating potential ways of deflecting them from a collision trajectory.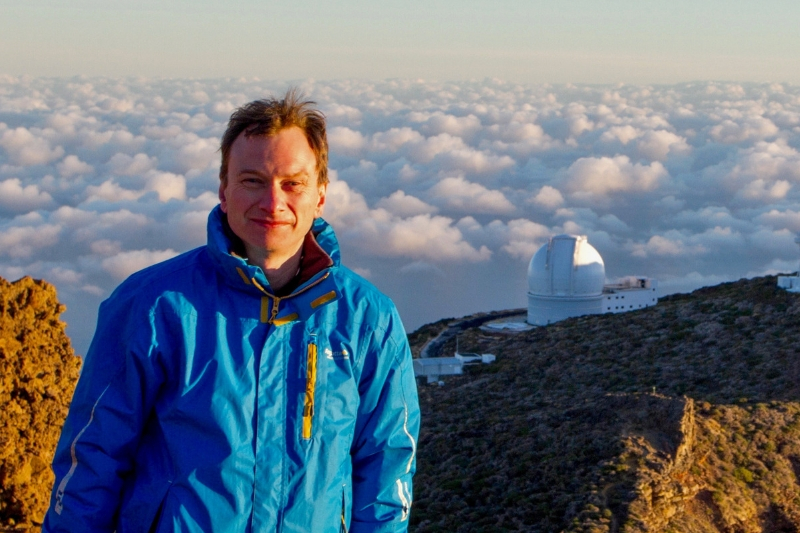 Contact Information
For more information or to book an interview, email comms.office@qub.ac.uk
Academic Profile
Related Experts