Professor Andy Meharg
Professor in School of Biological Sciences
Institute for Global Food Security (IGFS), School of Biological Sciences
Professor Meharg has gained a worldwide reputation for his research into a global food problem – the high levels of toxic arsenic in rice, the staple diet of half the world's population.
Professor Meharg's research into arsenic in rice has led to new regulations from the EU and the World Health Organisation (WHO), setting guidance standards. People are recognising the problem, the dangers of disease such as lung and bladder cancer.
He and his team have come up with one answer which has been described as a breakthrough – developing a rice cooker that works like a coffee percolator.
A Queen's graduate, Professor Meharg began his academic career in chemistry, focusing on plants and soils. He was interested in thinking about more fundamental environmental issues, and has used chemistry in this direction.
He and his team are now looking at how pollutants move through agronomic food chains, how they get into soils, how they're transferred into plants, and the human exposure to that. All analysis is based on high end analytical chemistry.
Field
Food Integrity
Areas of Expertise
Food security, contaminants in food
Media Experience
Professor Meharg has engaged extensively with local, national and international media. He has been interviewed by various media, including live and recorded TV, live and recorded radio, and podcasts.
Notable coverage
Video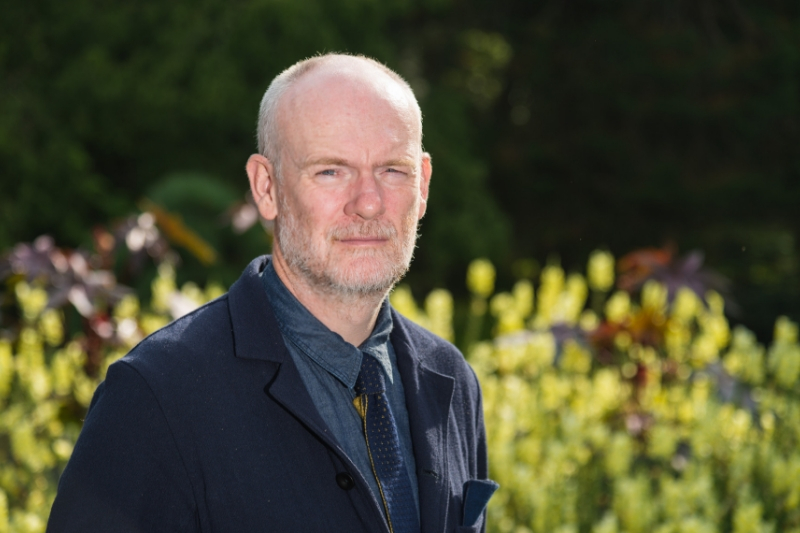 Contact Information
For more information or to book an interview, email comms.office@qub.ac.uk
Academic Profile
Related Experts