Professor Chris Elliott
Professor of Food Safety
Institute for Global Food Security (IGFS)
Professor Chris Elliott is a leading expert on international food supply chains and the implications for food quality, authenticity, integrity and safety.
Founder of the Institute for Global Food Security at Queen's, Professor Elliott's main research interests are in the development of innovative techniques to provide early warning of toxin threats across complex food supply systems.
He has published more than 350 papers in the field of detection and control of chemical contaminants in agri-food commodities, as well as leading a range of international projects in developing safer food supply systems. Professor Elliott led the independent review of Britain's food system following the 2013 horsemeat scandal. He was awarded an OBE in 2017 for services to the agri-food supply chain.
Field
Food Integrity
Areas of Expertise
food fraud, food security, supply chains, food integrity
Media Experience
Professor Elliott has extensive media experience and is a frequent media commentator on food security/integrity.
Notable coverage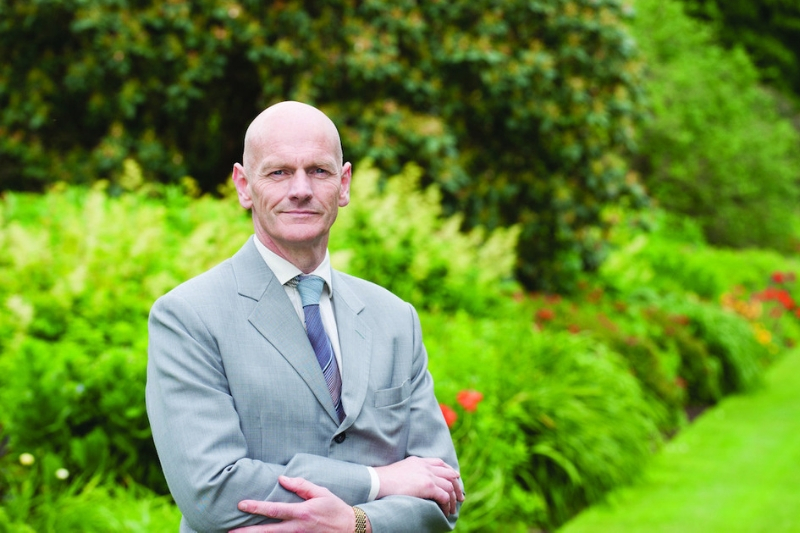 Contact Information
For more information or to book an interview, email comms.office@qub.ac.uk
Academic Profile
Related Experts