Professor Dave Archard
Emeritus Professor of Philosophy and applied Ethics
School of History, Anthropology, Philosophy and Politics (HAPP)
Professor Dave Archard has applied moral, political and legal philosophy to issues of contemporary concern and played a prominent role in the public world of law and policy.
Professor Archard is a leading applied moral philosopher who has written extensively on important issues such as the rights of the child, the duties of parents, the nature of the family, sexual consent, privacy, multiculturalism, nationalism, and education.
His extensive writing on the moral and political status of children is internationally well known and has been influential beyond philosophy in other academic disciplines. He has also published important work on key moral ideas of paternalism, autonomy, partiality, expertise and compromise.
He has taught at the Universities of Ulster, St Andrews, and Lancaster before coming to Queen's in 2012.
He served for some years as the Honorary Chair of the Society for Applied Philosophy, and is that Society's Honorary Vice-President. He has been a Visiting Fellow in Australia, the U.S.A., Norway, Switzerland, Hong Kong, and China.
Outside academic work he served for 12 years as a Member of the United Kingdom's Human Fertilization and Embryology Authority and was latterly its Deputy Chair. In recognition of his work with the Authority – especially in helping to secure the ethical approval of the pioneering treatment of mitochondrial diseases - he was awarded the Vice-Chancellor's Research Impact Prize in 2015.
Professor Archard is Chair of the Nuffield Council on Bioethics, a lay Member of the Clinical Ethics Committee of Great Ormond Street Hospital, and widely published in applied ethics. He can thus comment on the ethical issues arising from the pandemic, its medical management and the broader social policy to contain or suppress it. Dave is contributing to a British Medical Journal article-debate on whether COVID-19 care should prioritise the young. . He will be defending 'no'.
Field
Areas of Expertise
rights of the child, duties of parents, family, nature of the family, sexual consent, privacy, multiculturalism, nationalism, education, coronavirus, covid-19, corona
Notable coverage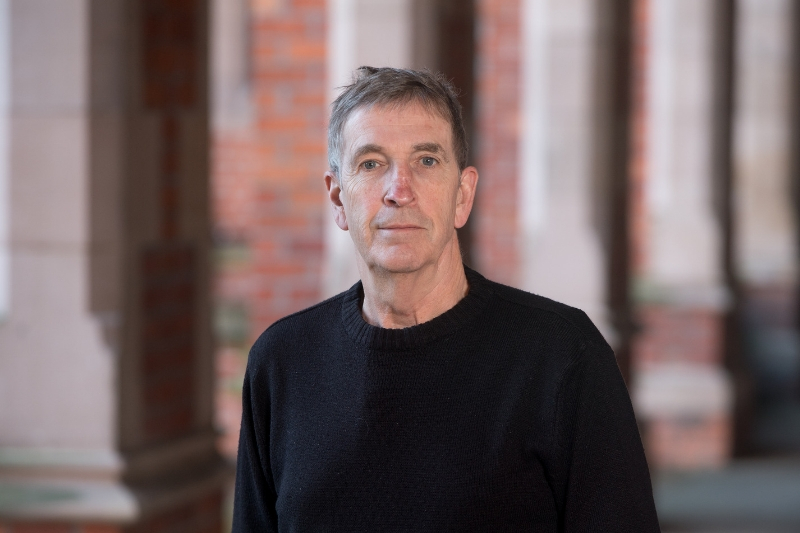 Contact Information
For more information or to book an interview, email comms.office@qub.ac.uk
Academic Profile