Professor Janice Carruthers
Professor of French Linguistics/AHRC Leadership Fellow for Modern Languages
School of Arts, English and Languages (AEL)
Professor Carruthers is a world-leading expert on the French language (variation and change; the structure of oral French) and on Language Policy.
Professor Carruthers is a sociolinguist, working mainly on the French Language, particularly on the structure of spoken varieties of the language (including storytelling), on temporal features (e.g. tense, aspect, connectives) and on linguistic variation. Professor Carruthers lead a large AHRC-funded research project on Language Policy which focuses on Modern Languages and Community Languages in the UK, particularly in the devolved jurisdictions (https://www.modernlanguagesleadershipfellow.com/ ). She leads the Queen's strand of an AHRC project on Multilingualism (www.meits.org), which centres on languages in France and Ireland, the former including minoritised languages such as Breton and Occitan. Recent publications include the Manual of Romance Sociolinguistics (with W. Ayres-Bennett, 2018) and two Policy Briefings (also co-authored with Ayres-Bennett), Policy Briefing on Community Languages and Social Cohesion (2017) and Policy Briefing on Modern Languages Educational Policy in the UK (2018).
Fields
French
Language Policy
Modern languages
Areas of Expertise
Modern Languages in the UK, Language Policy, French language
Media Experience
Professor Carruthers has extensive experience with broadcast, print and online media.
Notable coverage
Associated Research Centres / Projects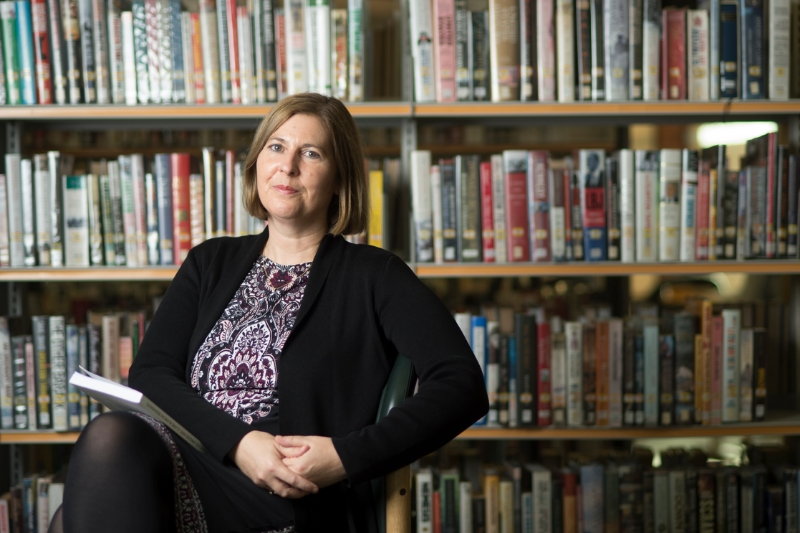 Contact Information
For more information or to book an interview, email comms.office@qub.ac.uk
Academic Profile
Related Experts