Professor Jennifer McKinley
Professor of Geography in the School of Natural and Built Environment
School of Natural and Built Environment (NBE)
Professor McKinley's research has focused on the application of spatial analysis techniques, including geostatistics, compositional data analysis and Geographical Information Science (GIS), to soil geochemistry, environmental and criminal forensics, human health, slope instability, airborne geophysics and weathering studies.
As Director of the Centre for GIS and Geomatics, SNBE I work with a number of senior GI scientists in the Centre and we would be happy to assist in spatial mapping and spatial data analytics. http://www.qub.ac.uk/research-centres/GIS/. One area we work in is spatial data analytics of health
I'm also President of the International Association of Mathematical Geoscientists (IAMG) (https://iamg.org/) which is a global network of experts in spatial and temporal modelling (including health).
Field
Areas of Expertise
Spatial analysis techniques, Geostatistics, Compositional data analysis, Geographical Information Science (GIS), Soil geochemistry, Environmental and criminal forensics, Human health, Slope instability, Airborne geophysics, Weathering studies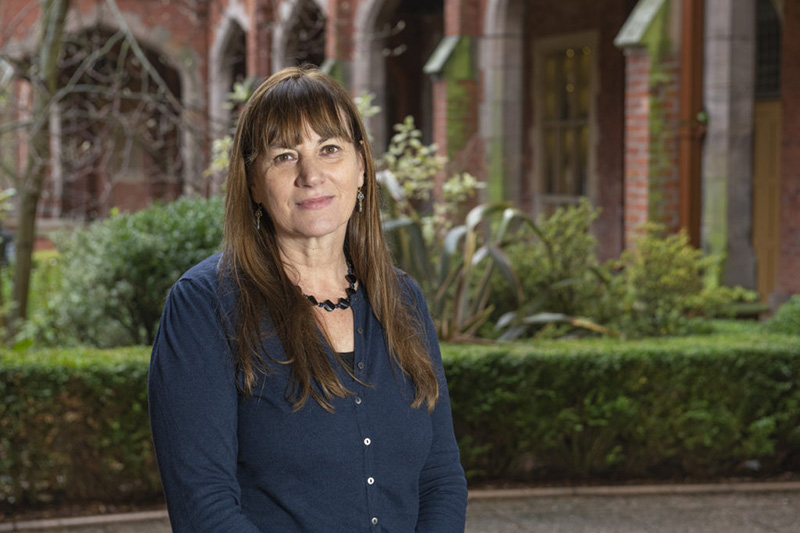 Contact Information
For more information or to book an interview, email comms.office@qub.ac.uk
Academic Profile