Professor Laura Lundy
Professor
Centre for Children's Rights, School of Social Sciences, Education and Social Work (SSESW)
Professor Laura Lundy is an international expert on children's rights and child and youth participation and author of the widely used Lundy model of child participation.
Professor Lundy is Co-Director of the Centre for Children's Rights and a Professor of Education Law and Children's Rights. She is joint Editor-in-Chief of the International Journal of Children's Rights. Her expertise is in law and human rights with a particular focus on children's right to participate in decision-making and education rights. The Lundy model of child and youth participation it proposes (based on four key concepts - Space, Voice, Audience and Influence) is used extensively in scholarship and practice. The Lundy Model has been adopted by numerous national governments and public bodies as well as international organisations including the Council of Europe, European Commission, World Health Organisation, UNICEF and World Vision.
Fields
Child and Youth Participation
Children's Rights
Education
Areas of Expertise
children's rights, child participation
Media Experience
: Local, national and international print and broadcast media.
Notable coverage
Associated Research Centres / Projects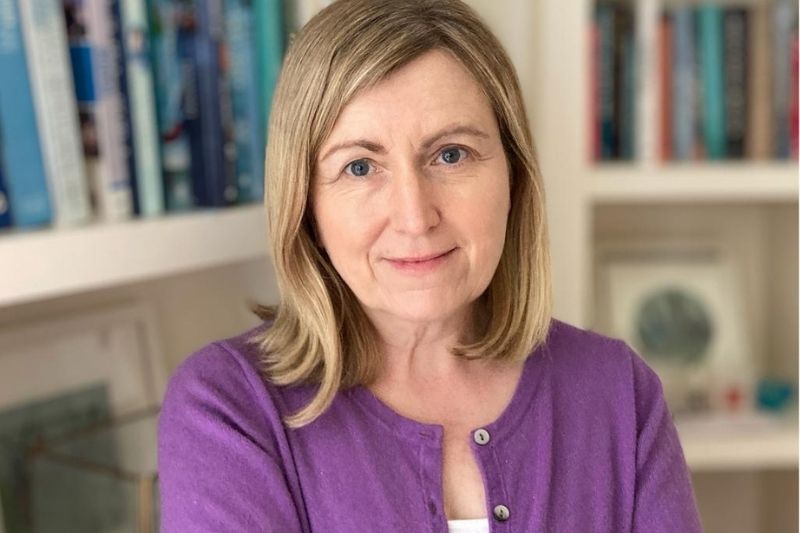 Contact Information
For more information or to book an interview, email comms.office@qub.ac.uk
Academic Profile
Related Experts