Professor Máire O'Neill
Professor and Director of the Research Institute in Secure Hardware and Embedded Systems (RISE) at CSIT
Institute of Electronics, Communications and Information Technology (ECIT), School of Electronics, Electrical Engineering and Computer Science (EEECS)
Professor Máire O'Neill is a leading cybersecurity expert. Maire is a UK Female Inventor of the Year, was the youngest Irish Academy fellow and youngest-ever engineering professor at Queen's University Belfast.
Professor Máire O'Neill is a leading cybersecurity expert. She is widely regarded as one of Europe's leading cryptography experts and the inventor of a high-speed silicon security chip that is used in more than 100 million TV set-top boxes. Her current work focuses on the design of novel security solutions for communications applications.
She is a Professor in the School of Electronics, Electrical Engineering and Computer Science and is also Director of the Research Institute in Secure Hardware and Embedded Systems (RISE) at CSIT. Her expertise is concerned with cybersecurity, cryptography, hardware security, data security and the internet of things.
Field
Cyber Security
Areas of Expertise
Cyber Security, Cryptography, Hardware Security, Data Security, Internet of Things
Media Experience
Professor O'Neill is available for comment for written and broadcast media. She has spoken about cybersecurity issues in the media, including for The Irish Times and BBC Radio Ulster.
Notable coverage
Associated Research Centres / Projects
Research Institute in Secure Hardware and Embedded Systems (RISE)

Secure Digital Systems (SDS)

Institute of Electronics, Communications & Information Technology (ECIT)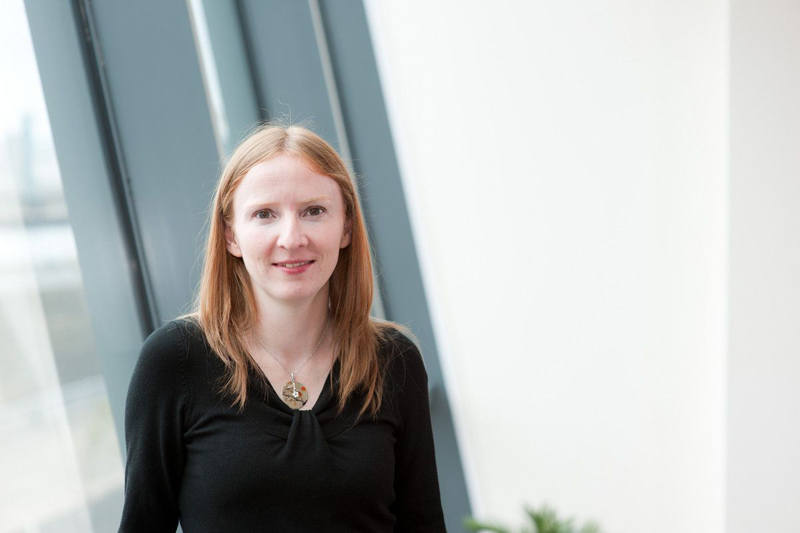 Contact Information
For more information or to book an interview, email comms.office@qub.ac.uk
Academic Profile