Professor Mark Price
Professor of Aeronautics
School of Mechanical and Aerospace Engineering
Professor Price is a leading academic in engineering with extensive industry experience. He is focused on design and manufacturing and particularly how new approaches to design are needed to take advantage of the brave new world offered by advanced manufacturing technologies.
Professor Price is Professor of Aeronautics. His current work is focused on the Biohaviour programme (www.biohaviour.com) , the latest version of which is attempting to create a completely new approach to design inspired by nature. The research has discovered how to use a digital gene from which product seeds can be created and which in turn grow sophisticated engineering structures.

He has been a member of the AIAA Aircraft Design Technical Committee, and was the Technical Co-Chair for the ATIO conference in 2007 & 2009. Professor Price was also a Director of the Institute for the Sustainable World (ISW) at Queen's University Belfast where sustainability and whole life costs of engineering products were his key focus. His industrial experience has spanned Aerospace, Software Engineering, Finance and Academia.

He is currently Chair of the EPSRC Strategic Advisory Team on Manufacturing the Future, and a Member of the Board for the Campaign for Science and Engineering (CaSE).
Fields
Aerospace engineering
Mechanical engineering
Areas of Expertise
aircraft structures, design automation for airframes, aerospace
Media Experience
Professor Price has extensive media experience.
Notable coverage
Video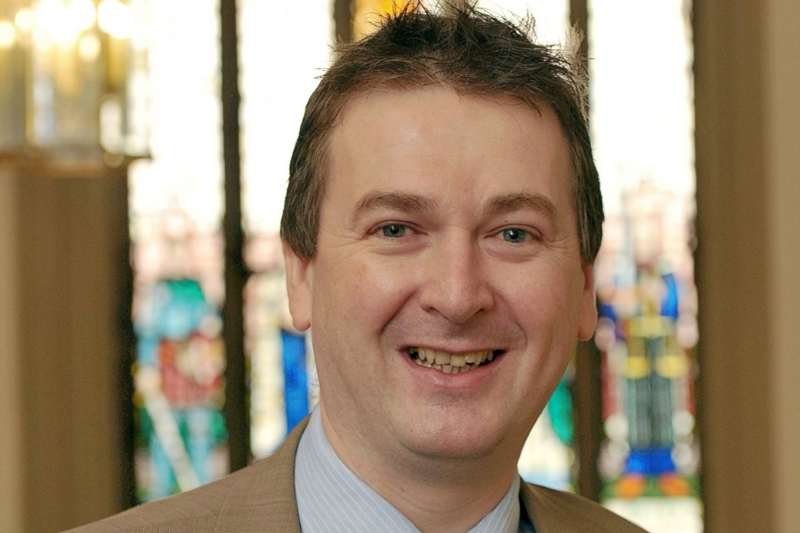 Contact Information
For more information or to book an interview, email comms.office@qub.ac.uk
Academic Profile