Professor Nathan Congdon
Professor
Centre for Public Health
Professor Congdon's research is about delivering high-quality, low-cost eyecare in underserved areas of low and middle-income countries.
Professor Congdon is Ulverscroft Chair of Global Eye Health and divides his time between research and development work. His career objective is to transform local eye health challenges into innovative and sustainable global solutions, by joining world-class program design and execution with ground-breaking research and far-reaching advocacy.
Field
Health
Areas of Expertise
Global eye health, refractive error in children and adult, cataract, glaucoma, diabetic eye disease, Chinese healthcare system
Media Experience
Numerous interviews in English and Chinese for print, online and broadcast. Professor Congdon is fluent in Mandarin.
Notable coverage
Video
Associated Research Centres / Projects
Director of Research for Orbis International (USA)

Specially-appointed Professor, Zhongshan Ophthalmic Center, Sun Yat-sen University, Guangzhou (China)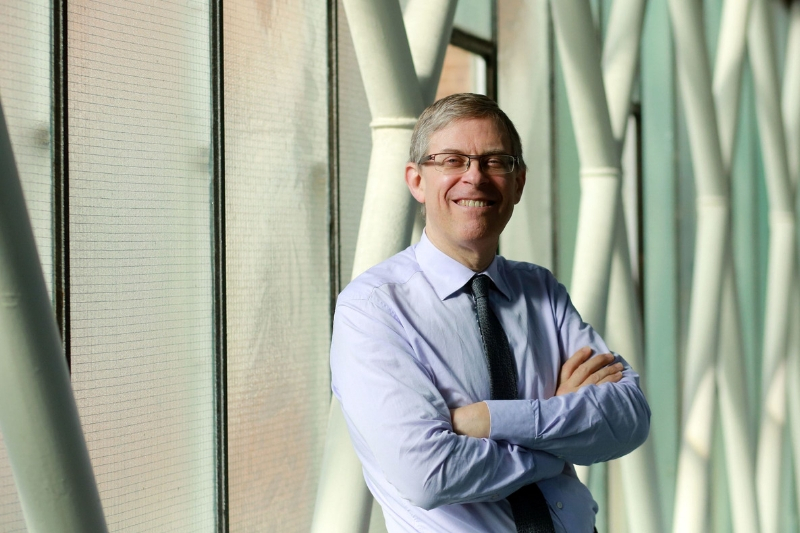 Contact Information
For more information or to book an interview, email comms.office@qub.ac.uk
Academic Profile
Related Experts