Professor Neil Robertson
Professor of Research for Image and Vision Systems
School of Electronics, Electrical Engineering and Computer Science (EEECS)
Professor Neil Robertson produces Artificial Intelligence for the real world.
A leading researcher who has won/led UK Major Research Programmes, EPSRC Programme Grants and EPSRC Centres for Doctoral Training, Professor Robertson has always been interested in applying the best research to societally-important problems.
Professor Robertson's principal research interest is person and activity recognition in video. He has been a Professor of Research for Image and Vision Systems at Queen's University Belfast since 2016 and has a history of successful technology transfer into real-world security systems.
Since 2015, Professor Robertson has been the Chief Technology Officer of AnyVision, now the world-leader in face recognition and visual security, and rapidly expanding into an international company in the USA (New York City), UK (Belfast, London) and Israel.
Field
Areas of Expertise
Face recognition, visual security, artificial intelligence
Media Experience
Professor Robertson has been interviewed by a wide range print, broadcast and online media.
Notable coverage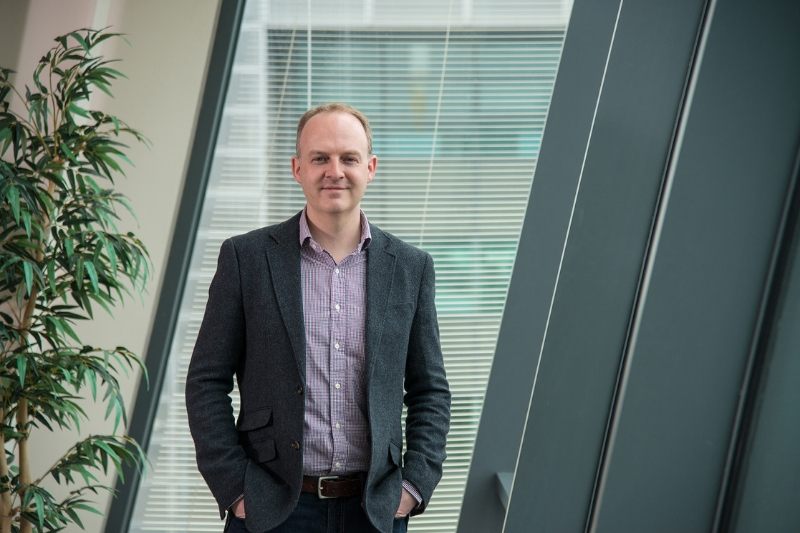 Contact Information
For more information or to book an interview, email comms.office@qub.ac.uk
Academic Profile