Professor Pedro Rebelo
Professor of Sonic Arts
School of Arts, English and Languages (AEL), Sonic Arts Research Centre (SARC)
Professor Rebelo is a composer, sound artist and performer working primarily in chamber music, improvisation and sound installation. His work brings together a critical and practice-based understanding of sound which is articulated in performance, composition, exhibition and writing.
Professor Rebelo has led participatory projects involving communities in Belfast, favelas in Maré, Rio de Janeiro and the gypsy community in Portugal. This work has resulted in sound art exhibitions at international venues such as the Metropolitan Arts Centre, Belfast, Espaço Ecco in Brasilia and Parque Lage and Museu da Maré in Rio and MAC Nitéroi. His music has also been presented in venues and at events across the world. His work as a pianist and improviser has been released by Creative Source Recordings and he has collaborated with musicians such as Chris Brown, Mark Applebaum, Carlos Zingaro, Evan Parker and Pauline Oliveros. He has been awarded two major grants from the Arts and Humanities Research Council including the £1m interdisciplinary project "Sounding Conflict", investigating relationships between sound, music and conflict situations.
Field
Music and Sonic Arts
Areas of Expertise
music, conflict, sound, sound installation, chamber music, improvisation
Associated Research Centres / Projects
Professor Rebelo has been Visiting Professor at Stanford University (2007), senior visiting professor at UFRJ, Brazil (2014) and Collaborating Researcher at INEM-md Universidade Nova, Lisboa (2016). He has been Music Chair for international conferences such as ICMC 2008, SMC 2009, ISMIR 2012 and has been invited keynote speaker at ANPPOM 2017, ISEA 2017, CCMMR 2016 and EMS 2013.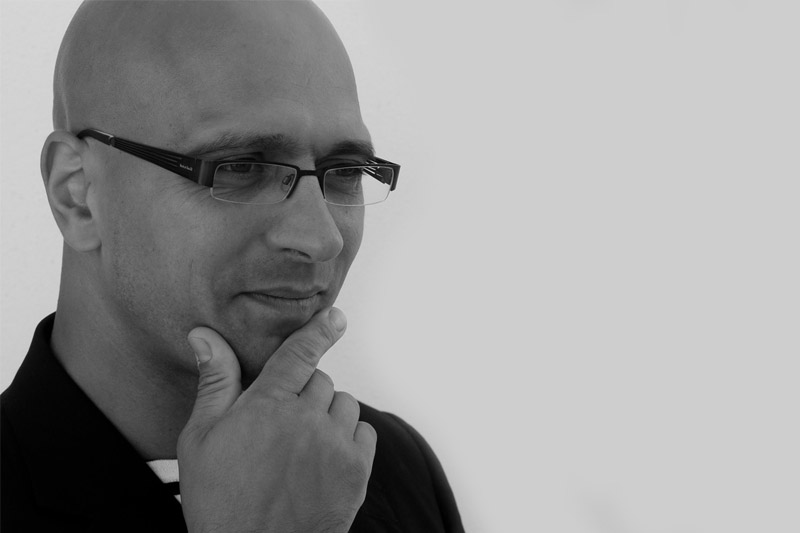 Contact Information
For more information or to book an interview, email comms.office@qub.ac.uk
Academic Profile
Related Experts