Professor Stuart Elborn
Faculty Pro-Vice-Chancellor
Centre for Experimental Medicine, Institute for Health Sciences, School of Medicine, Dentistry and Biomedical Sciences (MDBS)
Professor Elborn is a well-established international leader in healthcare having driven major changes in healthcare delivery in the field of cystic fibrosis and bronchiectasis.
Prior to taking up his current post at Queen's University Belfast, Professor Elborn was Clinical Professor of Respiratory Medicine/Consultant Physician and Director of Adult Cystic Fibrosis and Chronic Lung Infection at the National Heart and Lung Institute, Imperial College and Royal Brompton Hospital London.
He has spent decades researching Cystic Fibrosis (CF) and his work has led to major breakthroughs in treating the condition. In all his research, Professor Elborn endeavours to bring scientists and clinicians together to promote inter-disciplinary research. He has been successful in developing programmes of research across disciplines, hospitals and universities in Northern Ireland as well as across the UK and Europe.
In 2013 he received a CBE for services to healthcare in Northern Ireland.
Fields
Bronchiectasis
Cystic Fibrosis
Health
Medicine
Respiratory
Areas of Expertise
Medicine, health, Cystic Fibrosis, bronchiectasis, Respiratory
Media Experience
Professor Elborn has extensive media experience.
Notable coverage
Video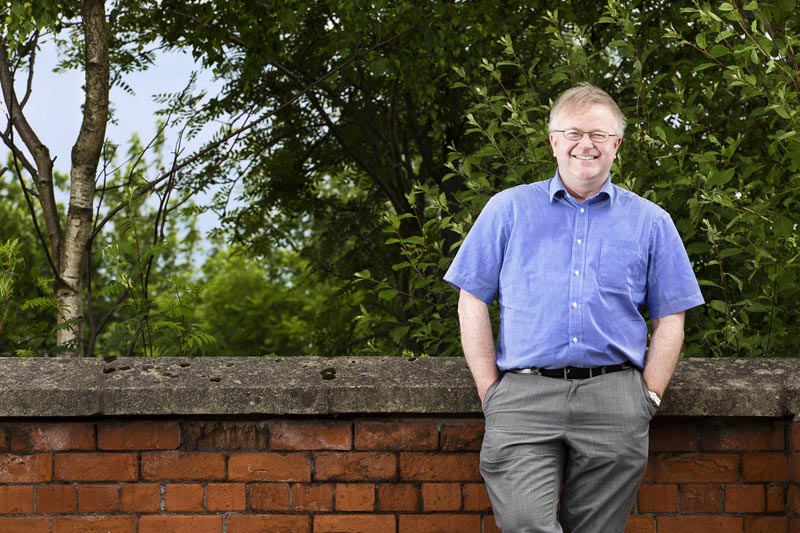 Contact Information
For more information or to book an interview, email comms.office@qub.ac.uk
Academic Profile
Related Experts