Queen's University's Open Learning Programme
The importance of supporting migrants is reflected in Queen's University's new Spring Open Learning Programme.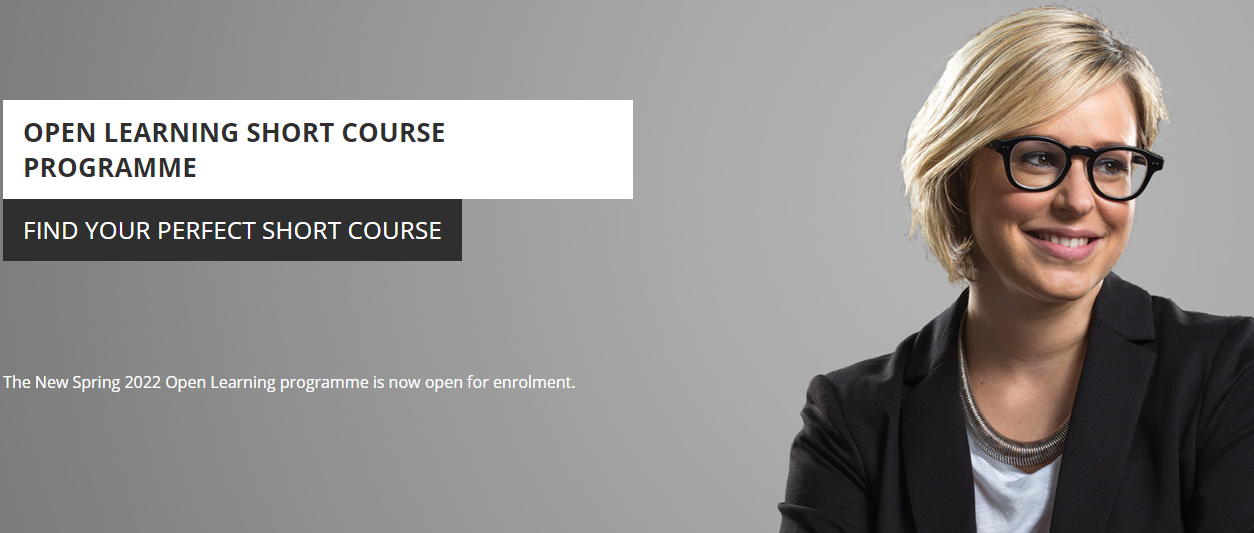 The Teaching English to Migrants and Refugees and Asylum Seekers courses, run in partnership with Belfast Centre for the Unemployed, has proved popular and will run again this Spring. Another previously popular course, Migration in Literature and Film, will also feature again.
A new course, An Introduction to Migration and Human Rights, is also being offered.
Professor Tess Maginess, Director, Open Learning Programme, said: "The programme is always tuned to help to create deeper understanding about the big concerns of the time. Courses about Russia have featured in the programme for many years. This Spring, we are offering Aspects of the Life and Work of Tsarsist and Russian Soviet Leaders from Peter the great to Putin. The courses will be delivered in a balanced and objective way.
"Another key theme for our time is ageing and the programme offers a taster course in a new area, relating to how younger and older people can support each other with Intergenerational Practice, Nice to Do or Essential Practice? Let's Change the Narrative.
"Spring is a time to get out and about and the Queen's programme offers a range of courses to make that experience both enjoyable and educational, including Bird Watching for Beginners.
"There are also special language courses to help those going abroad for holidays to negotiate those essential activities such as eating out, shopping and travel. Courses are offered in French, German, Italian and Spanish. And, for those wanting to make lasting memories and share their experiences by improving their skills in photography, there is a course to impart the skills, Creating Digital Images."
In opening our eyes to other cultures, The Open learning Programme also features, for example, Japanese Culture: Children's Day, Japanese Fairies and Folktales and Don't Cry for Me Argentina, which approaches the topic through works of art and popular culture.
The Spring brochure also lists an intriguing course on the increasingly important genre of crime fiction; Noir Up North: An Introduction to Scottish Crime Fiction and Crime Fiction from Ulster.
And, as we come into the longer nights, people can understand better what they see above them in Star Gazing: The Night Sky.
The programme offers flexible daytime, evening and weekend courses and will run from Monday, 23 May - Friday 1 July. No prior qualifications are required to join and there are concession rates for people on benefits.
For further information, please contact Professor Tess Maginess at t.maginess@qub.ac.uk
To enrol online, please visit www.qub.ac.uk/ol