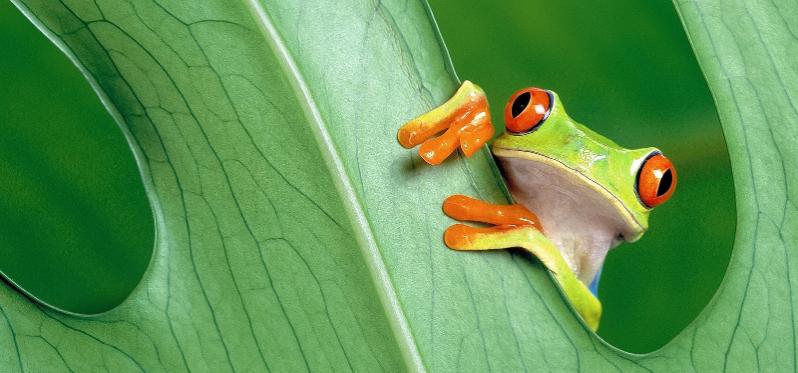 Location: Queen's University Belfast School of Biological Sciences 19 Chlorine Gardens Belfast BT9 5DL Northern Ireland
---
Climate change is a defining issue of our time. Planet Earth is in trouble, and our biodiversity, our food supply, and our health are under threat. However, it's not too late: if we work together, we can make a change. Come and meet scientists from the School of Biological Sciences at Queen's to explore the impacts of climate change and learn how we can build a more sustainable world. How many species have already gone? What's happening to our oceans? Are insects the food of the future? Are we developing new diseases? Explore our research through talks and interactive exhibits, and see how you can join us in this fight. Your planet needs you!
Suitability: 8 years and older
This event will be held in the brand new QUB School of Biological Sciences building, where we will have interactive tables and activities with students and staff who are excited to show off what we're working on. The activities fall into three main categories:

Biodiversity
When climate change hits the headlines it is often because of impacts on coral reefs and rainforests, but that doesn't mean that Northern Ireland's ecosystems aren't affected. Meet the people who track and monitor animal populations, discover how animal behaviour is changing, and learn how this information can help us to figure out how to protect Earth's biodiversity. Best of all, meet some of the animals themselves!

Future foods
Producing food for both humans and animals has an enormous toll on biodiversity and the environment, and finding ways to reduce this is critically important if we are to protect our world. At the same time, we're increasingly learning that our food may not be as wholesome and uncontaminated as we'd like it to be. Come and find out where our food comes from, what we're doing to protect it from unpleasant surprises, and put some potential future foods through a taste test - if you dare!

Human and animal health
Environmental change doesn't just mean changes in ecosystems, it also means changes to our health. Climate shifts move the boundaries of both human and animal diseases and change which diseases thrive or decline. Come and hear about the rise of fungal diseases, how we're trying to control pesky animal parasites, and have a look at some tenacious ticks which are lurking in the grass.
This event will run in two identical sessions on Saturday the 15th of February. Get your tickets now at https://www.citizenticket.co.uk/events/ni-science-festival/climate-time-to-change/.
Limited parking will be available in the QUB car park on Chlorine Gardens. If you have additional mobility needs please inform the event organisers ahead of the event for safety purposes by contacting j.chin@qub.ac.uk.