Queen's hosts over 30 events as part of the NI Science Festival
Queen's University Belfast is again opening its doors to the public as part of this year's Northern Ireland Science Festival.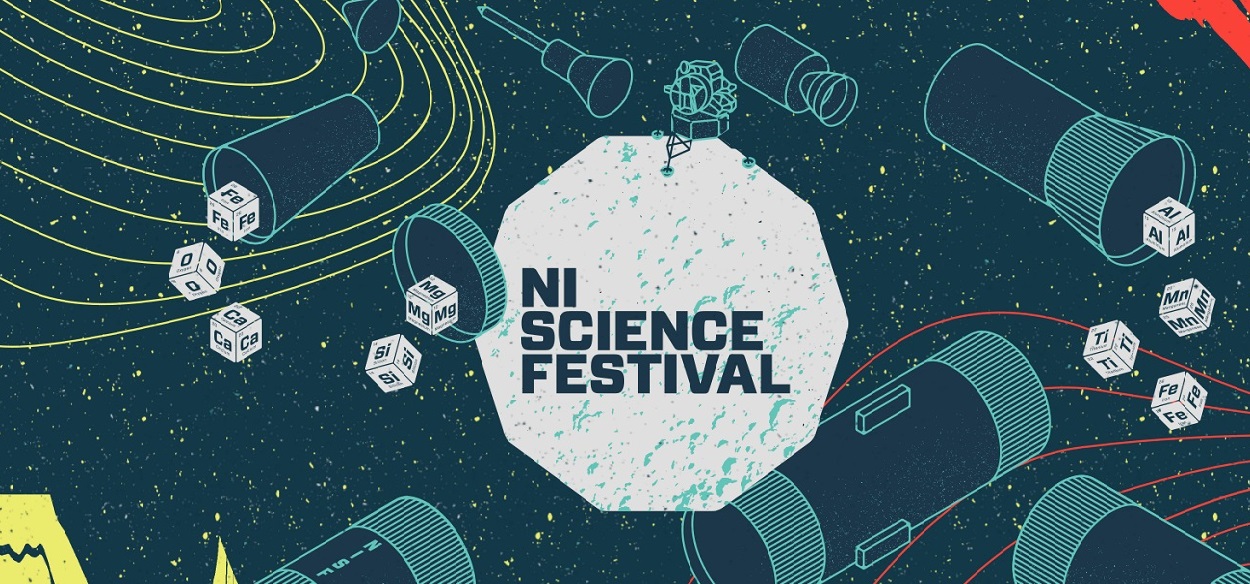 Queen's will host over 30 events across the campus throughout the 11-day festival, which will give the public the opportunity to experience the world-class research and innovation taking place at the University.

The festival kicks off today, Thursday 14 February, and offers a stimulating and wide range of events focusing on the wonders of science, technology, engineering and mathematics.

This year's Queen's events include:

• Belfast on the Brink- Belfast is on the brink of a pandemic – an airborne virus is sweeping across the city. For one day only, Queen's Medical Biology Centre is acting as Belfast's Centre for Disease Control and visitors are invited to participate in the journey of Discovery to Recovery, Saturday 23 February.

• Meet the researchers fighting global diseases at an interactive tour of Queen's Centre for Cancer Research and Cell Biology and the Wellcome-Wolfson Institute for Experimental Medicine, Saturday 16 February

• Join Queen's lecturer Dr Alan Fernihough to hear about his ongoing research on The Causes and Consequences of the Great Irish Famine at 'Was the Great Irish Famine an Ecological Disaster?', Wednesday 20 February

• The Sonic Arts Research Centre at Queen's University opens its doors to the public to show a range of current VR (Virtual Reality) works. Come and have a look, and listen to 360 sounds in the unique Sonic Laboratory at Immersive Technologies, Saturday 23 February

• The Laughter Laboratory brings years of laughter research in the School of Psychology at Queen's University into the open, Saturday 23 February

To find out more about the NI Science Festival please visit: http://www.nisciencefestival.com/.


Media
Media inquiries to Queen's Communications Office on Tel: +44 (0)28 9097 3091 or E-mail: comms.office@qub.ac.uk