Queen's launch €3.2 million interdisciplinary research programme, SPaRK
Queen's University Belfast will launch its unique €3.2 million interdisciplinary research programme, SPaRK on Wednesday 27 February.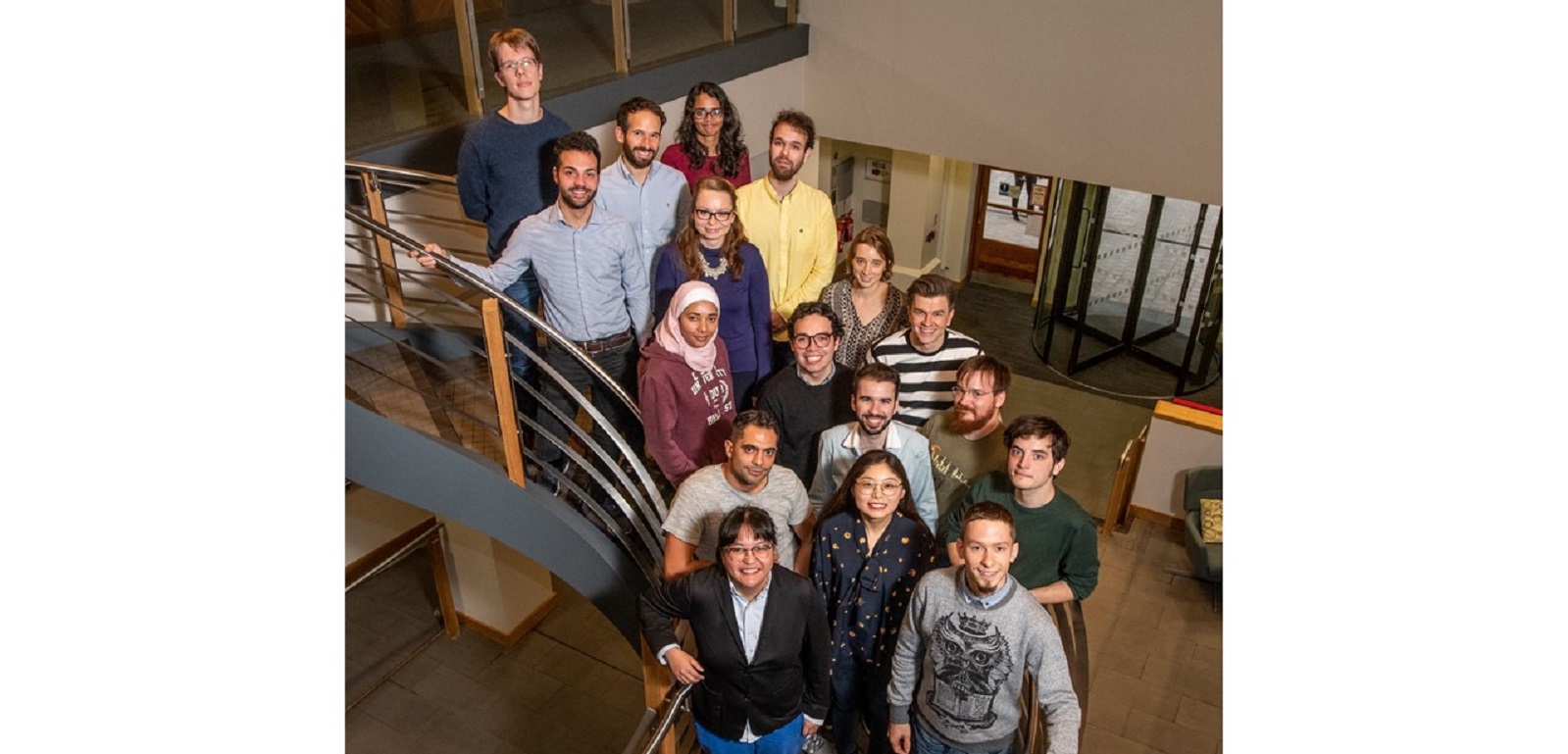 The SPaRK programme, a Horizon 2020 funded Marie Skłodowska-Curie doctoral training programme, combines ground-breaking research projects with higher level skills development as a cohort, which seeks to produce creative thinkers and problem-solvers.

Twenty researchers from a total of fourteen countries are taking part in the SPaRK programme.

Their research aims to solve global problems, and projects include the development of a medicine patch for wound healing; creative media as a vehicle for reduction of suicide risk in men; and researching how to make museums more inclusive for people with disabilities.

The event will involve a panel discussion involving three students from the programme, Alvaro Carcamo Martinez, from Chile; Shane O'Donnell, from Ireland; and Lucia Klencakova from Czech Republic; and Siobhán McCartney, from Titanic Belfast, who is a partner on one of the research projects.

By participating in the SPaRK programme, the students will have an edge in the highly competitive, global job market. In addition to expertise in their particular research area, they will also gain interdisciplinary cohort training via the Graduate School and the intellectual flexibility required to respond to a constantly changing professional environment.

Find out more about the SPaRK programme here: https://www.qub.ac.uk/Study/PostgraduateStudy/FundingandScholarships/Doctoral-Training-Centres/spark/.

WHEN: Wednesday 27 February 2019, 6pm.

WHERE: Canada Room, Lanyon Building, Queen's University Belfast.

Media
Media inquiries to Jemma Greenlees at Queen's Communications Office on Tel: +44 (0)28 9097 3087 or E-mail: j.greenlees@qub.ac.uk.