Research Innovation Prize Winner
Research Innovation Prize winner: Dr Denise Fitzgerald (School of Medicine, Dentistry and Biomedical Sciences) – 'Harnessing the immune system to repair the brain'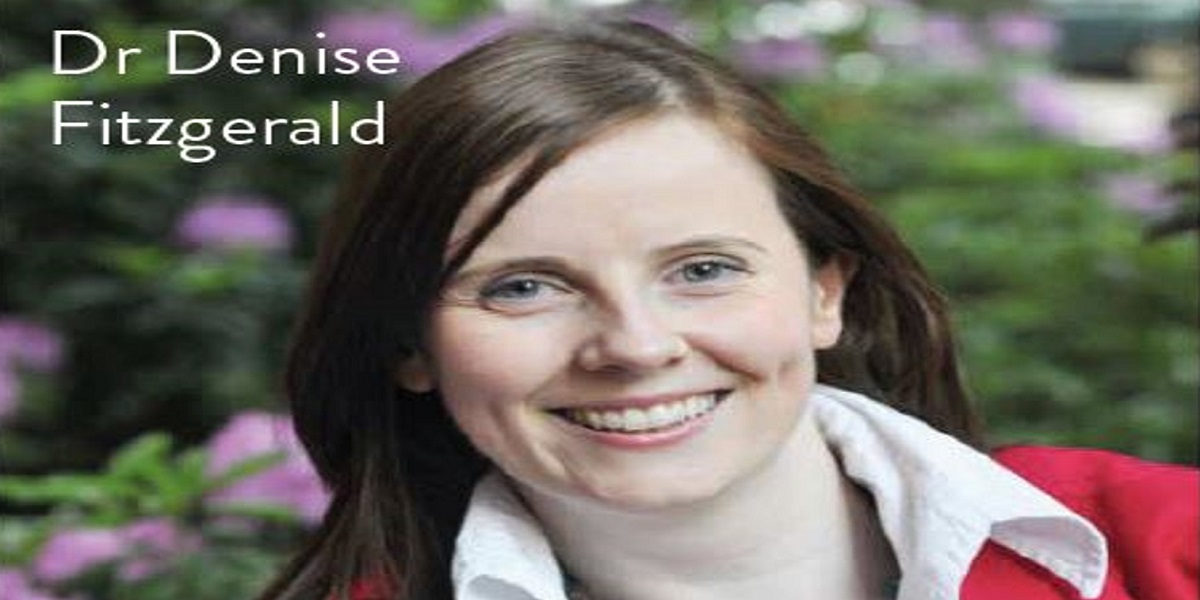 Dr Fitzgerald joined the School of Medicine, Dentistry and Biomedical Sciences in 2009. Since then she has successfully established a cutting-edge research programme in Neuroimmunology.
In 2016 Denise secured Northern Ireland's first Wellcome Trust Investigator Award. She has established new experimental models, trained postdoctoral fellows, graduate and undergraduate students and published seminal papers as senior author.
Denise recently published a four-year research study identifying a new role for immune cells in supporting brain repair in Nature Neuroscience. This landmark work has opened new frontiers in the fields of neuroscience, immunology and regenerative medicine and delivered a unified, multidisciplinary and completely novel research programme here at Queen's.