Children Defending Human Rights Online: Enacting their rights to being heard, organise and express their views. Dr Gabriela Martinez Sainz.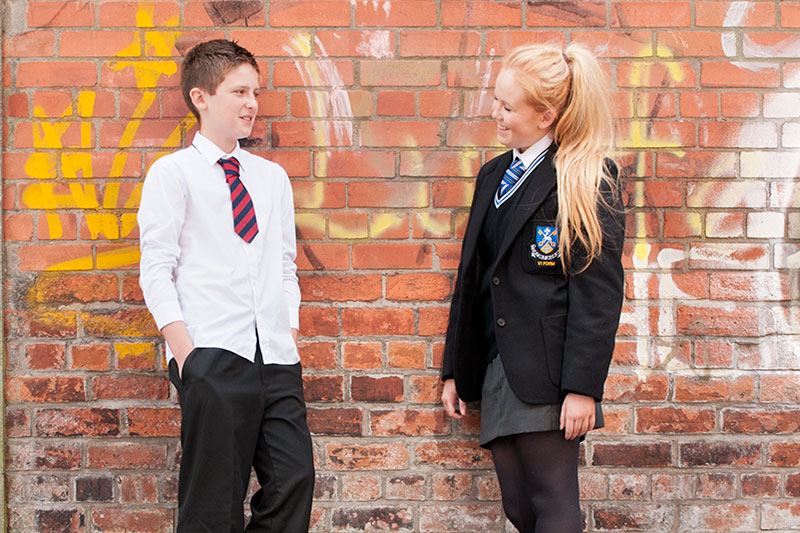 Streamed live at 6 College Green 0G/004
---
CENTRE FOR CHILDREN'S RIGHTS SEMINAR SERIES 2021/22
Children Defending Human Rights Online: Enacting their rights to being heard, organise and express their views
DR GABRIELA MARTINEZ SAINZ, UNIVERSITY COLLEGE DUBLIN
DATE AND TIME: MONDAY 15TH NOVEMBER AT 10.00 AM
VENUE: STREAMED LIVE AT 6 COLLEGE GREEN OG/004
While children and young people have been visibly at the forefront of campaigns, demonstrations and actions to promote and protect human rights, until recently they were not fully recognised as human rights defenders. Despite the importance of this recognition, more information is needed to better understand their experiences, motivations, organising strategies and practices, as well as the actual impact of their actions. In particular, a better understanding of the impact of the digital environment for the work of Child Human Rights Defenders (CHRDs) is needed to develop adequate policies, structures and mechanisms to ensure safe, sustainable and meaningful child and youth involvement in the protection and promotion of human rights.
Better support of CHRDs will not only reinforce their capacity and decision-making as citizens but will also strengthen local, national, regional and international mechanisms for the promotion and protection of rights. This talk introduces the results of two projectS that explore the lived experiences of CHRDs in relation to their rights to being heard (Art 12 UNCRC), to peaceful assembly (Art 15 UNCRC) and freedom of expression (Art 13 UNCRC). Despite the latest recognition to the work of CHRDs, there is insufficient evidence on the specific challenges they face to inform policies and practices that better protect and empower them. The findings of the project fill this gap presenting the experiences of rights of CHRDs in the digital environment to understand the significance of these digital spaces for Children's Rights Education.
Gabriela Martinez Sainz is an Assistant Professor in children's rights, global citizenship and education for sustainable development. She is an Ad Astra Fellow at the School of Education in University College Dublin where she is also co-convener of the Rights Education Network (REN). Gabriela is also co-founder of Child Rights Chat, a multinational project aiming at the creation of digital spaces for learning about children's rights. She holds a PhD in Education and a Master's Degree in Educational Research from the University of Cambridge and has been affiliated with the Centre for Human Rights and Citizenship Education of Dublin City University, the Brazilian Centre for Analysis and Planning CEBRAP, the Center for Governance and Human Rights of the University of Cambridge, and the Center for Socio-legal Studies of the University of Oxford. She has worked as an educational consultant in Latin America and Europe on projects related to peace education, children's rights and human rights defenders. She is also the author of textbooks and educational materials on issues of citizenship, democracy and human rights for secondary schools.
To register for this event, please email amy.hanna@qub.ac.uk
@childrightsQUB