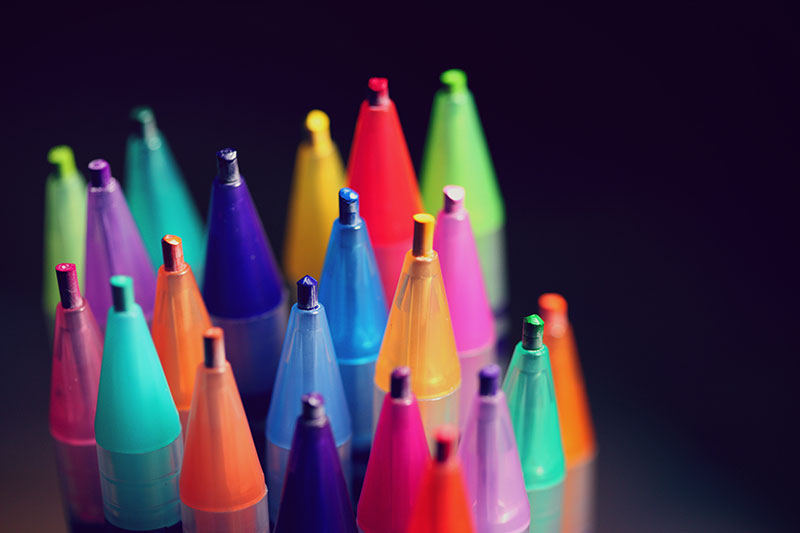 Old Staff Common Room, Lanyon Building
---
WHAT (IF ANYTHING) IS WRONG WITH CHILD LABOUR?
DR NICO BRANDO, UNIVERSITY OF LIVERPOOL
DATE AND TIME: THURSDAY 24TH FEBRUARY 4.00PM-5.00PM
VENUE: OLD STAFF COMMON ROOM, LANYON BUILDING
This paper tests our intuitions regarding what we think is morally wrong about child labour. It critically analyses how working children are conceptualised in international law, and how normative philosophy has failed to appropriately address the morality of child work. It looks at the standard position in the legal and philosophical literature (the abolitionist position), it presents the position's three main arguments in favour of abolishing child labour (namely, vulnerability to harm, to fail-to-benefit, and to exploitation), and proposes a critical evaluation of them. It argues that these arguments rely on an erroneous understanding of the concept of 'vulnerability', and on false equivalences between work, harm and exploitation. The abolitionist position, moreover, fails to account for the sundry reality of child workers, their agency, and their self-regard. The paper claims that an in-depth analysis of the sources of vulnerability of work, and how they manifest on child workers, shows the need for a radical shift in our understanding of the 'wrongness' of child labour. It is not work itself, but the exploitation and harm enabled by lack of protections and entitlements of child workers what constitutes the actual source of injustice. The paper claims that child workers ought to have their rights as children and as workers protected in order to do justice to their claims. Nico Brando is a Derby Fellow on childhood and children's rights working at the School of Law and Social Justice at the University of Liverpool. He does research in Political and Moral Philosophy, working particularly on theories of justice, children's rights, and the capabilities approach. Prior to his current post, he was a Newton International Fellow at Queen's University Belfast. He has published widely on the capabilities approach, theories of childhood and children's rights, education theory, and global justice.
To register for this event, please email amy.hanna@qub.ac.uk