ARC PhD Projects at Queen's University announced for 2023
Six PhD projects focused on transforming business processes through innovative digital technology at the Advanced Research and Engineering Centre have gone live for application for the 2023 intake at Queen's University Belfast.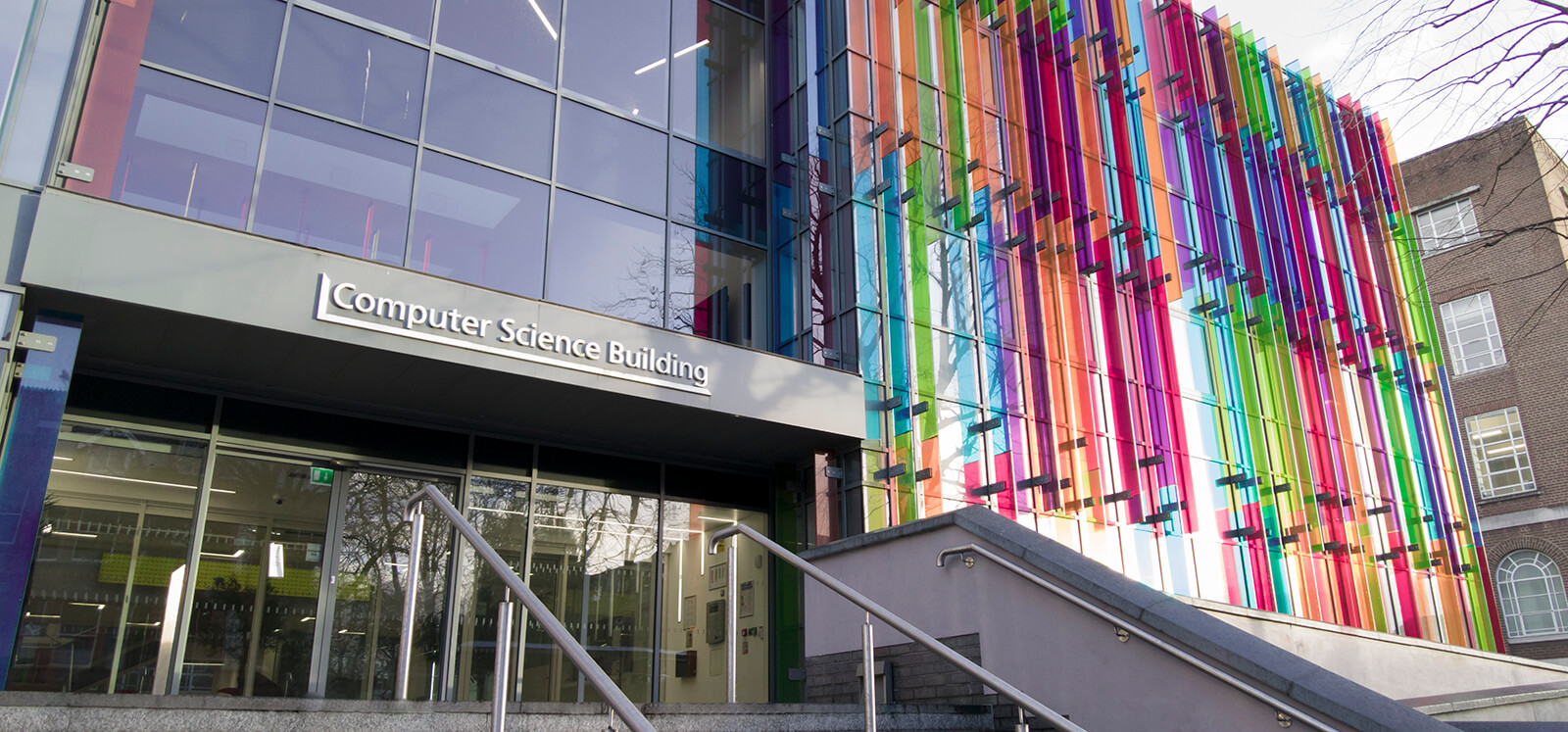 The School of Electronics, Electrical Engineering and Computer Science at Queen's University Belfast have opened applications for six PhD projects at the Advanced Research and Engineering Centre (ARC).
The PhD projects will closely align with the work carried out at ARC in collaboration with Ulster University and PwC, focusing on innovative business transformation through emerging technologies in key areas such as Artificial Intelligence, Visualisation, Natural Language Processing and Blockchain.
If successful in securing DfE funding, students will benefit from receiving an additional stipend top-up of £6,000 per annum from PwC, as well as gaining key exposure to industry applications through continued cross-sectoral collaboration with researchers and executives across the ARC teams. In addition, opportunities to be considered for a 12 month placement at PwC can be made available.
Available PhD Projects:
AI Driven Digital Workers (DW) for Business Services

Secure Multimodal Virtual Reality for Remote Management of Corporate Systems and Compliance Processes

Deontic Information Extraction from Regulatory Documents

Risk Assessment in Synchronous and Asynchronous Complex Business Networks

Developing and Analysing Document Understanding and NLP Systems in the Context of Business Information Extraction

Question Answering for Testing in Industrial Contexts
Applications for the projects will close on Tuesday 28 February 2023, with an expected start date of 1 October 2023.
Media
For more information, please contact the Queen's ARC team: arc@qub.ac.uk