CAST Awards available for ARC PhD Projects
Two PhD projects available to apply for at the Advanced Research and Engineering Centre (ARC) through Queen's University Belfast have been awarded CAST funding.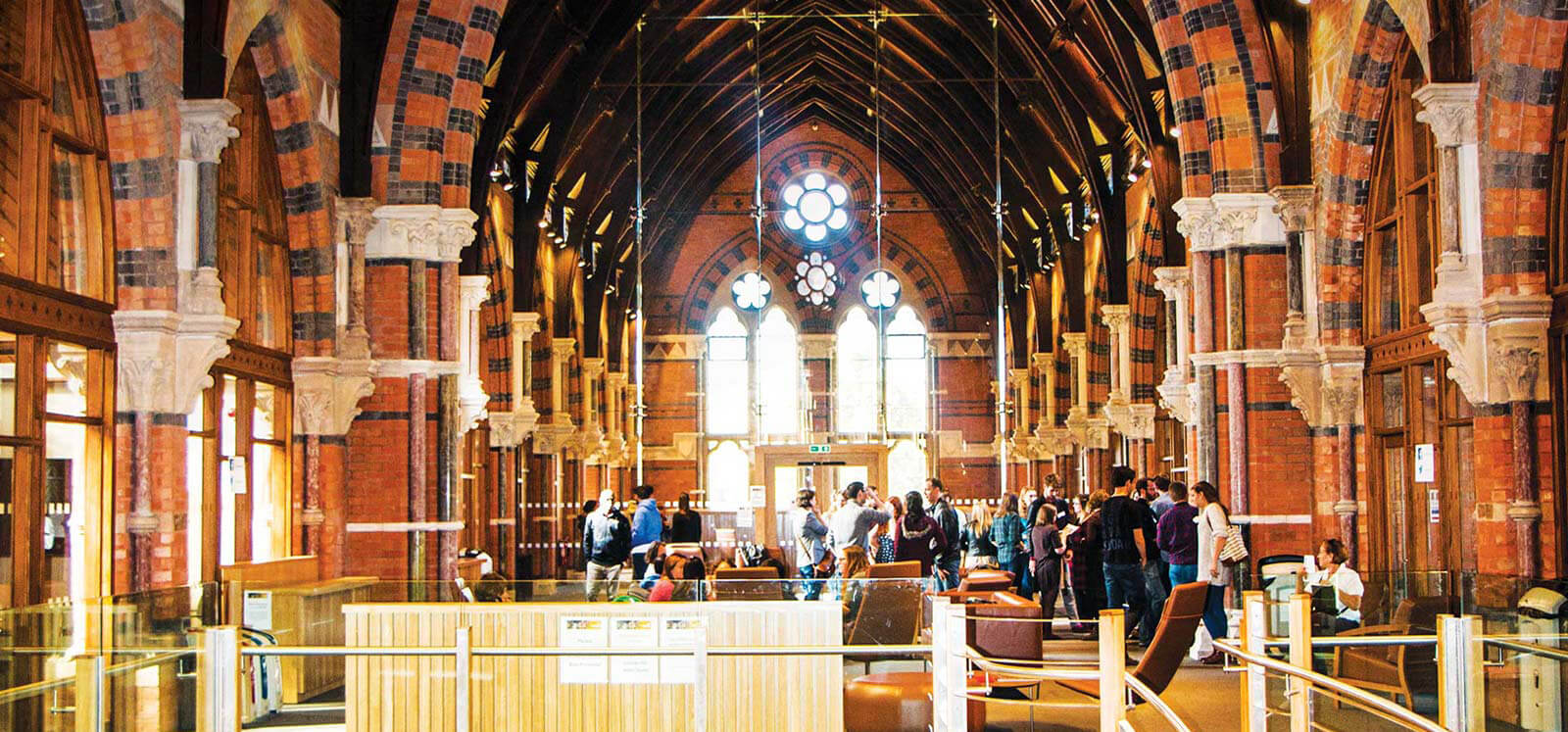 The School of Electronics, Electrical Engineering and Computer Science at Queen's University Belfast have secured CAST (Co-operative Awards in Science and Technology) funding for two PhD projects which are available to apply for at the Advanced Research and Engineering Centre NI.
Students who successfully apply for these projects will benefit from receiving an additional stipend top-up of £6,000 per annum from PwC, in addition to a DfE studentship covering tuition fees and an annual allowance of approximately £17,668.
ARC PhDs provide students with the opportunity to gain key exposure to industry applications through continued cross-sectoral collaboration with researchers and executives across the teams at Queen's University Belfast, Ulster University and PwC. In addition, opportunities to be considered for a 12 month placement at PwC can be made available.
CAST-Funded PhD Projects
AI Driven Digital Workers (DW) for Business Services

Secure Multimodal Virtual Reality for Remote Management of Corporate Systems and Compliance Processes
To be eligible for consideration for a CAST DfE Studentship, candidates must satisfy all eligibility criteria based on nationality, residency and academic qualifications. The Studentship is open to UK and ROI nationals, and to EU nationals with settled status in the UK, subject to meeting the specific DfE nationality and residency criteria. View full eligibility criteria here.
PhD Projects for General Application
The following PhD projects are also available for application at ARC through Queen's University - funding for these is subject to general application and are open to international candidates as well as UK, ROI and EU nationals:
Developing and Analysing Document Understanding and NLP Systems in the Context of Business Information Extraction
Applications for the projects will close on Tuesday 28 February 2023.
Media
For more information, please contact the Queen's ARC team: arc@qub.ac.uk