Appointment of Temporary Directors
Two new Temporary Directors have been appointed in the Directorate of Strategic Engagement and External Affairs.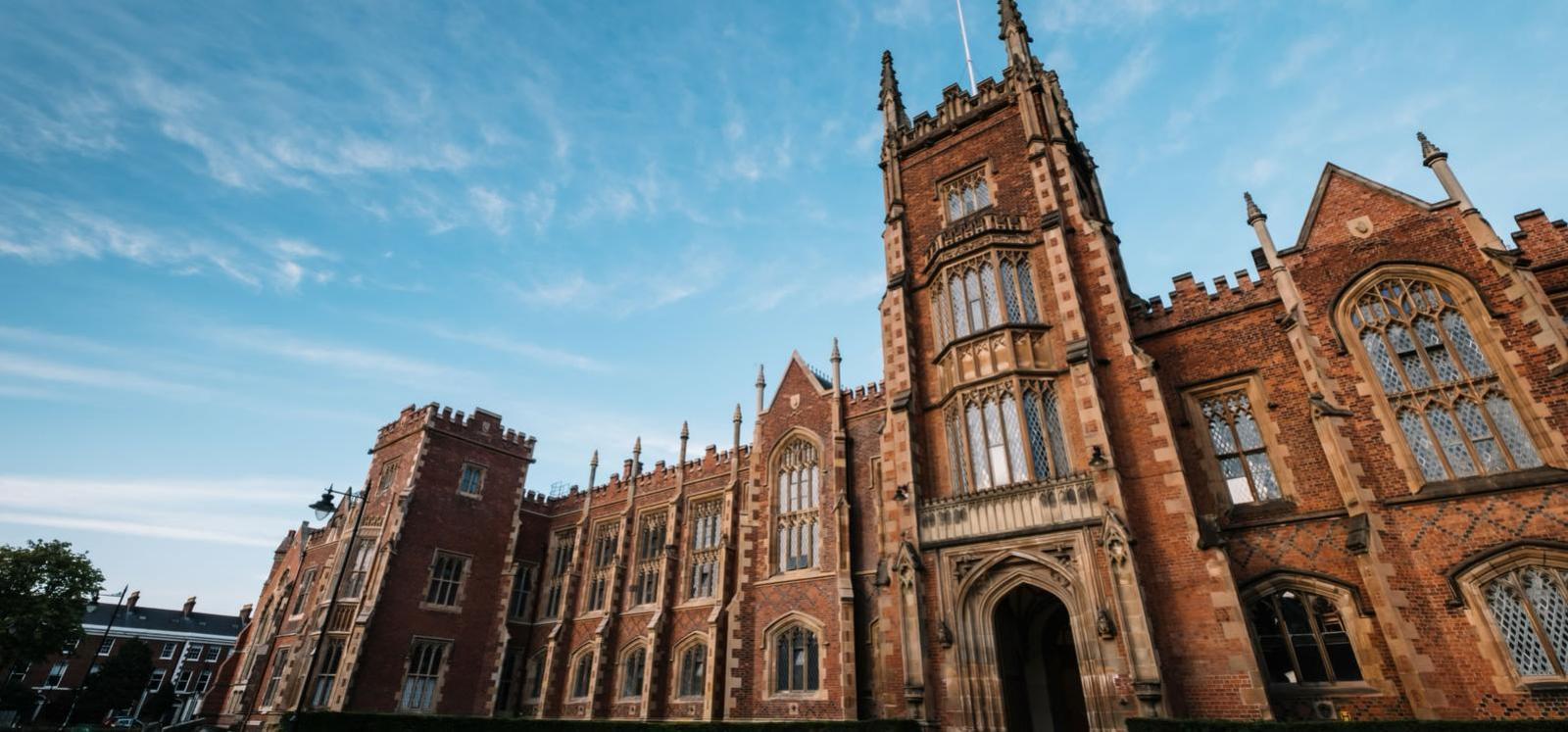 Alistair Stewart has been appointed Acting Director of Civic Engagement and Social Responsibility, and Eamon Deeney has been appointed to the role of Interim Director of Strategic Communications.
Alistair is a former civil servant, having worked as an official and advisor in the private office of the Minister for Employment and Learning. He later worked as a researcher focused on shared education in the School of Education at Queen's before being appointed Public Affairs Manager and later Head of Public Engagement at Queen's. Alistair will continue to lead the operational logistics of the Agreement 25 conference, alongside finalising the structure and appointment of staff for the new CESR Directorate. He will also coordinate the sustainable funding lobby and work on updating the Social Charter in line with Strategy 2030.
Eamon has over 35 years of experience in communications, including 25 years of heading up press and communications teams in Government departments at local, regional and UK-wide levels. He began his career as a journalist for five years before moving into a Public Relations role with the Post Office before being appointed to a similar position in the old Department for the Environment for two years before the Belfast/Good Friday Agreement and the subsequent creation of the Northern Ireland Executive. He headed up the newly formed Department for Regional Development Communications team following the introduction of devolution in 1999 before moving to Belfast City Council three years later, where he was Head of Communications for 15 years. Following his tenure at Belfast City Council, he worked for three years as Deputy Director (Communications) at the NIO and Head of Public Affairs for the UK Government's Cabinet Office. Eamon's central focus will be to complete the communications review and develop the new Strategic Communications Directorate structure within the Strategy 2030 framework.
Both Directors will commence in their posts on Monday 6 March.