In Pictures: Athena Swan Awards Celebration
On Monday 5 December 2022, members of the Queen's community came together for our Athena Swan Awards Celebration, recognising our sector-leading achievements towards gender equality.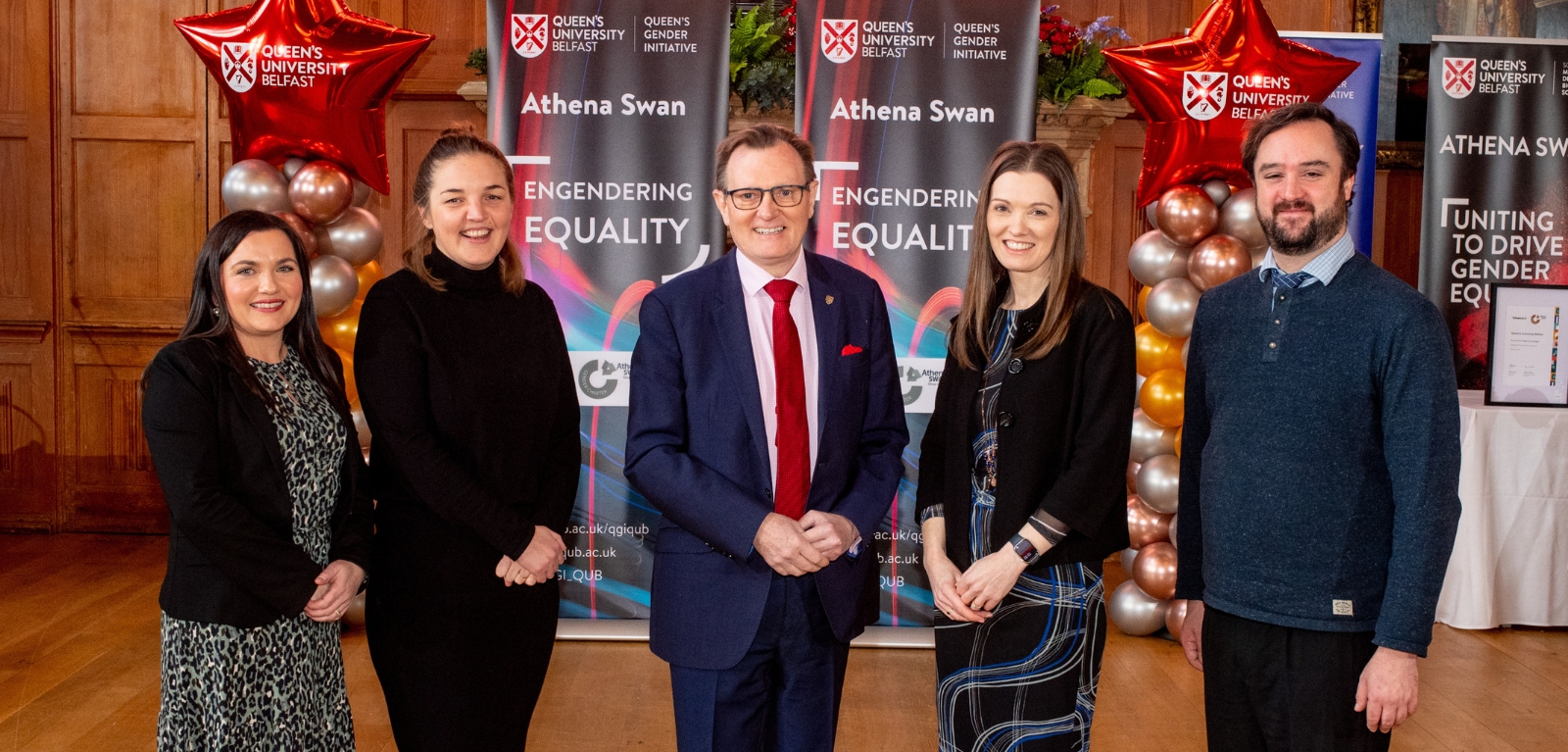 Queen's is one of only 21 UK Universities to hold a Silver Athena Swan Award, an international framework to support the advancement of gender equality within higher education and research.
Since 2020, eleven schools have either renewed or obtained new awards meaning that all 15 schools in the University now also hold Athena Swan Awards, including three Gold, six Silver and six Bronze.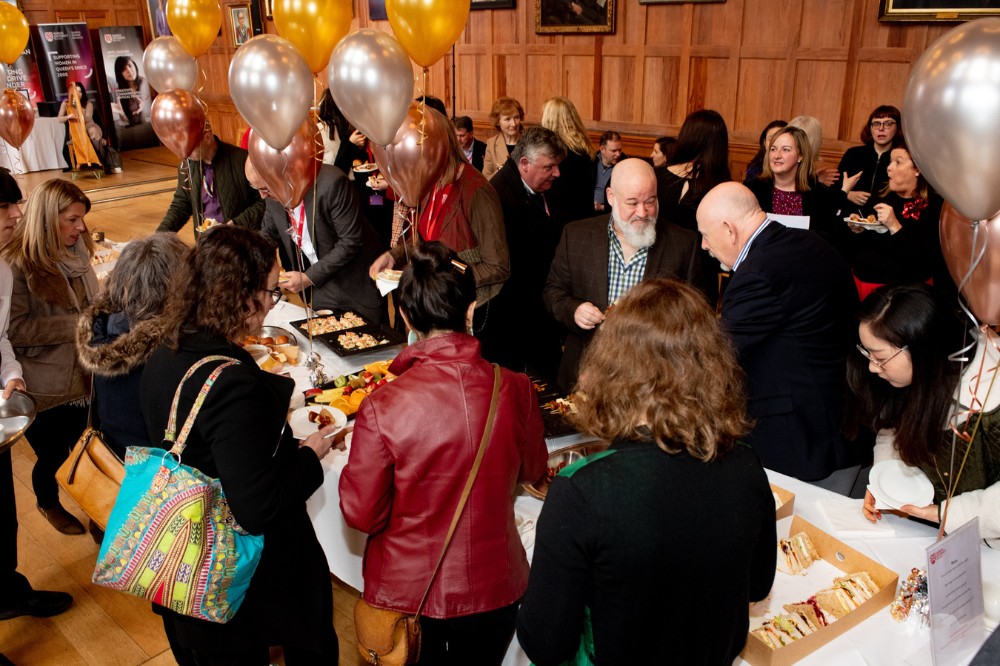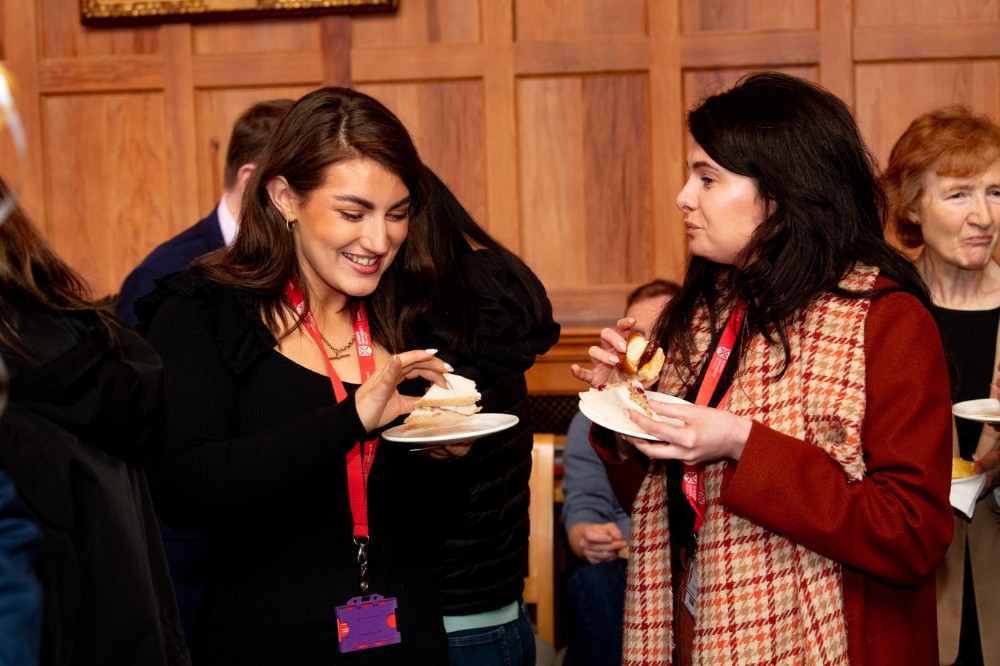 "We're celebrating the success of 11 of our Schools who have achieved Athena SWAN awards for their work in #GenderEquality across their education and research programmes."

-Prof Karen McCloskey, @QGI_QUB Director, on today's @Athena_SWAN celebration @QUBelfast.@AdvanceHE pic.twitter.com/wtyx1zNqBr

— Queen's Staff (@QUBstaff) December 5, 2022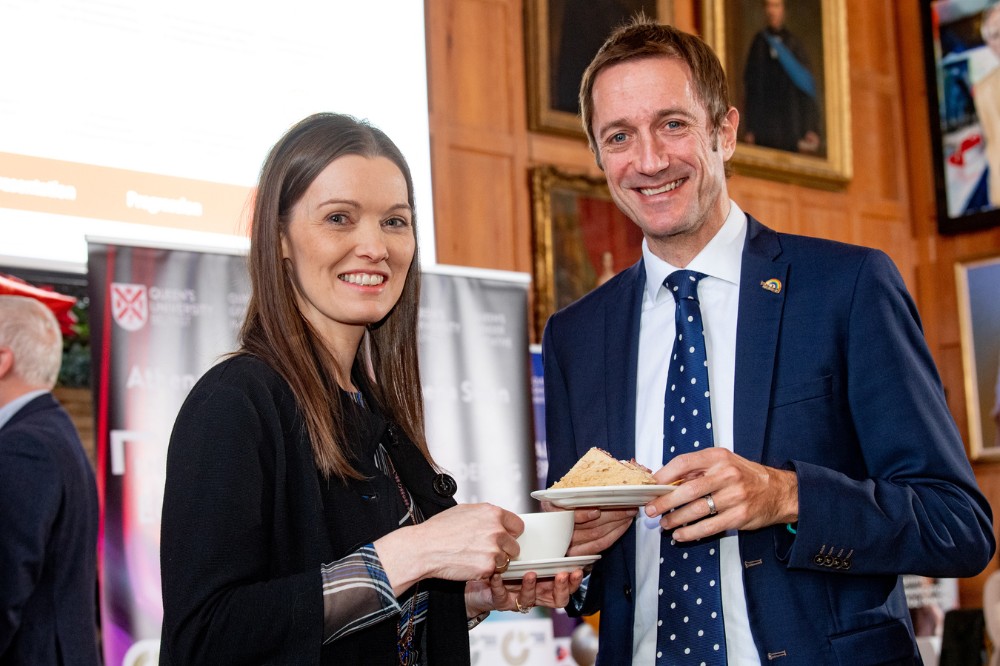 "The support the Athena SWAN Champions receive from our Schools & our self-assessment teams, & also the wider Faculty & University, is just phenomenal."

- @Athena_SWAN Champion @QUBSONM Dr @MarkALinden on today's event celebrating achievements towards #GenderEquality @QUBelfast. pic.twitter.com/31PVAToOgQ

— Queen's Staff (@QUBstaff) December 5, 2022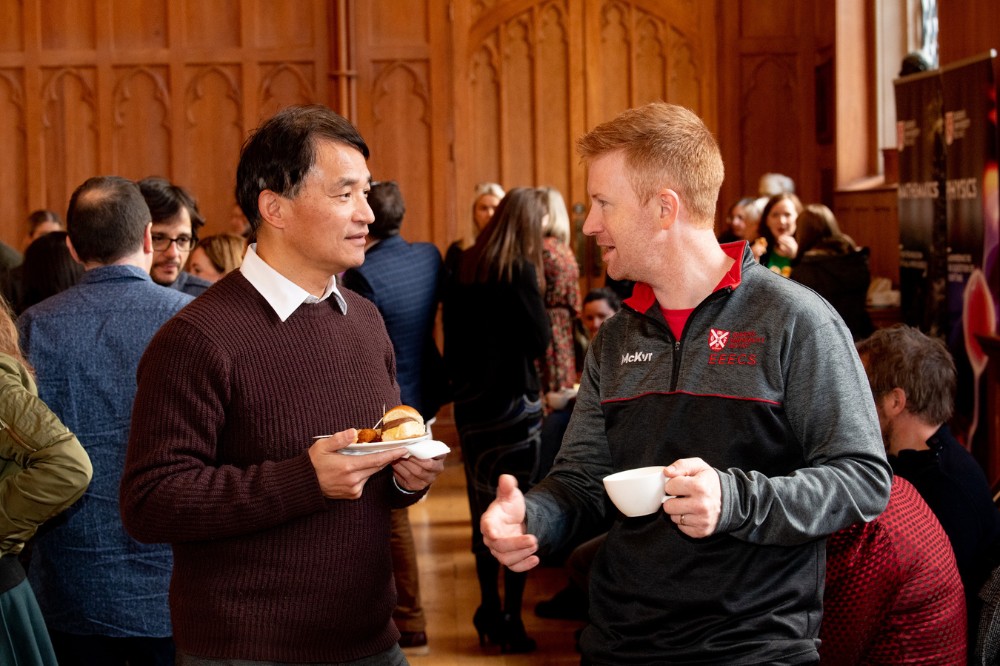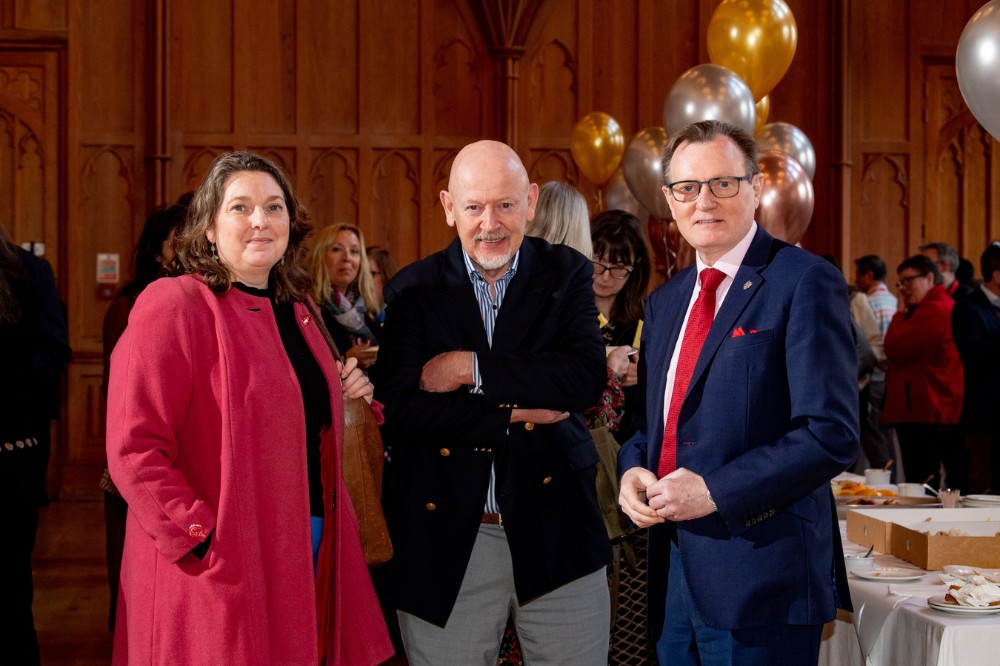 "It's lovely to be here with all the School award-holders and particularly those that have received awards since the pandemic."

- Dani Glazzard, Head of @Athena_SWAN at @AdvanceHE, on today's event celebrating our achievements towards #GenderEquality @QUBelfast.@QGI_QUB pic.twitter.com/N3ptrOzRlX

— Queen's Staff (@QUBstaff) December 5, 2022