Alan Jones elected next RIBA President, 2019-21
Alan Jones – architect, Senior Lecturer in the School of Natural and Built Environment at Queen's, and currently the Royal Institute of British Architects (RIBA) Vice President for Education – has been elected the next RIBA President.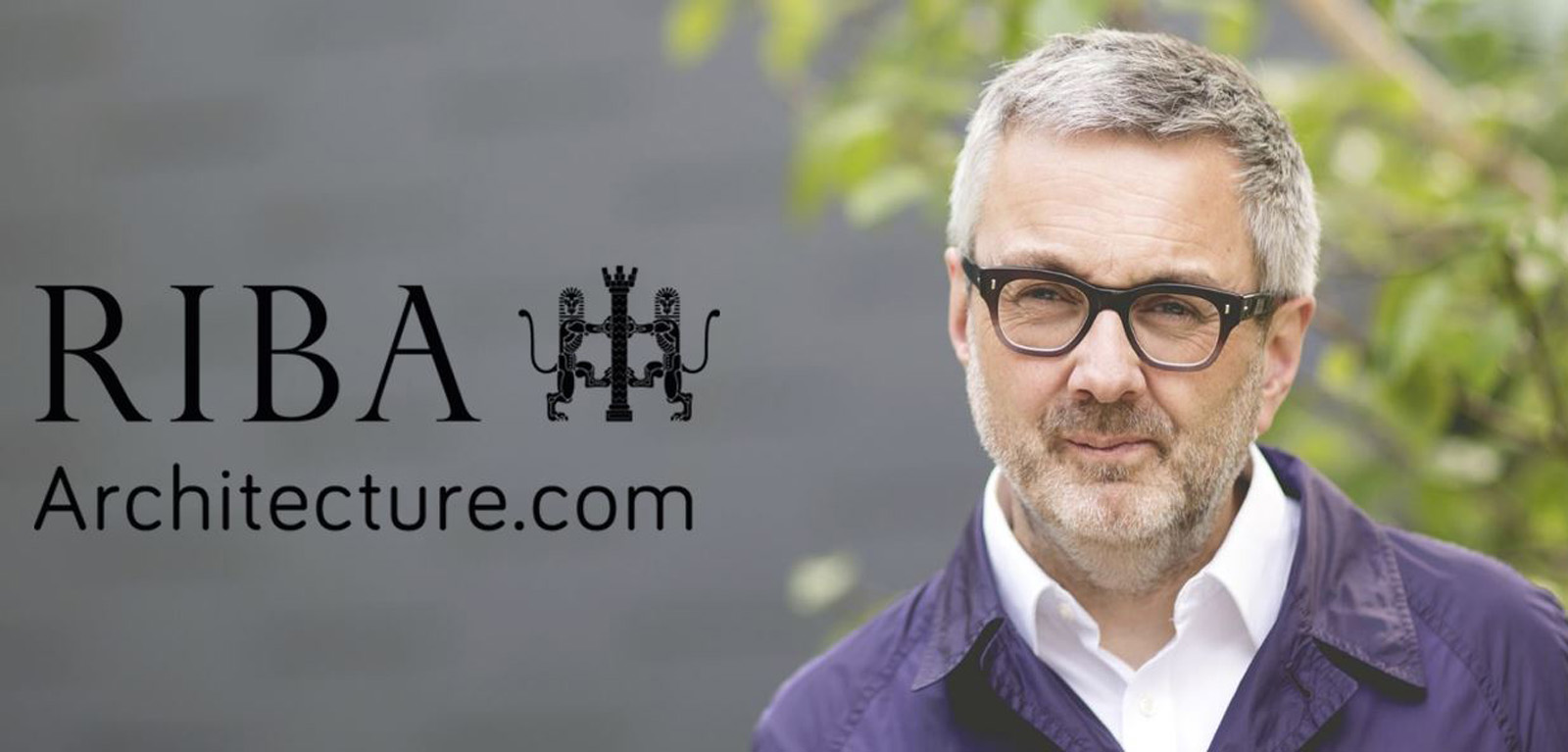 Mr Jones will take over the two-year presidential term next year (1 September 2019); from 1 September 2018 he will officially become RIBA President Elect.
Speaking about his election Mr Jones said:
"I am very pleased to be first president from Northern Ireland in the 180-year history of the Royal Institute of British Architects. The RIBA is an international Institute and this result is demonstration of Queen's University's close alignment with industry and business and the respect we have on the world stage. The RIBA is considered the "global gold standard" for architects and architecture and for me to be elected their president raises Queen's University and Northern Ireland in the realm of architects and the built environment industry.

"I appreciate all the support and guidance that has helped create this result – a result that I am aiming will benefit Queen's and our region as a whole."
The Royal Institute of British Architects is a global professional membership body that serves its 43,000 members and society 'to deliver better buildings and places, stronger communities and a sustainable environment'.
The role of RIBA President was established in 1835 and is the highest elected position in UK architecture. As President, Mr Jones will chair the RIBA Council, the Charity Trustees who are ultimately responsible for the conduct and development of the Institute.
"The RIBA is a fantastic organisation with great resources, particularly its staff who I am keen to support more than ever," said its incoming President-elect.

"As individuals and as an institution, we need to come together to make the most of our assets, and make the case for our profession."
As a Senior Lecturer at Queen's Mr Jones helped lead Architecture at the University to fifth in The Guardian's League Table and, in 2018, first for added value.
In 2016 he was made an Honorary Fellow of the Royal Incorporation of Architects in Scotland (RIAS) and a Fellow of the Royal Institute of British Architects (RIBA). As a trustee on the RIBA's Council and Board, he has championed social mobility and a closer, more supportive relationship between education and practice, creating an upward spiral of benefits and advances for architects and society.
Current RIBA President Ben Derbyshire said: "Congratulations to Alan Jones on the vote of confidence he has received from our members."
"To be chosen as RIBA President is a tremendous honour and responsibility, representing the collective strength and talent of our 43,000 members and 300 staff in a leading role to advance the profession of architecture. The RIBA has an exciting future and I hope I can rely on Alan's support during my second year in office as we continue to push the Institute's ambitious programme forward."
Photo credit: Joe Laverty Photography