Directorate of Academic and Student Affairs Recognised as an Investor In People
The Directorate of Academic and Student Affairs has been awarded accreditation against the Investors in People Standard, demonstrating the Directorate's commitment to realising the potential of its people.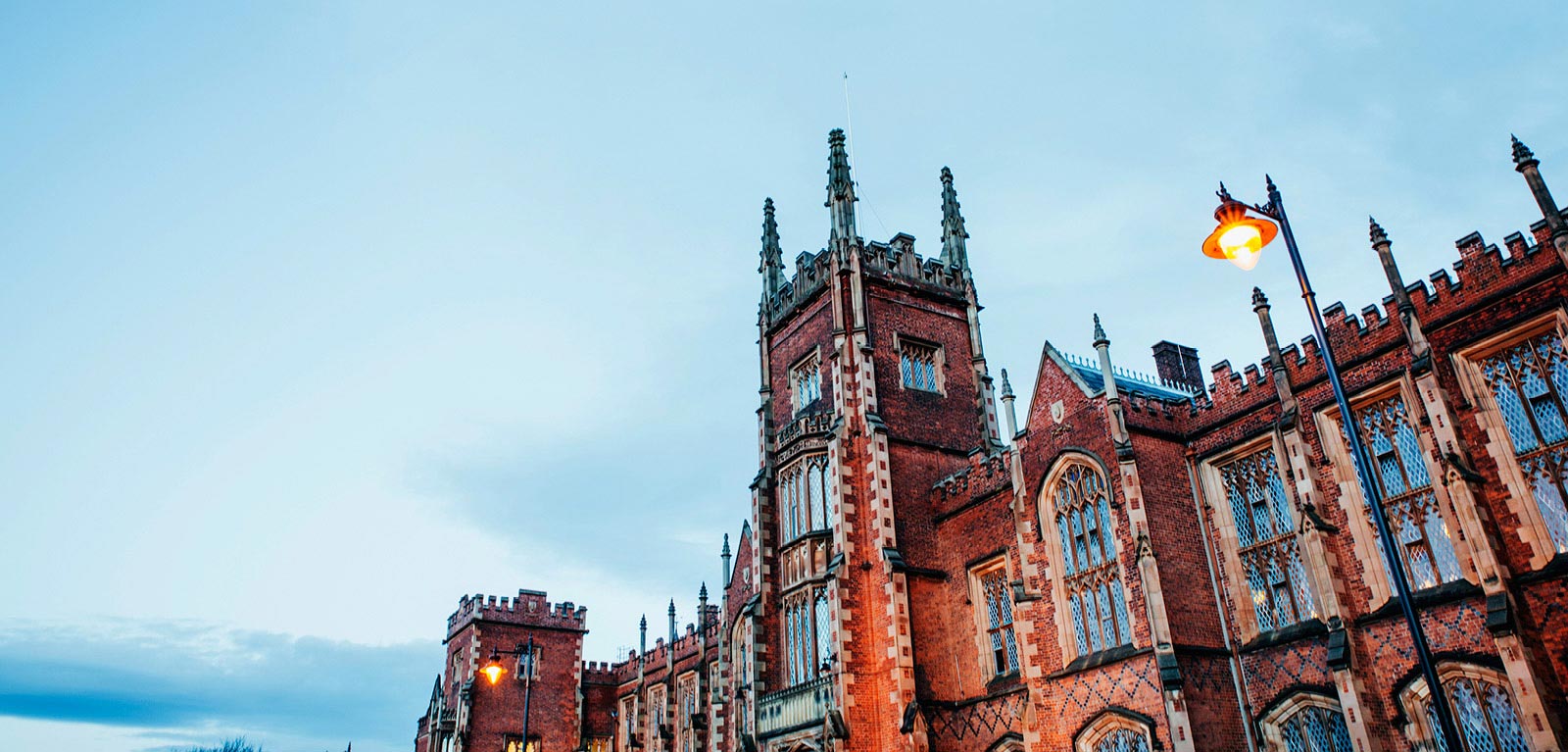 Investors in People (IIP) is the international standard for people management, defining what it takes to lead, support and manage people effectively to achieve sustainable results.
Underpinning the Standard is the Investors in People framework, reflecting the latest workplace trends, essential skills and effective structures required to outperform in any industry. Working with clients across the globe, Investors in People enables organisations to benchmark against the best in the business on an international scale.
Paul Devoy, Head of Investors in People, said: "We'd like to congratulate the Directorate. Investors in People accreditation is the sign of a great employer, and an organisation committed to achieving success by realising the potential of their people. The Directorate of Academic and Student Affairs should be extremely proud of their achievement."
Commenting on the award, Wilma Fee, Director of Academic and Student Affairs, said:
"I am immensely proud of the staff within the Directorate on the outcome of a Silver Award. In DASA, we place great emphasis on fostering a supportive and positive culture where staff are empowered to learn, share knowledge, develop and innovate and it is wonderful to achieve this recognition of our commitment to good people management practice. IIP provides a model for continuous improvement and we are committed to maintaining and enhancing the high standards we have now achieved."