Dr Leila Moura awarded RAEng Research Fellowship
Dr Leila Moura, from the School of Chemistry and Chemical Engineering, has been awarded a prestigious research fellowship by the Royal Academy of Engineering.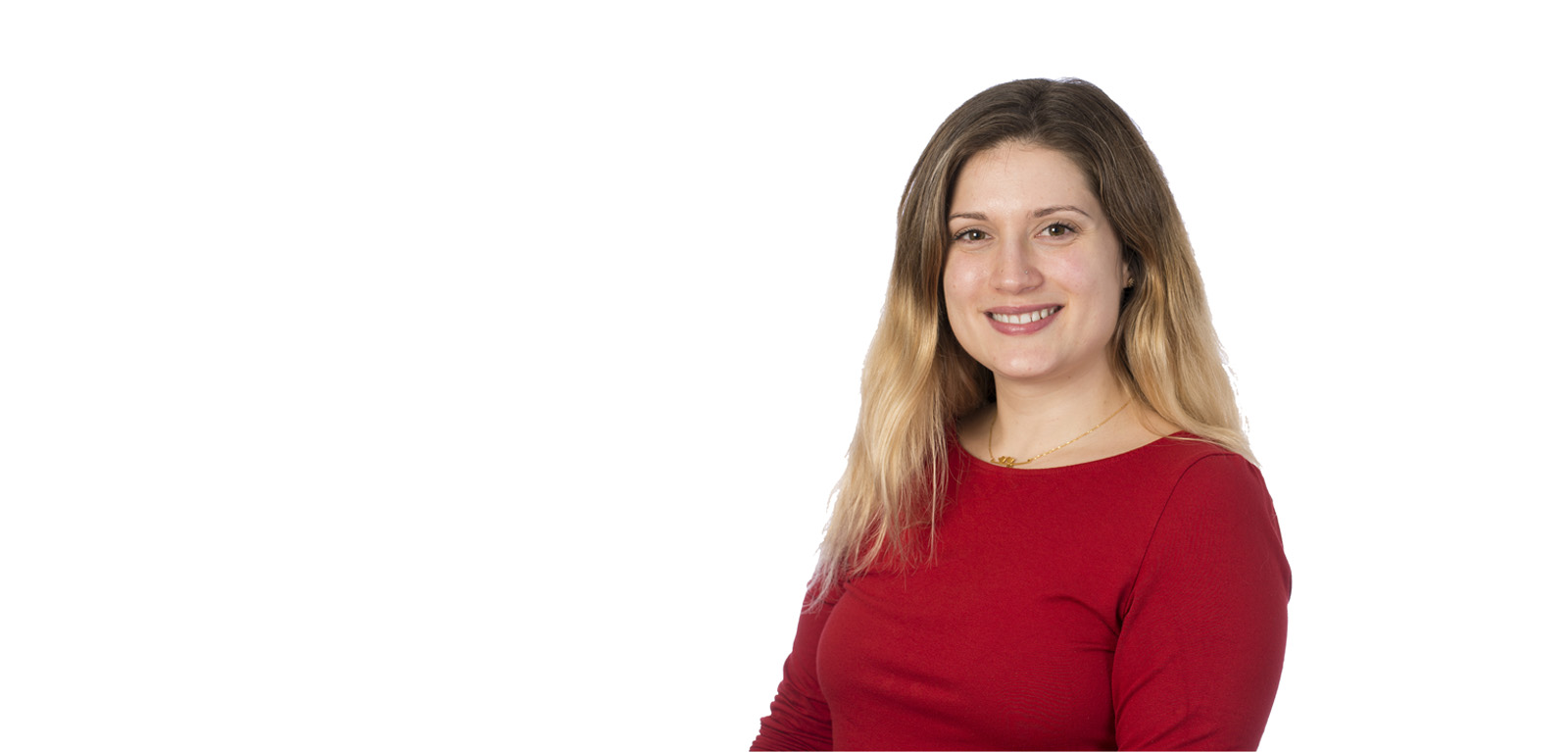 The fellowship will provide five years' worth of funding towards Dr Moura's research project Liquid Engineering for Gas Separation.
Speaking on the award, the new Research Fellow said:
"I am very happy and honoured to have been awarded a Royal Academy of Engineering Fellowship. It is an amazing opportunity to develop my academic career and lead a five-year project on Liquid Engineering for Gas Separation. I am thankful to the Academy, Queen's University Belfast, Dr John Holbrey, my colleagues at Queen's Ionic Liquids Laboratory (QUILL) and my partner for their support."
Dr Moura's newly funded project will begin officially on 30 November 2018.