In Pictures: Staff and students enjoy a Purple Picnic for Mental Health Awareness Week 2019
Staff and students enjoyed a Purple Picnic in the Great Hall and quadrangle on Wednesday 15 May, as part of the programme for Mental Health Awareness Week at Queen's.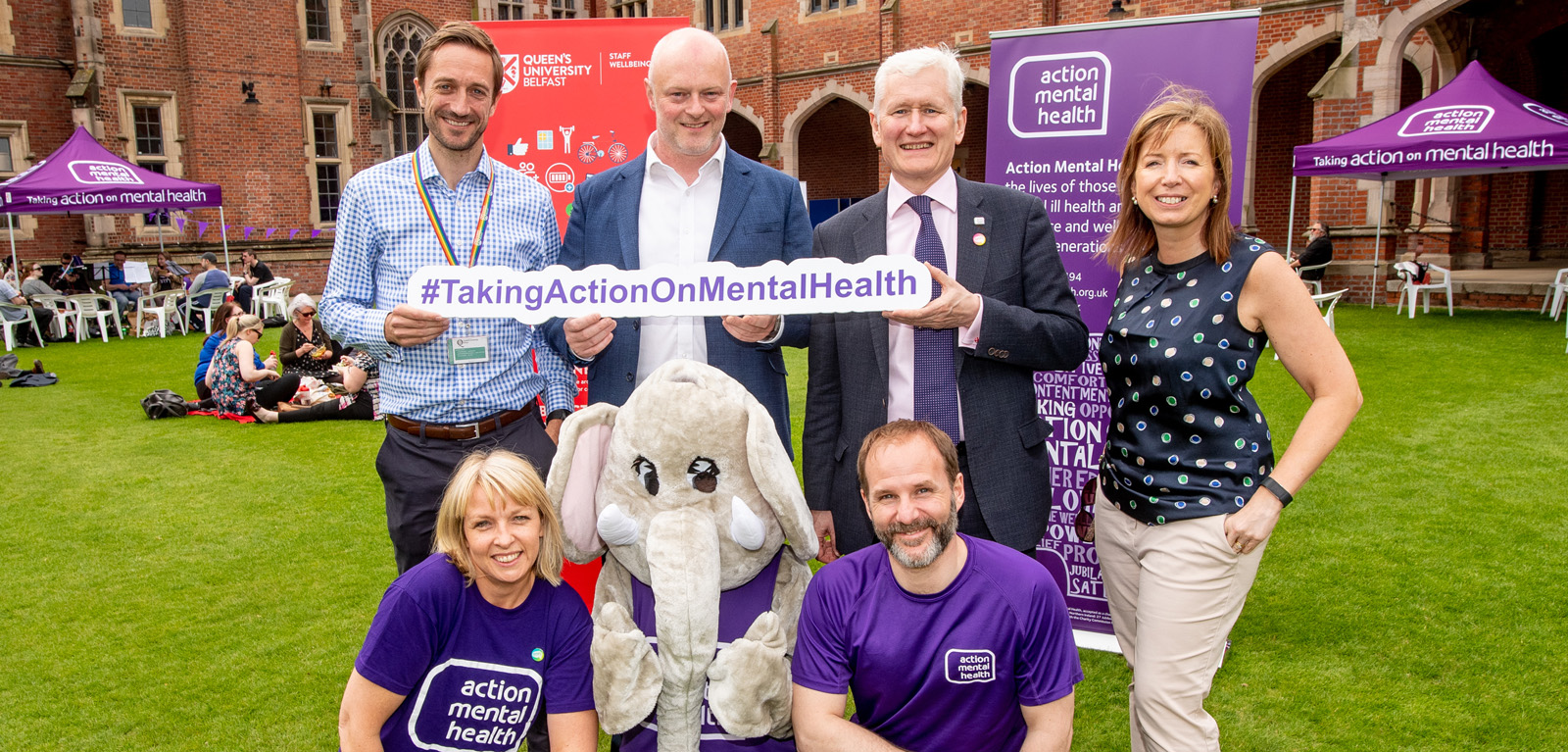 The Purple Picnic was organised in collaboration with Action Mental Health, Queen's partners for the week, as part of their first-ever Northern Ireland-wide 'Great Big Purple Picnic' event, promoting awareness of positive mental health and helping to improve mental wellbeing.
The event provided another chance for staff and students to reflect on the Five Ways to Wellbeing: to Connect, Be active, Take notice, Keep learning, and Give.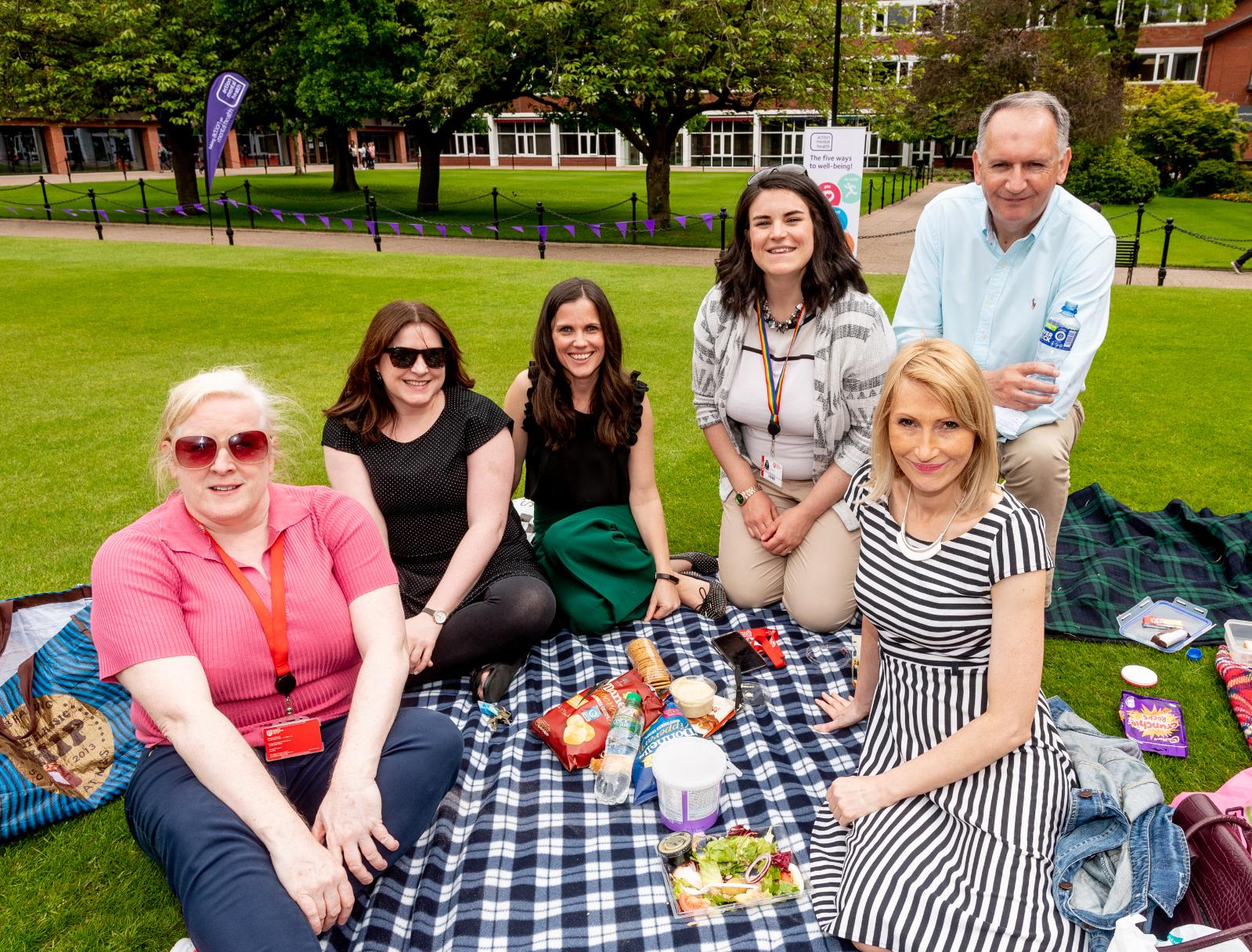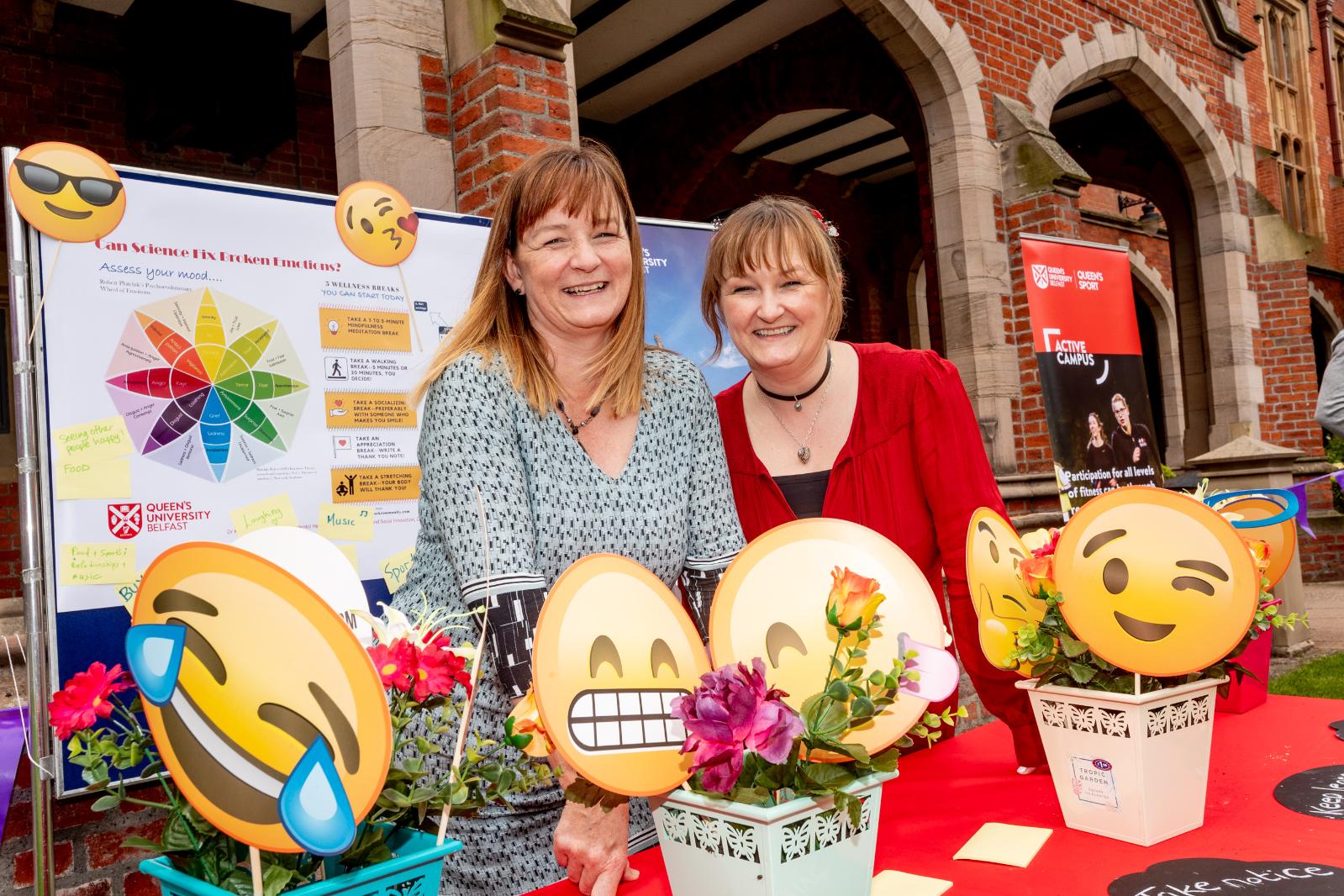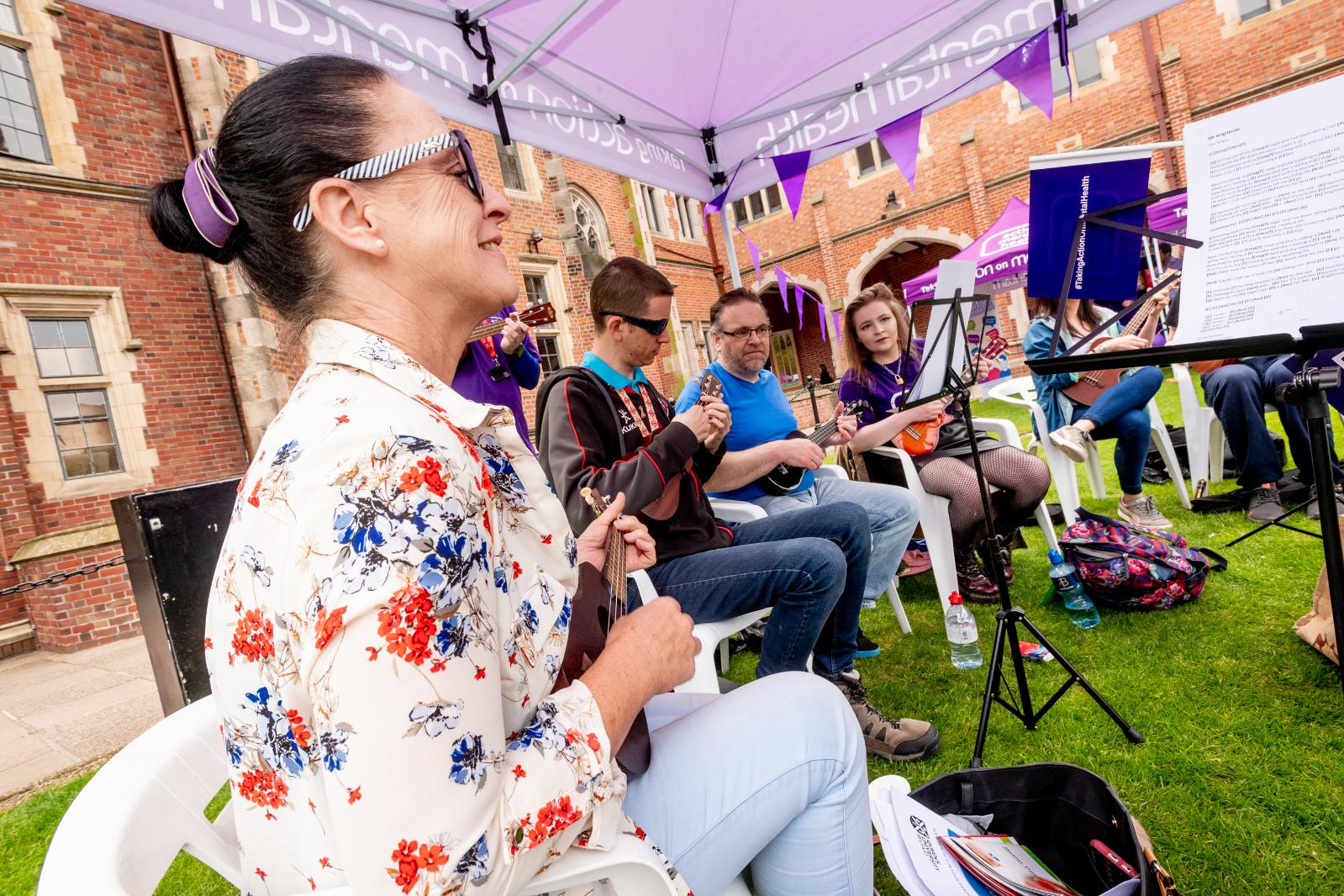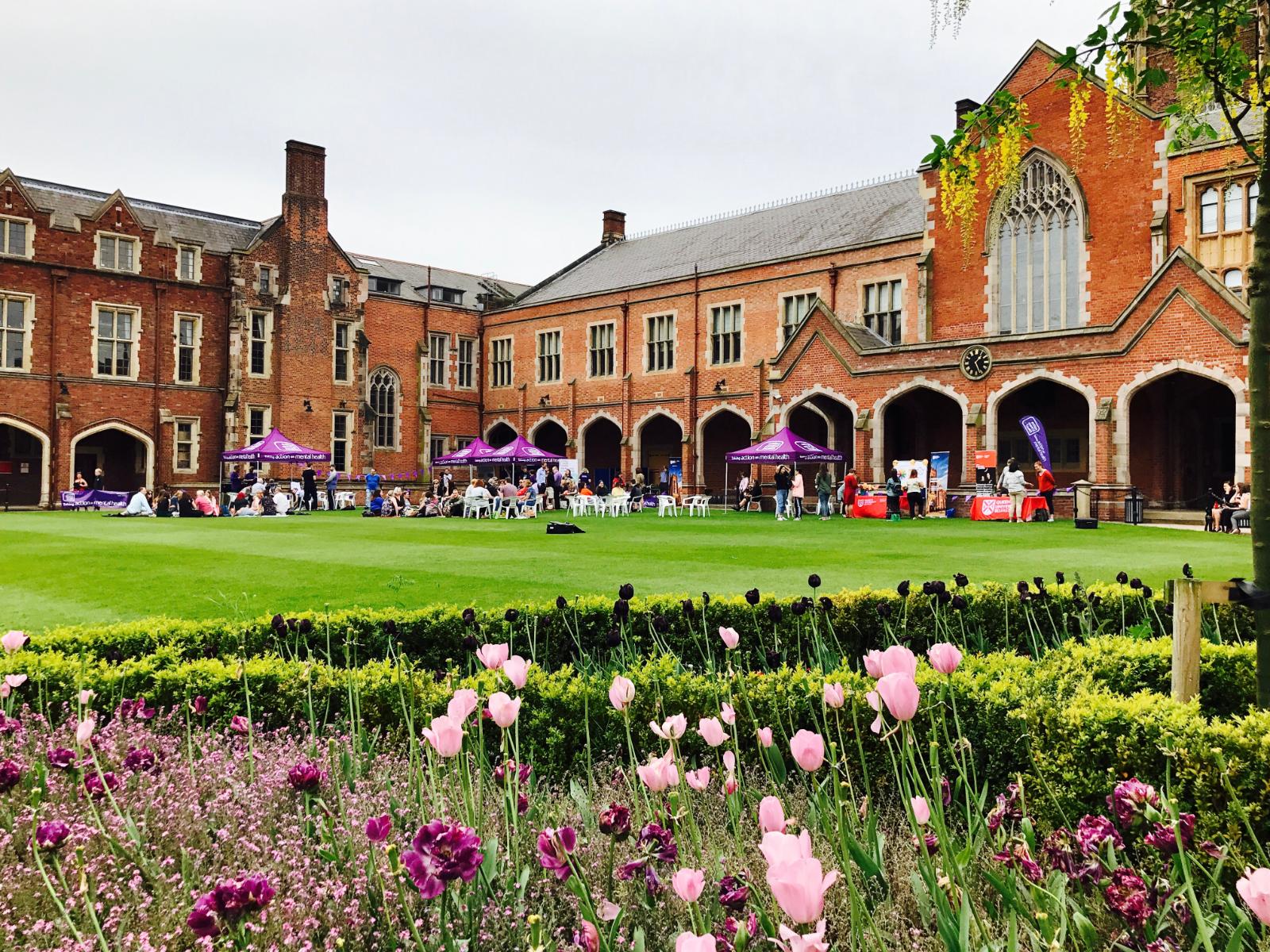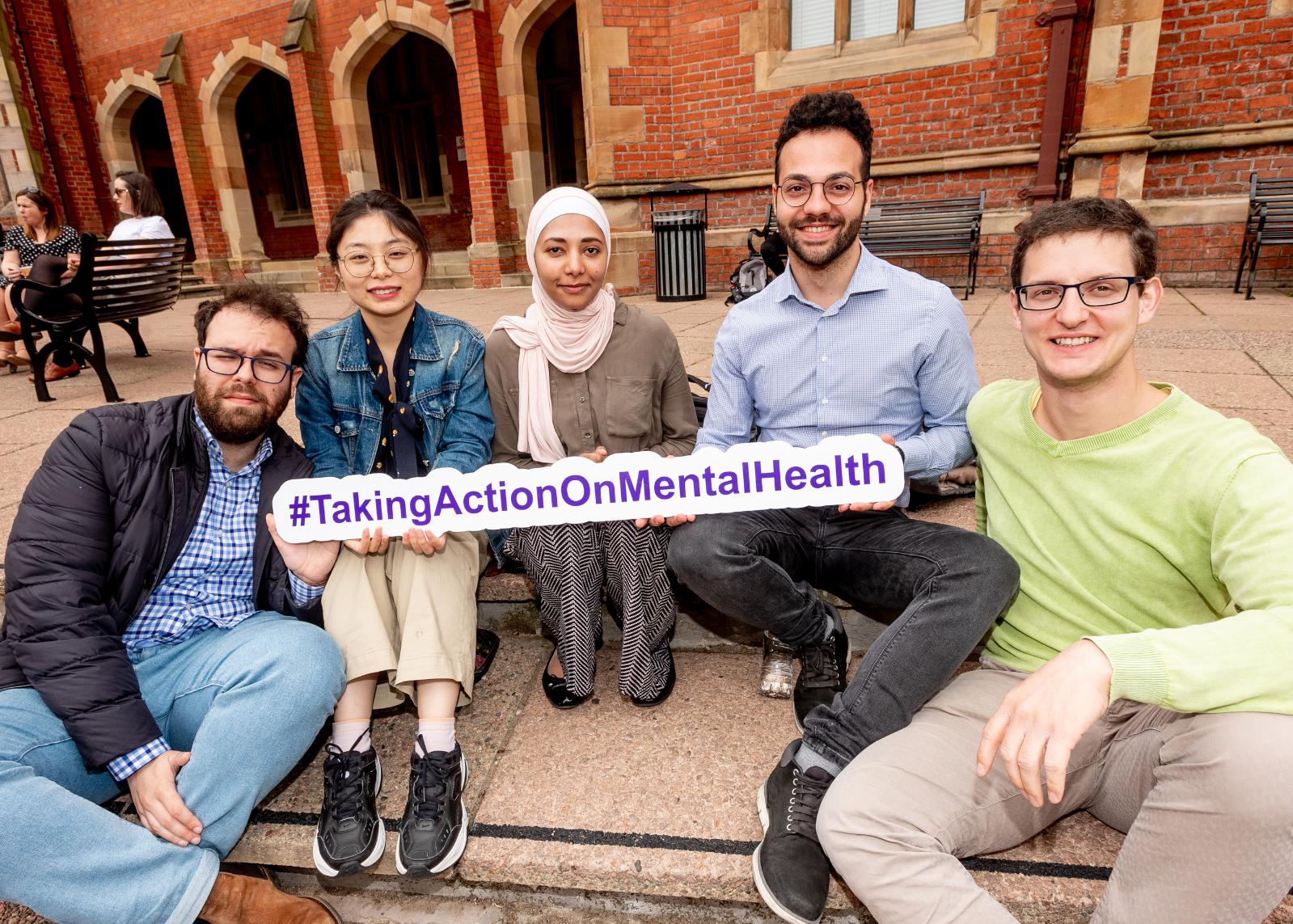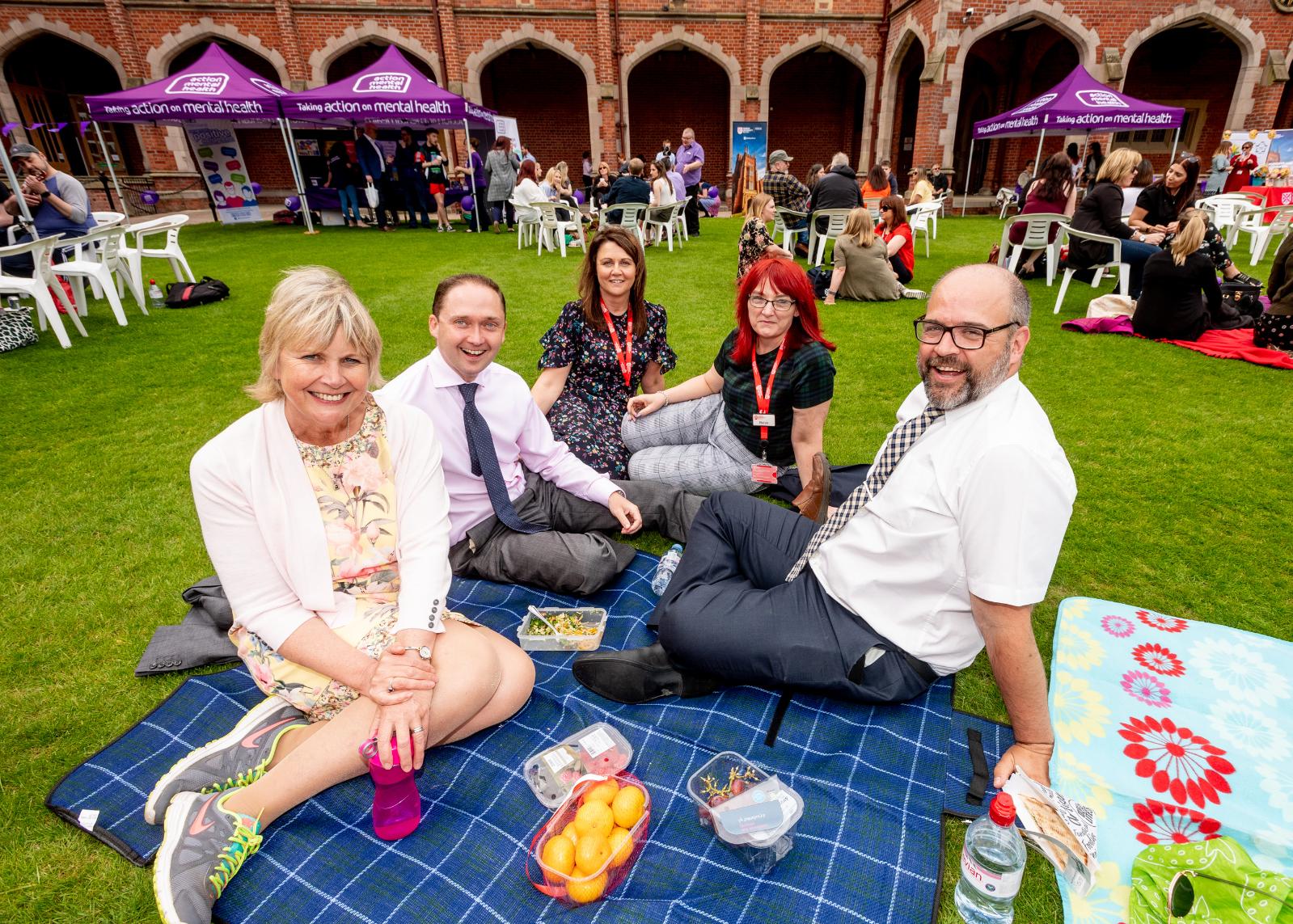 @QUBstaff and students enjoying today's Purple Picnic on the Quad, part of the programme for #MentalHealthAwarenessWeek @QUBelfast. #QUBwell pic.twitter.com/OuWMFAxNMz

— Queen's Staff (@QUBstaff) 15 May 2019