Nathalie Trott (Walker) appointed Director of Development and Alumni Relations
Queen's University Belfast is pleased to announce the appointment of Nathalie Trott (Walker) as Director of Development and Alumni Relations.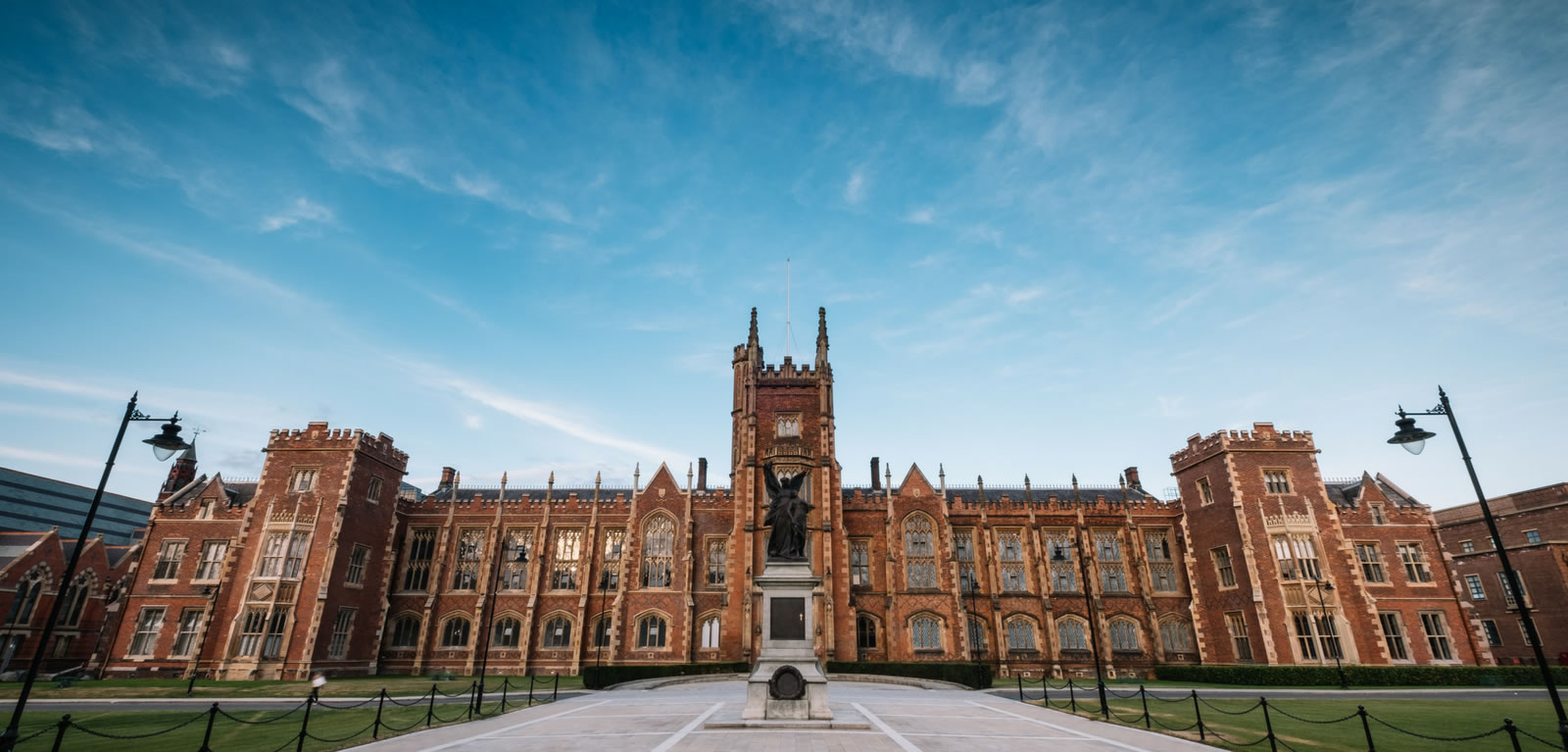 An experienced higher education fundraising leader with more than 15 years' experience in higher education management, Nathalie will join Queen's on 22 July 2019 from Dublin City University Educational Trust where she is currently Chief Executive Officer.
Joanne Clague, Registrar and Chief Operating Officer, said:
"I am delighted with the appointment of Nathalie Trott to this important role and look forward to working with her to build and maintain relationships with our growing network of alumni in order to realise the University's ambitious objectives in alumni engagement and, more broadly, in transformational philanthropy. Nathalie has a wealth of experience in this key area of university business and will be an asset to the senior management team.

"I would also like to extend my thanks to Helen Surgenor for her exemplary service in the role on an interim basis."
The Development and Alumni Relations Office maintains lifelong relationships with former students of the University now living and working all over the world. It helps to ensure that future generations of students will continue to benefit from world-class research and teaching offered at Queen's by raising money from philanthropic sources, through the Queen's Foundation, from alumni and friends and charitable foundations for projects that are of strategic importance to the University, its students and staff.
Commenting on her appointment, Nathalie said:
"It is a privilege to have the opportunity to contribute to one of the world's leading universities. Queen's University is an institution with a strong culture of philanthropy and an exceptional alumni community. I look forward to leading the strategic direction of the University's Development and Alumni Relations Office and deepening its relationship with its worldwide community of more than 160,000 alumni and supporters, capitalizing on their passion and expertise, to help the University realise its ambitions."