People and Culture launch new Leadership and Management Framework
A new Framework launched by People and Culture this week will ensure that our leaders at all levels are informed and equipped to lead with confidence.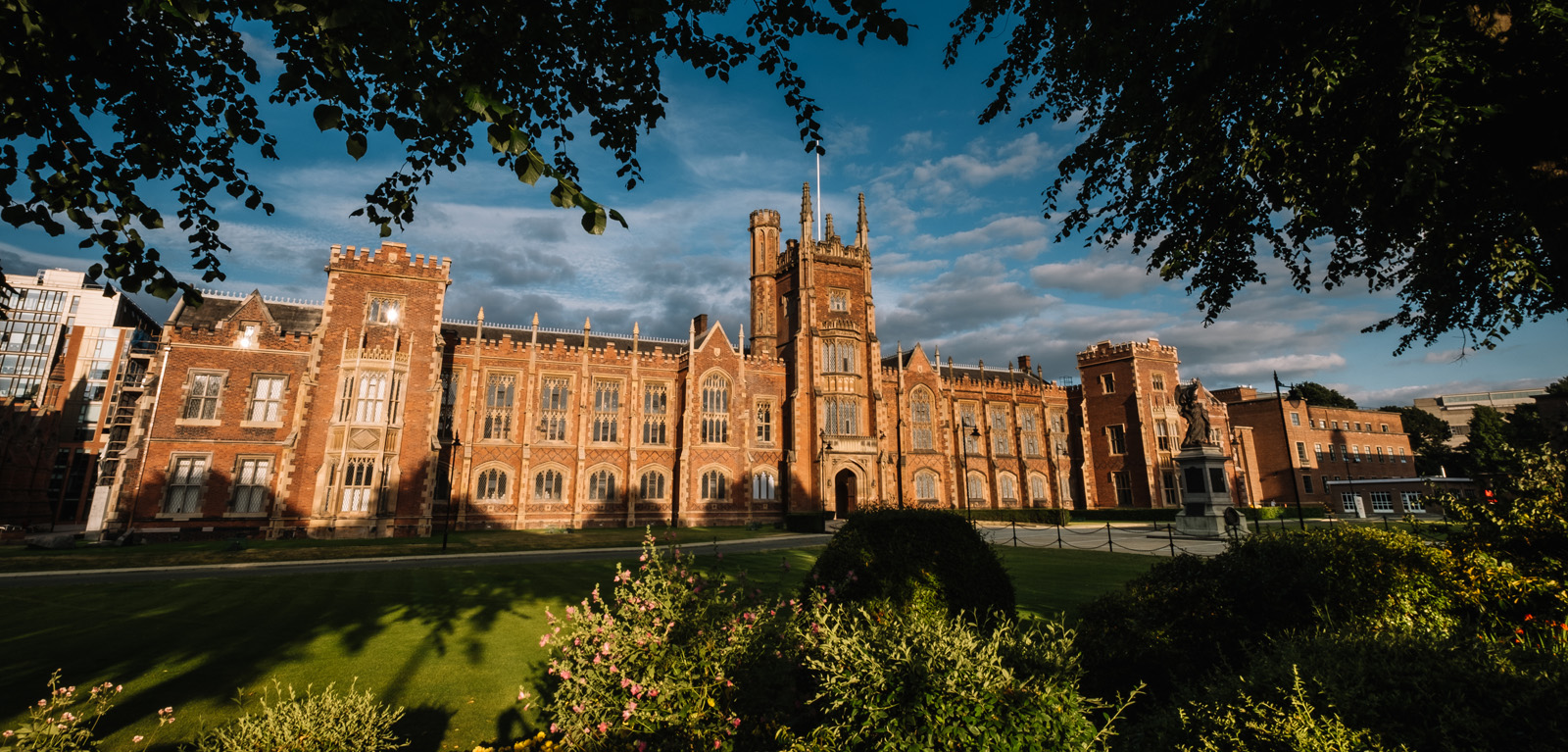 The Leadership and Management Framework is a self-assessment tool that clearly describes the behaviours and responsibilities required to lead and manage at Queen's under five key areas of leadership activity: Vision Leadership, Collaborative Leadership, Self-Leadership, Providing Direction and Managing.
The 2016 Staff Survey identified a need to provide better support to all those with leadership responsibilities at Queen's to enable them to fulfil their role effectively. In response to this feedback, a new Leadership and Management Framework has been created through consultation with a representative group of leaders.
All of the leadership and management development programmes offered at Queen's will be underpinned by the new Framework, providing a cohesive approach and helping staff to clearly identify relevant development opportunities within each key area of leadership.
Announcing the launch of the new Framework on Wednesday 27 March, Brian Parkes, People and Culture Director, said:
"As part of the commitments set out in our People and Culture Strategy, People First, we are dedicated to putting our people at the centre of everything we do at Queen's. In order to achieve this, it is important that we ensure all of our leaders – irrespective of the level of leadership they operate at – are informed and equipped to lead with confidence.

"In response to the feedback gathered through our last staff survey, Queen's has resolved to ensure that all staff with leadership responsibility are effectively supported in their role. We have worked with a representative group of leaders to co-create our Leadership and Management Framework."
Coffee and cake sessions will be held across the University over the coming weeks to provide an interactive introduction to the Framework. Further details are available on the People and Culture webpages.