Queen's academic recognised with reviewer award from highly respected nursing journal
Dr Peter O'Halloran, Senior Lecturer in the School of Nursing and Midwifery, was recently awarded the 'Reviewer Excellence Award 2018' from the International Journal of Nursing Studies (IJNS), the top ranked journal for nursing research.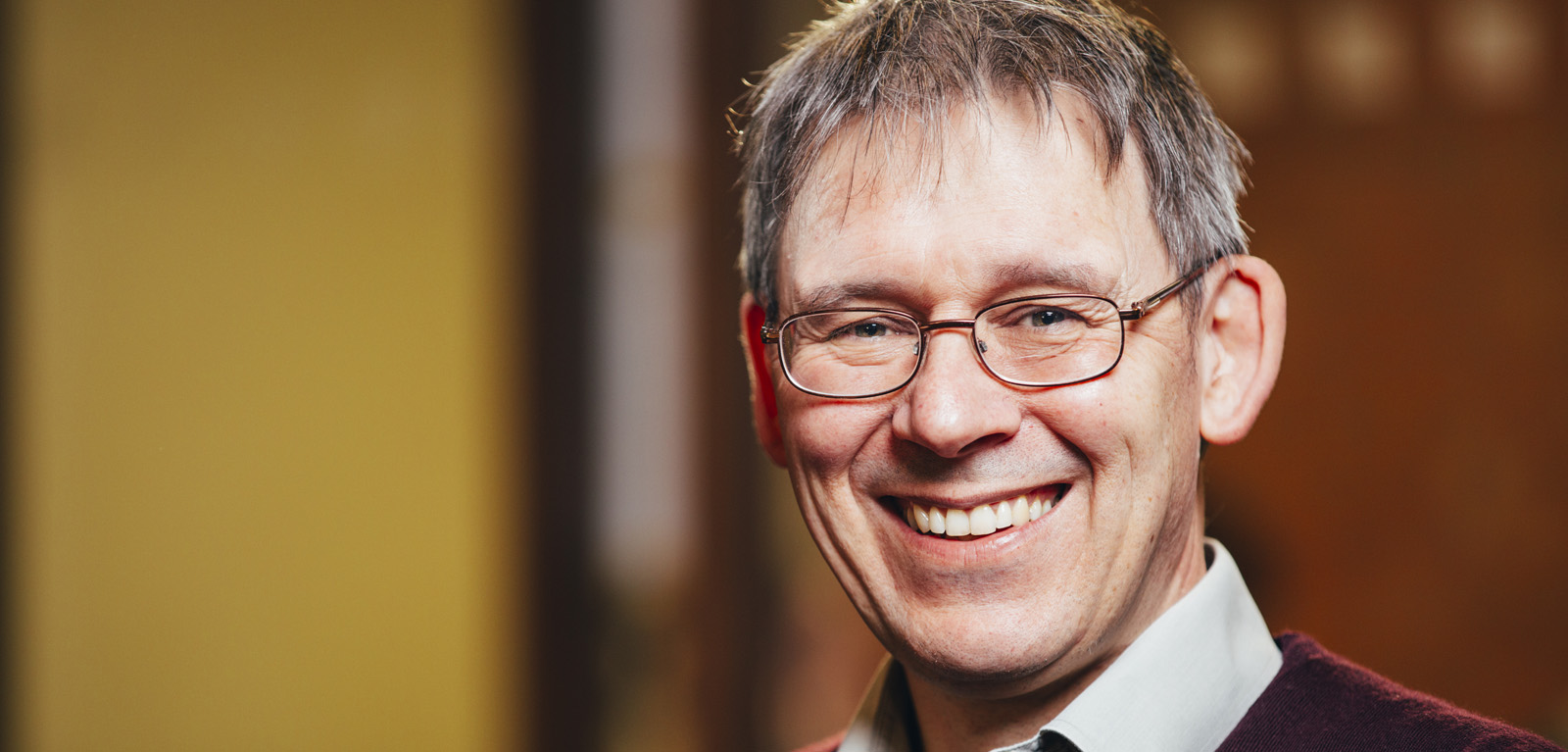 The Reviewer Excellence Award, presented annually in March, recognises the valuable contribution of peer reviewers in the fields of nursing, midwifery and healthcare.
The award was for Dr O'Halloran's review of Knowledge of, and participation in, advance care planning: A cross-sectional study of acute and critical care nurses' perceptions, by Jan Shepherd, Amy Waller, Rob Sanson-Fisher, Katherine Clark, Jean Ball, published by the IJNS in 2018. Journal Reviewers are nominated by authors, making this acknowledgement of Dr O'Halloran's impact particularly significant.
Commenting on his award, Dr O'Halloran said: "I am delighted to receive this award from the International Journal of Nursing Studies. Peer review is a key driver for scientific progress, which I have greatly benefited from as an author, so it's good that the hard work that all reviewers put in to supporting high quality publications is recognised through awards like this one. IJNS is one of the longest-running and best respected nursing journals, so an award from them is very special."
Dr O'Halloran joined Queen's University in 2003 following 20 years working as a clinical nurse in the NHS.
Dr Peter O'Halloran from School of Nursing and Midwifery has been awarded 2018 Reviewer Excellence Award by the world number one nursing journal, International Journal of Nursing Studies, in recognition of his contribution as a journal reviewer: https://t.co/9cMbTqLzyh @OHallPete pic.twitter.com/qiU2pocG1s

— QUBNursing&Midwifery (@QUBSONM) 1 April 2019